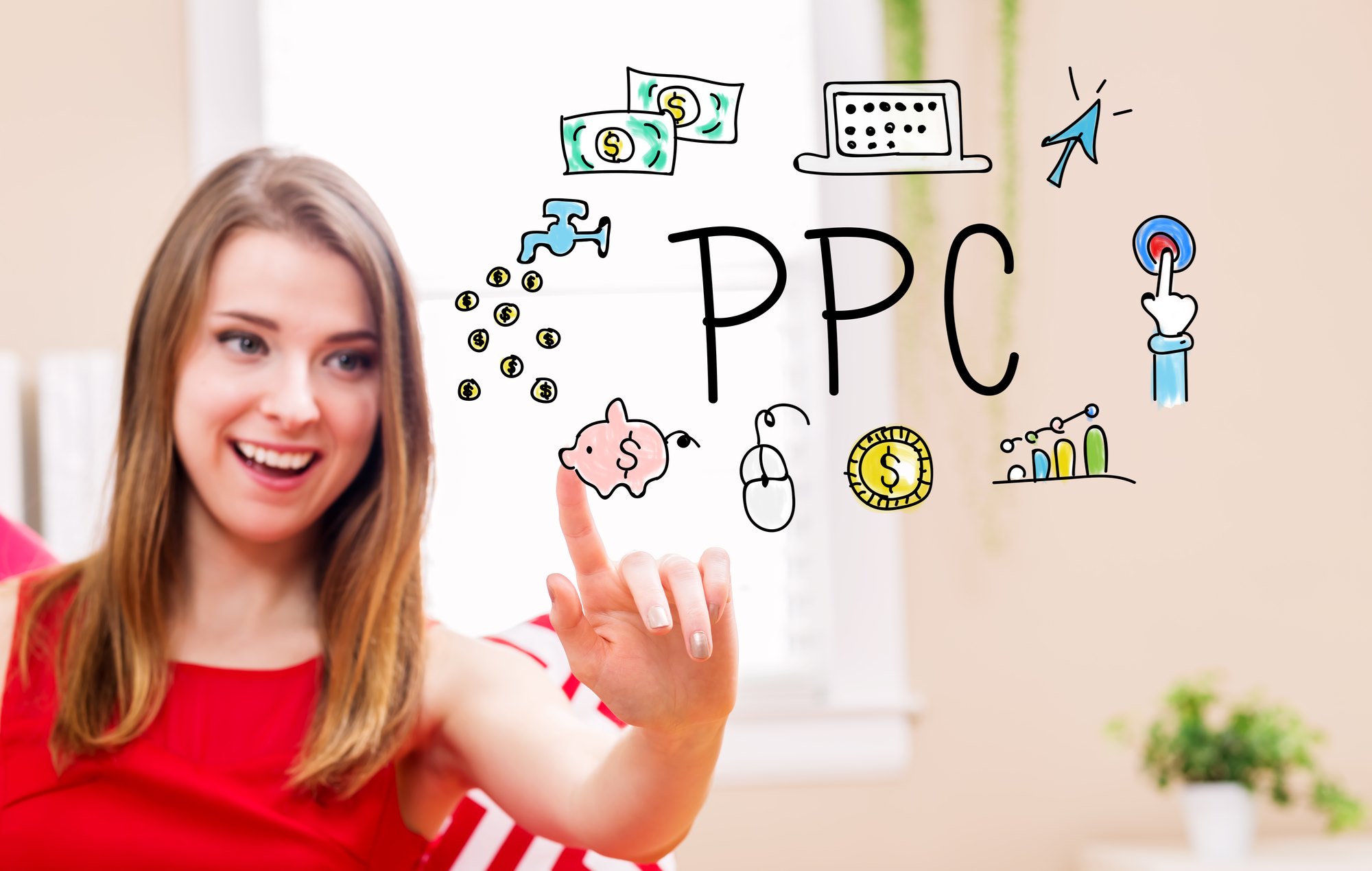 As a business owner, your priority should be looking into ways and methods that can help you out in increasing your sales, increasing your social media following, and reaching more and more people in the city that you are in right now.
The pandemic has affected millions of businesses all over the world and it looks like it is not going anywhere. So instead of just waiting for it to go away, you should do things your own way.
One of the most effective and affordable ways to increase your sales, increase your social media following, and reach more people in your city is by investing your money in PPC (Pay Per Click) advertising.
What is PPC?
Pay Per Click is a type of internet advertising method that is highly used by SEO agencies to drive in traffic to certain landing pages. With this type of advertising method, an advertiser only pays a publisher when the advertisement is clicked.
4 Benefits of PPC Advertising
Boost in traffic
If you want to boost traffic to your website, you want to g o with PPC. Pay Per Click is known for increasing traffic of a website at a very affordable cost. Because search engines like Google, Bing, and Yahoo offer such services, you are likely to get your paid advertisement appear on the top portion of a page during a search. This increases your chances of being seen.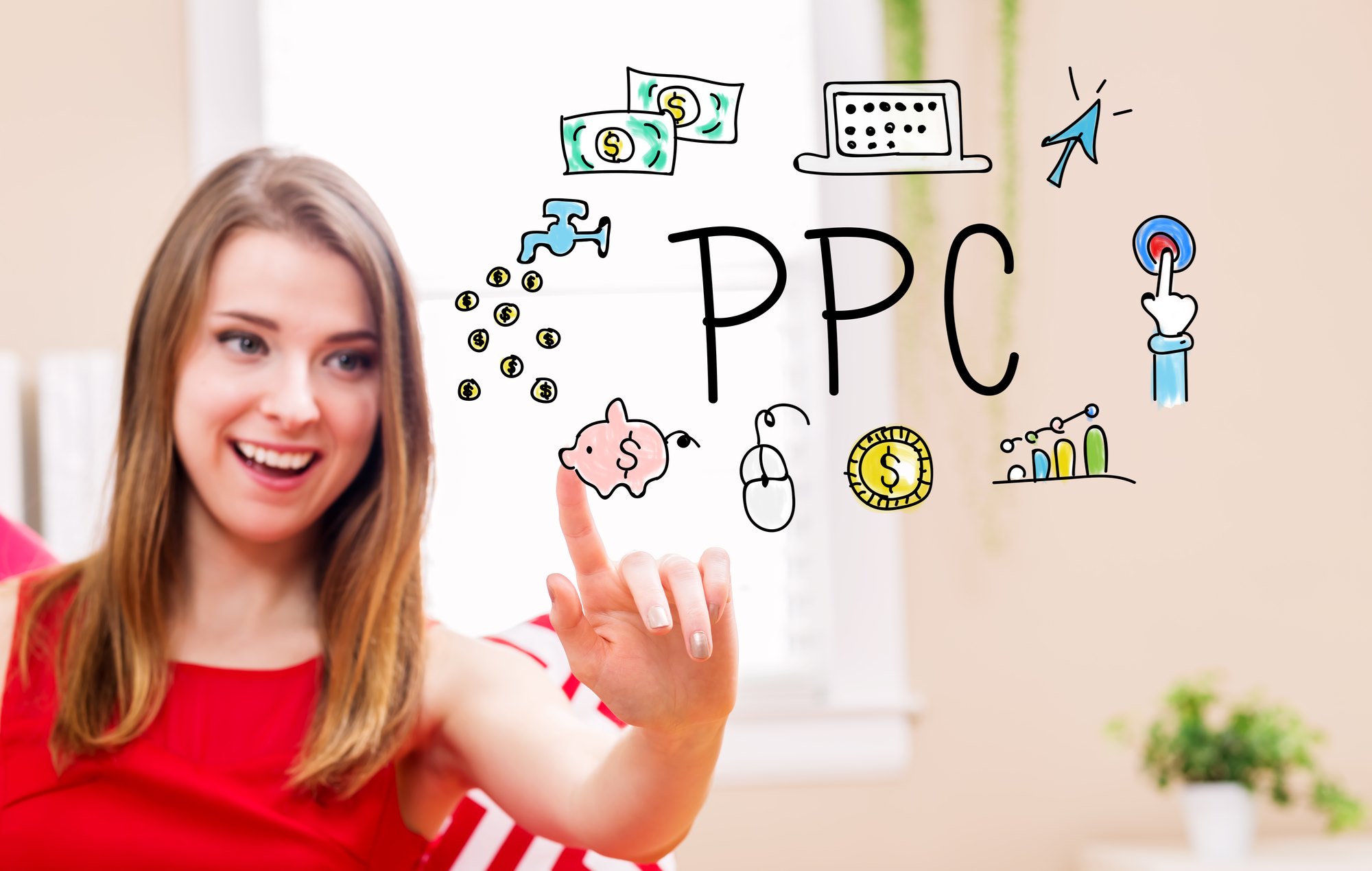 Targeted users
Another benefit of Best PPC services in Calgary is that it allows you to target users. What does this mean? Well, with PPC, you can target an audience that you want to. If you are looking to offer your services to a certain age or gender, you can do that. This increases your chances of converting users into customers and even clients.
Here are some things that you can set when setting up a PPC campaign:
Keywords
Age
Gender
Location
Affordable
With Pay per click services in Calgary, you can be assured that PPC will be affordable. PPC only costs you money when someone clicks on your advertisement. This also means that the only cost you will pay is the total amount of budget that you have. There are is no limit in your budget in this one.
Tweakable
With PPC, you can tweak everything in case something does go like the way you wanted it go. This is one of the best things that PPC has to offer. PPC helps you to analyse the performance of your campaign in real time and make changes on it so you can make the most out of the money that you are spending. With a proper campaign, your ROI (Return of Investment) can be really good.