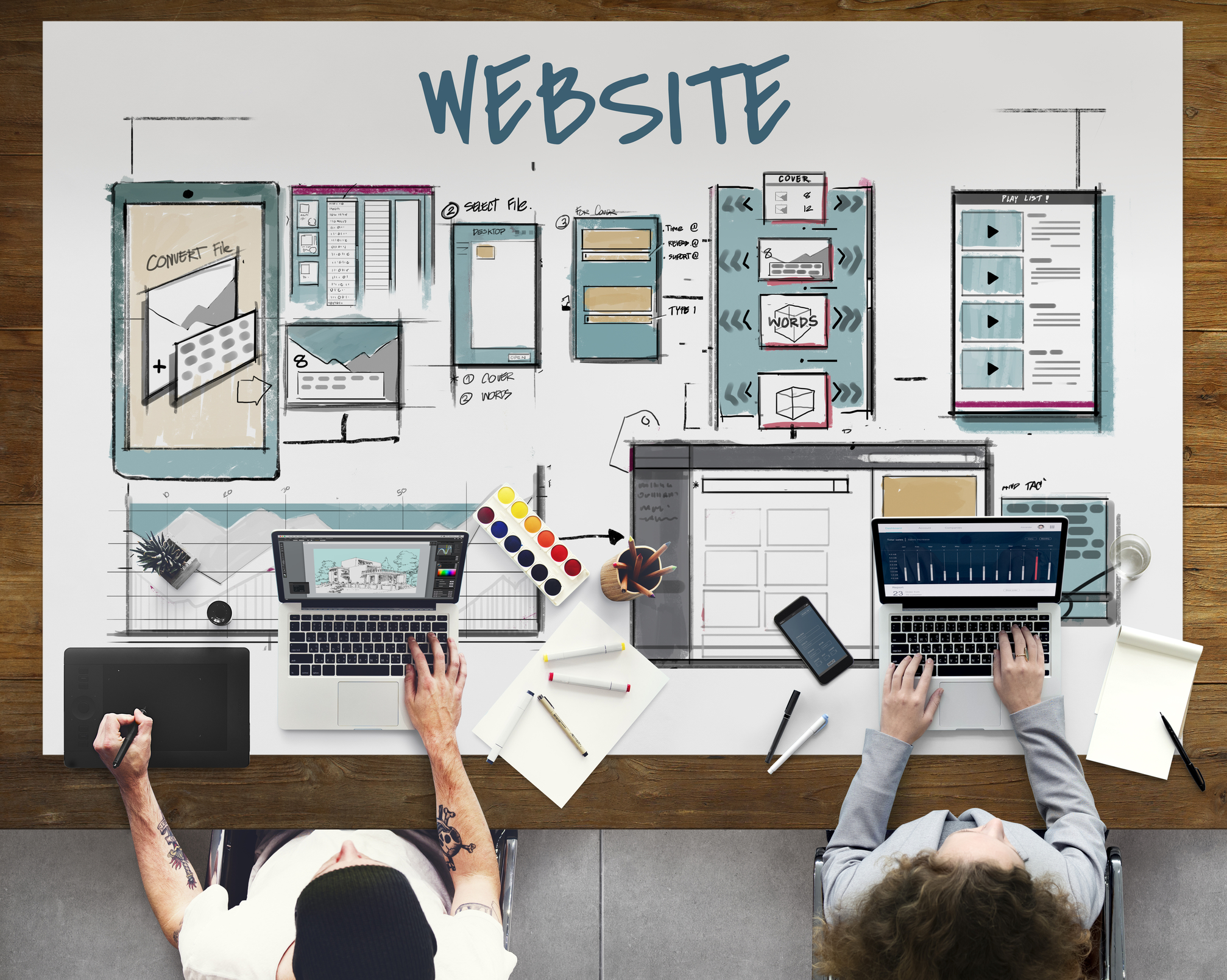 February 2, 2021

admin_tng

0
That old thing won't do the job anymore.
As a business owner, you should be doing and looking into new ways and techniques that would help you become better in your market while focusing on growth at the same time. We know it sounds impossible, but in reality, it is not.
As a top-rated digital and SEO agency in Calgary, Canada, we know how hard it is to bring your business to a new level in such times, considering that the market is too complex and there are too many competitors. But luckily, there are some things that you can do in order to change that and become a top-rated business in your market.
This is why in this blog, T&G WebSolutions, the best SEO and Email marketing services in Calgary, will be listing down some reasons why you, a business owner, should update your old business website in the year 2021.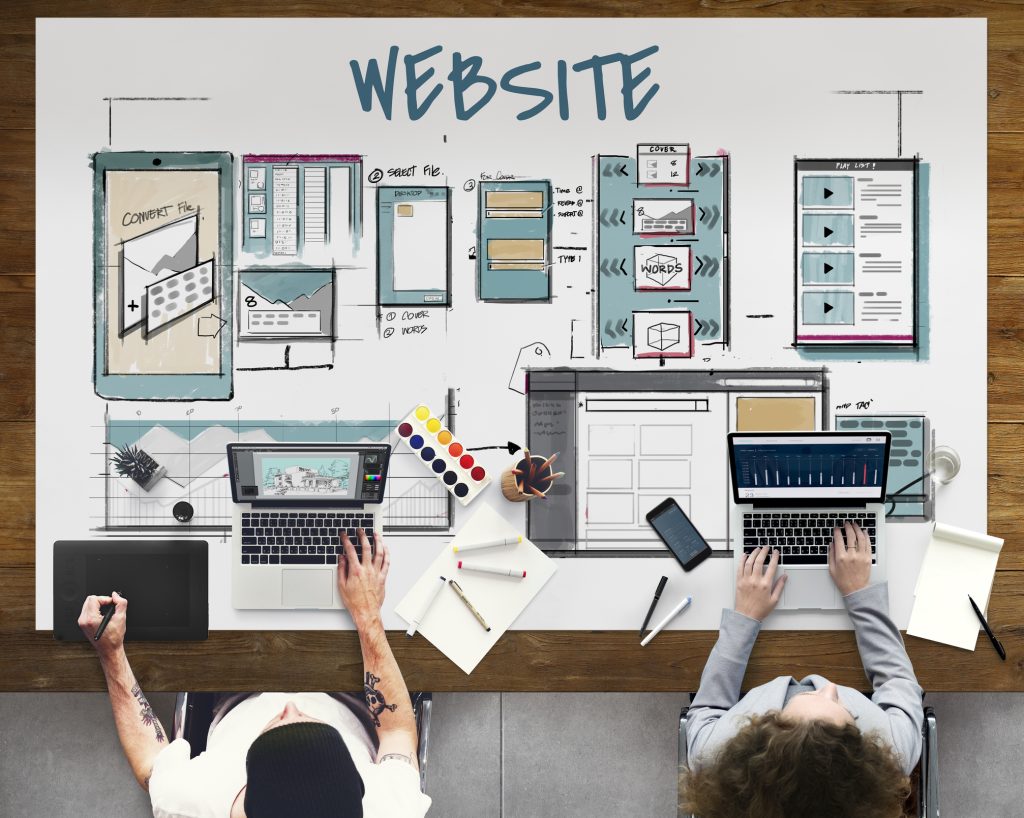 4 Reasons Why Your Old Business Website Needs To Get Updated In 2021
The first thing that we would like to point out is the fact that old websites are pretty slow. This is not good because you do not want to let users, who might be potential clients and customers, wait and wait and eventually leave. Instead, you want to have a website that is fast, updated, and is more modern looking.
The second reason that we want to list down here is the fact that not all old websites are mobile-friendly. You want to make sure that your website is fast, working on all platforms, and is modern looking. Remember, over half of the searches that are made on Google are through mobiles, and if you are still not having a website that is not mobile-friendly, you need to change that ASAP!
The third reason is that your website is not modern looking. In 2021, you want to go with a design that will help you convert users into customers. This can only happen if you invest some money into making your old website into something that is new and more appealing.
Some people believe that old websites are scams, which is why you need to update them. Instead of just allowing users to scroll right past your website, you want to convert them into customers so you can get more sales and a better online presence along with a great ROI (Return of Investment). You can change that with a new website from T&G WebSolutions, the best website makers in Calgary!
Note: These are just 4 of the many reasons that Email marketing Calgary Alberta is listing down in this blog.