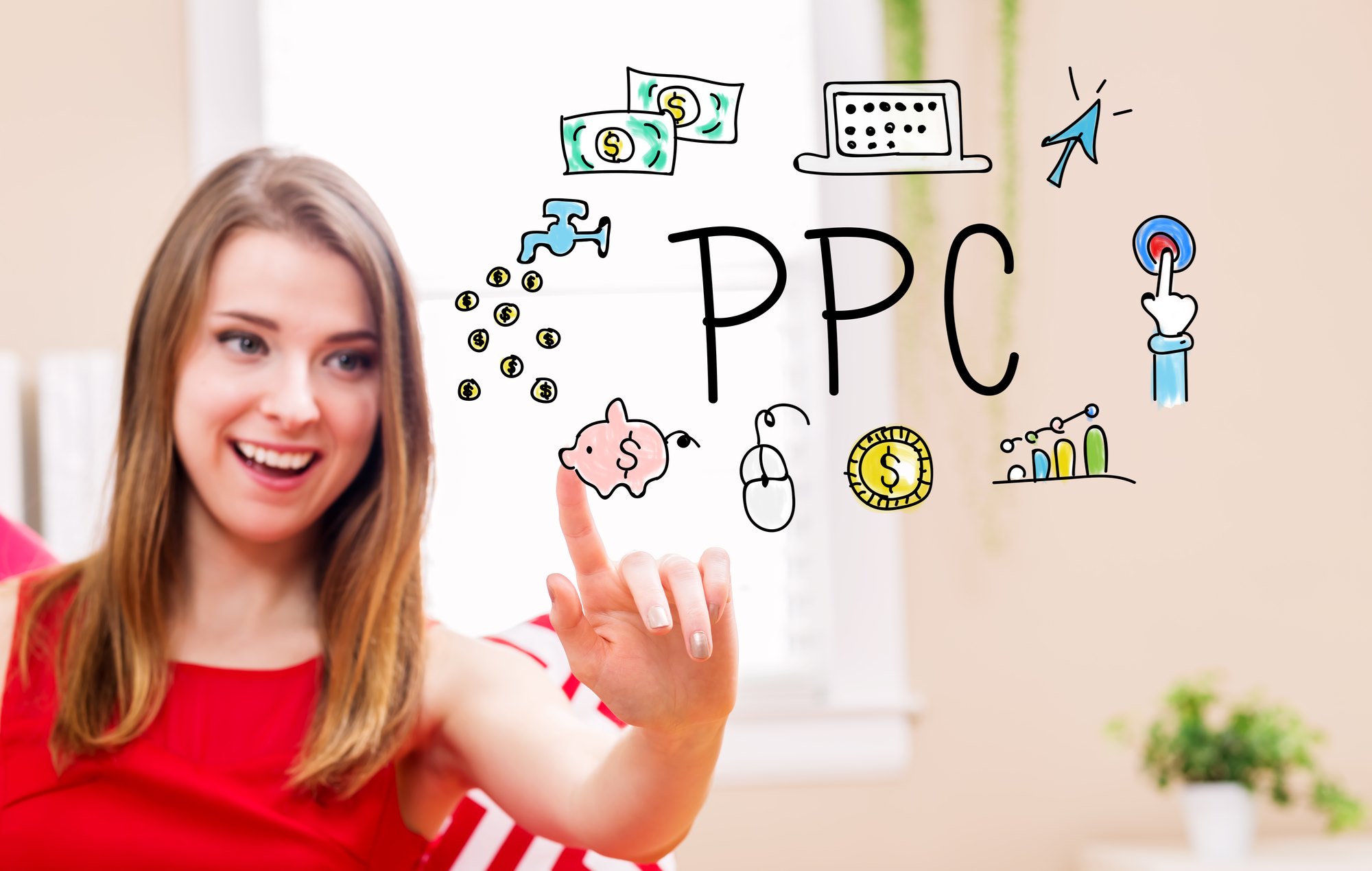 January 2, 2020

admin_tng

0
PPC, which is also known as pay per click, is an internet advertising method that is used to bring in more traffic to websites or pages on social media platforms. With pay-per-click you can promote your services or products to a targeted audience. Most of the time, PPC is associated with search engines.
PPC is a great advertising option that is cost-effective and efficient for businesses that are looking to increase their sales.
Benefits of Pay Per Click Advertising
1. More Traffic On Your Website
If you have Mobile application development Calgary with a good design, the chances are high for you to convert your viewers into customers, but the huge question is "do you have a lot of users on your website?"
PPC is used to boost the traffic of your website. With a paid ad for your website, your website will appear on the top portion of search engine results. This drastically increases your chances of getting users.
2. Increases Sales
With a lot of viewers on your website, you will start to see more conversion rates too. One good thing about PPC is that your audience is targeted, this means the people that are looking for your services or products are the people that are going to click on it.
3. Adjustable Campaigns
Another great thing about PPC is that you can tweak some things on your ad campaign so it can perform better. Unlike other strategies for websites, PPC advertising lets you place ads for hours, days, months, or even years if it is a successful one.
Hire the best Mobile App Developers Calgary from T&G Web Solutions! Our developers are packed with skills and development knowledge.
4. You Only Pay If Someone Clicks
PPC is considered by many as the most cost-saving way of running successful ad campaigns online. With PPC, you only pay when someone clicks on your ad. The best way to have a successful campaign is by going with the right keywords.
5. Real-Time Reports
PPC campaigns have real-time reports, which allow you to see the pin-point details and results of your campaign as it completes its cycle. With amazing metrics on your finger-tips, you will actually get to know how to make your campaign run more successful.
Get the best Mobile App Development Company Calgary at affordable prices! Our main priority at T&G is to help companies succeed!
6. Increased Online Presence
With PPC, you will get a good presence on the online world. Most users click on links that are placed on the top of the search engine results pages, and if you have a campaign running on search engines, it is certain that you will get more views, users, and increased sales. As your quality users increase, your domain authority and page authority increases. These 2 things play a huge role in making you stay longer on the internet.