Canada Digital Adoption Program (CDAP) Grant: $2400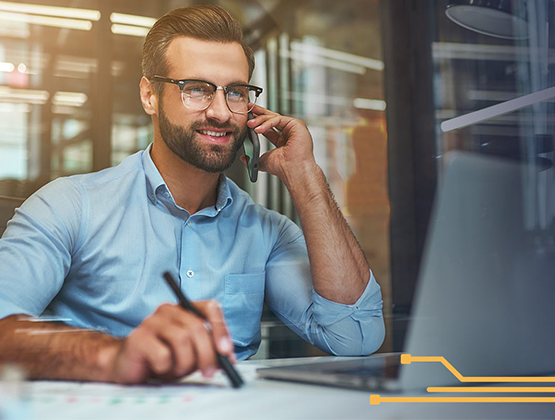 What is the CDAP (Canada Digital Adoption Program) Grant?
CDAP is a government-initiated program that supports all small and medium-scale businesses by funding them and further helping them embrace digital transformation. The program is further introduced because almost all consumers are moving online nowadays to develop e-commerce capabilities and stay competitive in the market.
So, if you also want a grant of $2400 to enhance your business and achieve success, then you should get in touch with TnG today to submit all the essentials properly and get approval.
Eligibility Requirements
To get the grant successfully, it is really important to confirm the eligibility criteria. For that, they should refer to the below steps in real-time by using the CRA (Canada Revenue Agency) My Business Program. Let's see how it is feasible:


Step 1: At first, people should provide consent to CRA about the user's information for eligibility verification.


Step 2: Now people should log in to the CRA website with the help of My Business Account credentials.


Step 3: After that, people should check their eligibility and get to know whether they are qualified or not.


Step 4: If they get eligibility confirmation successfully, then consumers should submit all their relevant business information to complete the application successfully. But if they are not eligible, then they should not move forward with their application process.


Step 5: After completion, consumers should sign the CRA agreement and access the Digital Advisor Marketplace by providing financial information.
Canada Digital Adoption Program (CDAP) Grant: $2400
Why to Apply for the CDAP Grant?
Consumers should apply for the program in order to experience various offerings, such as:
Enhanced Productivity and Efficiency
Enhanced Productivity and Efficiency
Improved Customer Experience
Customers will be able to get good assistance and get delivery easily by making the payments conveniently.
New Market Access
Small & medium-sized businesses can give access to a wide range of customers to amke their preferred choices.
Improved Decision-Making Process
Get the convenience of making decisions quickly by the customers.
We are Here to Assist
After knowing about the eligibility criteria and offerings,
if you want more detailed information about the CDAP grant
through which you can avail of $2400 conveniently.
You should complete the following information:
keyboard_arrow_leftPrevious
Nextkeyboard_arrow_right