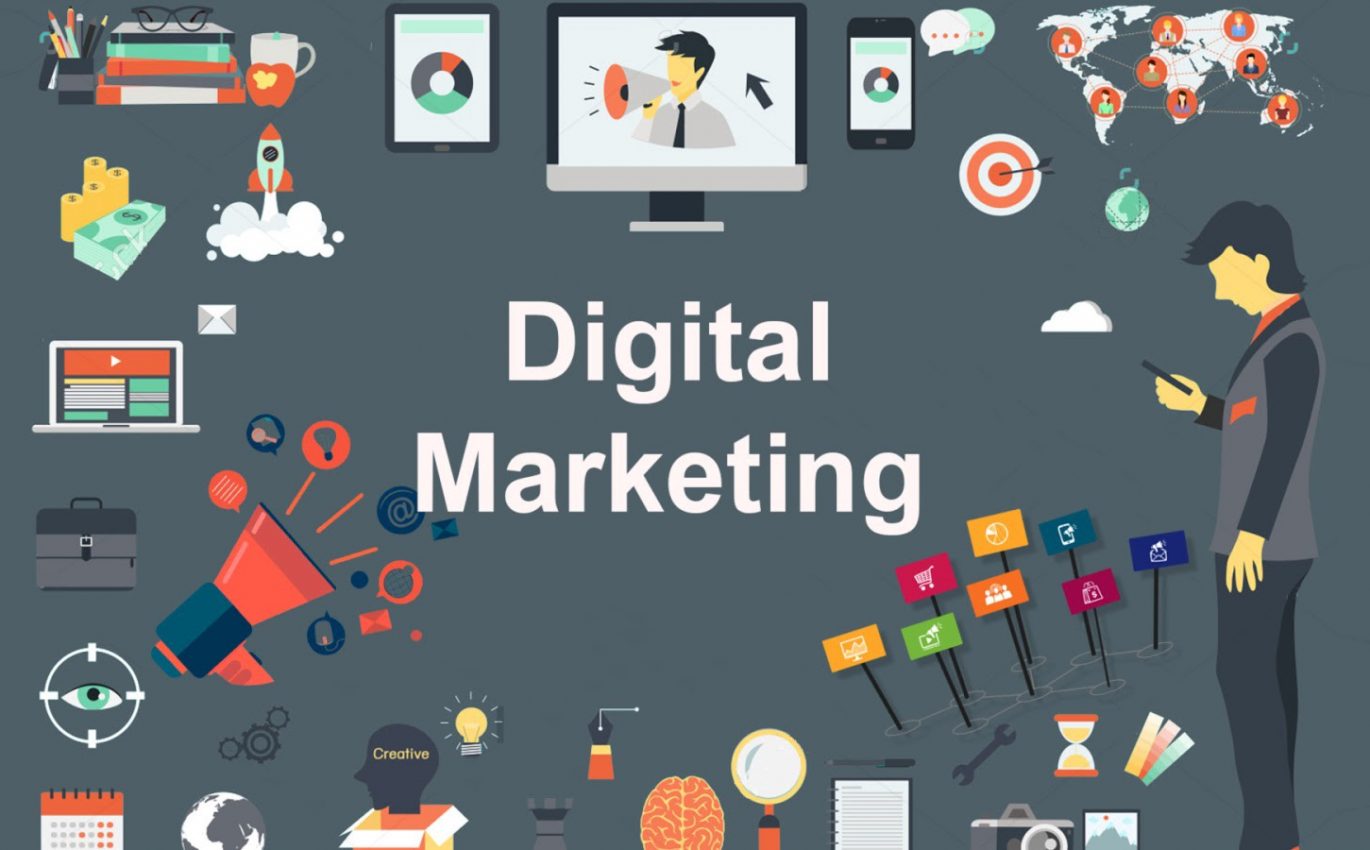 April 23, 2020

admin_tng

0
Digital Marketing is one of the best marketing methods available right now that can help you grow your business in the fastest and most efficient ways.
But before we start, let us talk about Digital Marketing.
What Is Digital Marketing?
Digital Marketing Agency Calgary is a type of marketing method that utilizes the internet and its online-based digital technologies. These technologies include computers, laptops, smartphones, tablets and other digital media and platforms to promote services and products.
4 Major Benefits Of Digital Marketing
Digital Marketing allows you to offer your services in a different city, state, and even all over the world if you have the budget to do so. With the help of digital marketing, you can expand business by offering your services and products in new areas.
Another great thing about digital marketing is that it is very cost-effective, which means you can avail of this type of marketing method in whatever budget you have. You can spend around $100 to $400 dollars per month and you can double the amount of ROI return of Investment) from that money.
The best thing about Digital Marketing is that it offers measurable results, which means you can see where you need to work on to improve your campaign. Digital Marketing allows you to use analytics and other data that is produced by it, this simple trick helps you understand your campaign. In the detailed report, you can see how many people you reached, how many clicked, and how it performed in front of real-time internet users. If you think the campaign underperformed, you can tweak some things and make changes to it.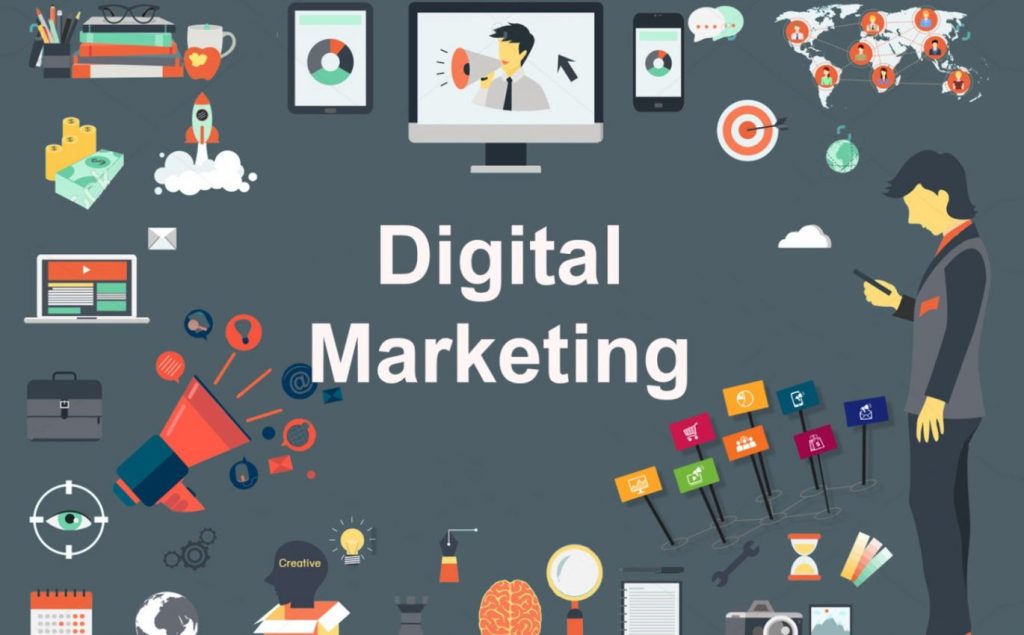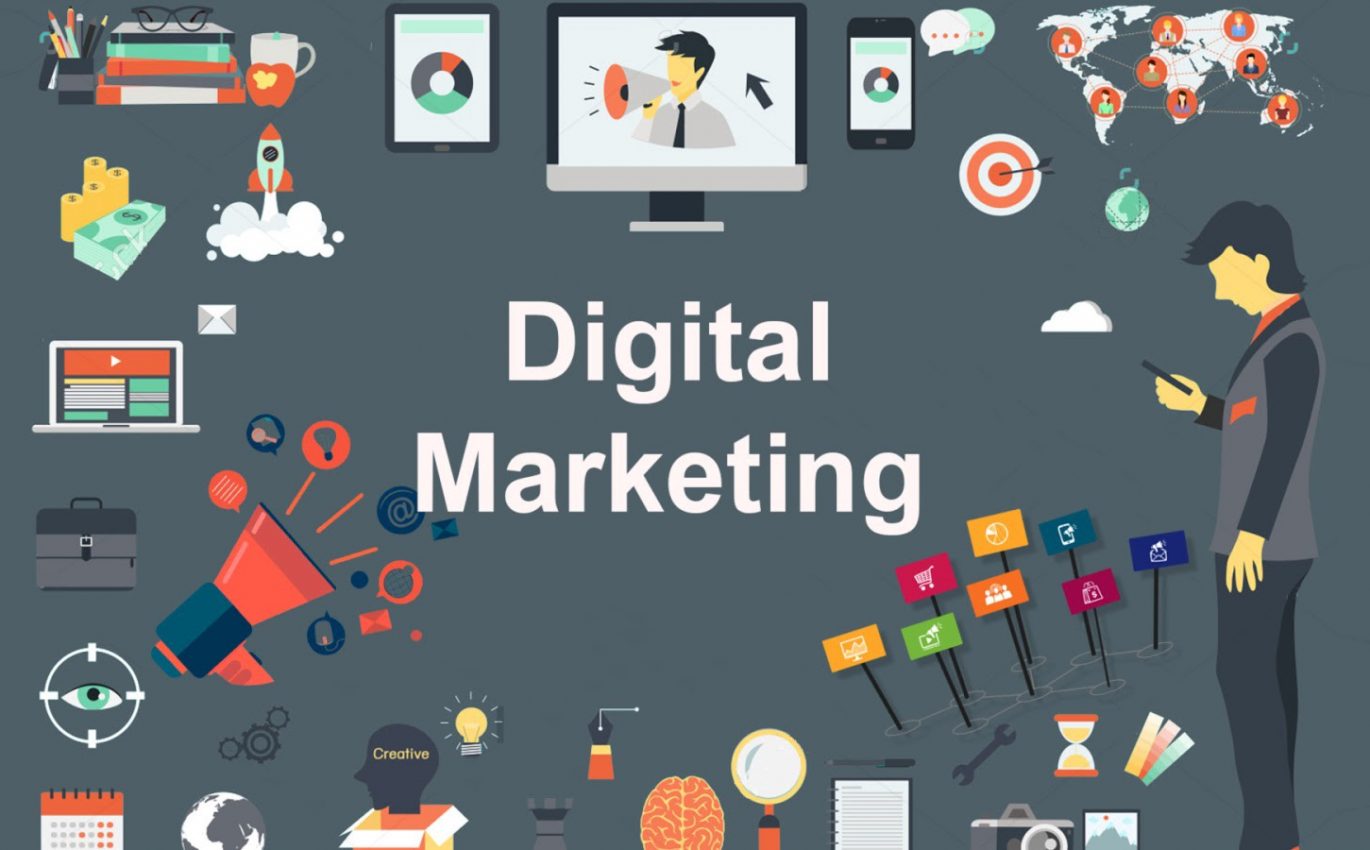 Digital marketing is the best thing right now, considering the fact that everyone uses the internet now. With this type of marketing method, you will get to target everyone. Digital Marketing allows you to target people based on their age, search history, gender, location, and many more things.
Why T&G WebSolutions?
T&G WebSolutions is the best digital marketing agency in Calgary right now that can help you increase your sales. We know your business is everything for you, and we take that as our number one priority. To know how we can help you increase our services, call us on the number below or send us an email so we can answer all your questions and queries. We also offer graphic design Calgary along with our digital marketing services.