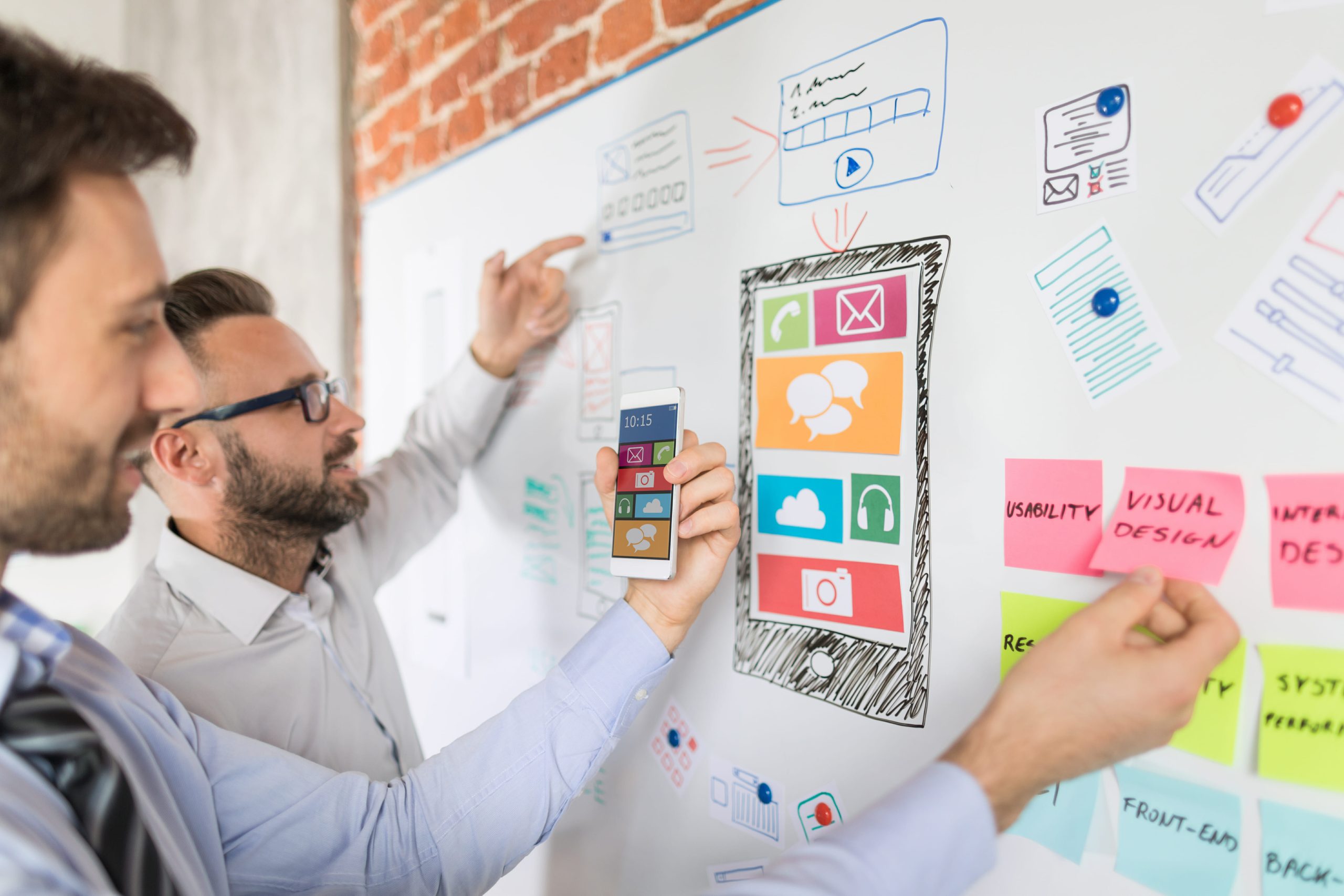 November 18, 2021

admin_tng

0
You've invested a lot of time and money to get your app ready, and you think it has what it takes. But how can, you be sure? Apps are rejected all the time. It may seem like there is no rhyme or reason to the application process, but in reality, there are some key factors for your app development in Calgary downtown that determine whether an app will be approved or not.
Have you ever submitted an app to the Apple App Store or Google Play store, only to have it rejected? If so, here's you probably hear some common reasons on this concern.
-The app is not appropriate for the age group designated by the company (such as kids apps on Google Play)
-The app is too similar to one already in the store
-The app doesn't meet the requirements for operating system compatibility
-The app has inappropriate content such as nudity, violence, hate speech, or copyright infringement
If you need help fixing this problem with your app or want more information, read below.
What to Do If your App is Rejected
You may be one of the unlucky few whose app was rejected, but that doesn't mean you shouldn't try. Here are some tips on what to do next:
Is there something in your app that isn't age-appropriate?
While your app may be suitable for teens or younger kids, it could still be too explicit or too much like other similar apps. So, fixing this issue comes a prior option but may seem to be a far approach if not considered earlier.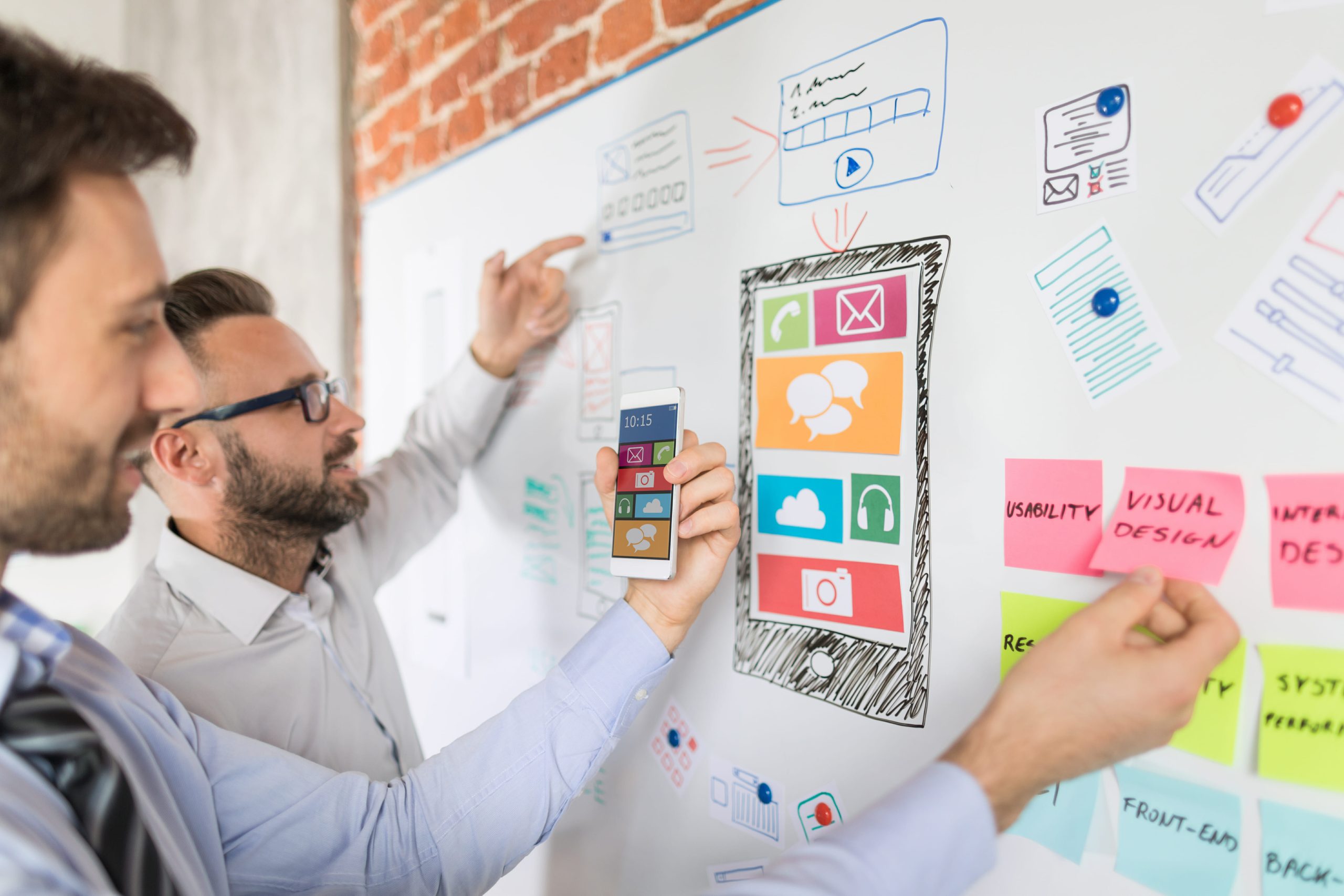 Fix a rejected application
The best way to fix a rejected app is to file a complaint with Apple or Google. Not only will it alert both companies to the specific issue that caused the rejection, but you'll also get a response back. That response will come in the form of a "rejected app review form," which will include the key reasons your app was rejected. You'll have two weeks to solve the problem, and if you don't, your application will be removed from their stores.
Make changes as needed
This means you have a few weeks to make some changes to the app if needed, and keep the rejection to a minimum. And that's exactly what you should do. If you were lucky enough to submit your app just in time for the holidays, consider simply having the mobile app development services in Calgary re-submitted for approval once the new year kicks in.