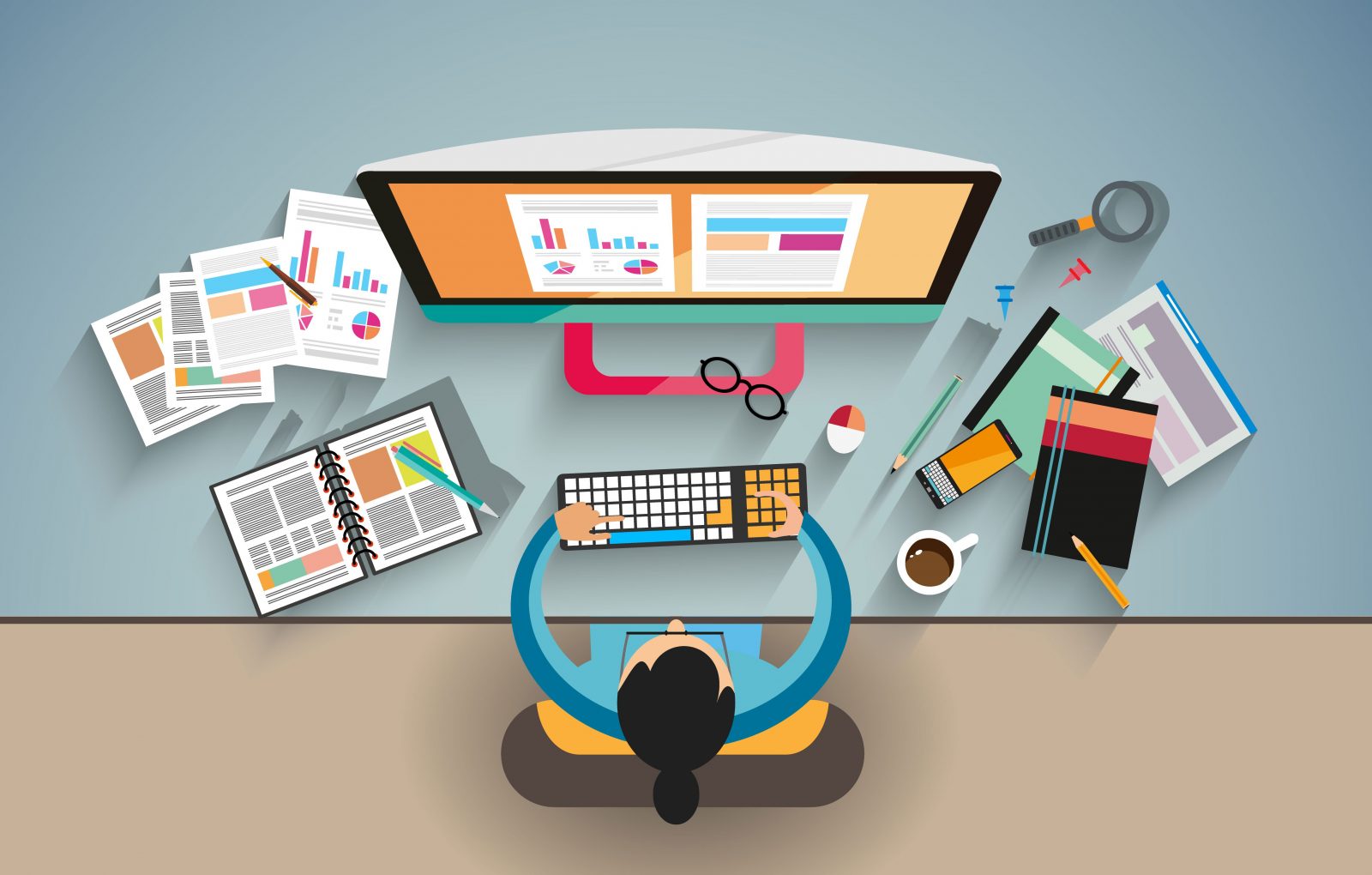 July 28, 2020

admin_tng

0
To have the best website or application on the internet, you need to hire the best web development or application Development Company or freelancers in your city. However, that is not a hard thing to do, especially if you are doing this for the first time.
Luckily, the internet is by your side and you can search for anything.
In this blog, T&G WebSolutions, the best Web Developer Calgary, Canada, will list down some tips that will help you or your friends hire the best web development or application development company in Calgary, Canada.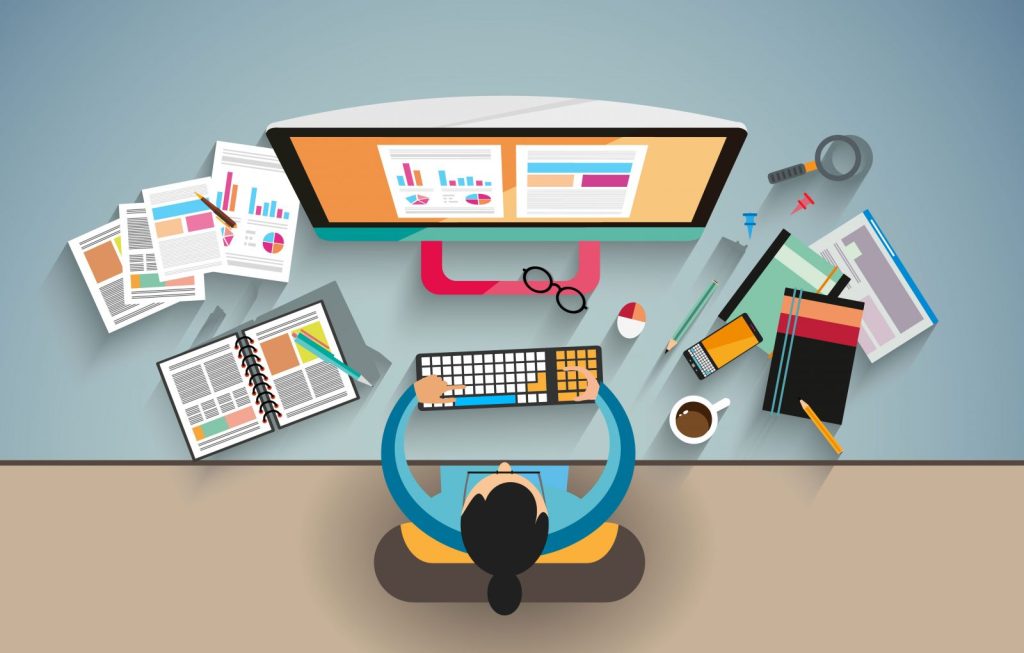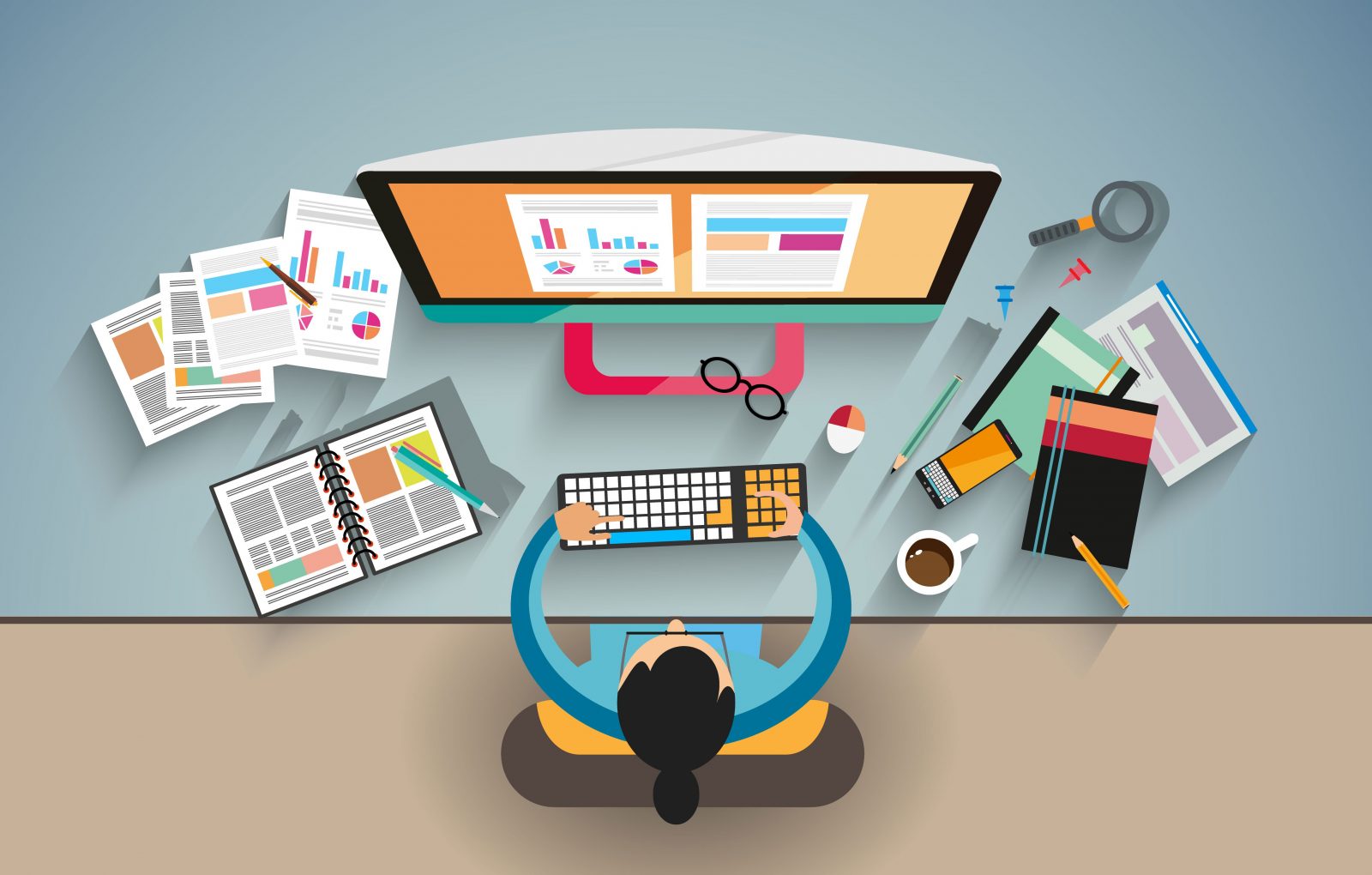 4 Tips That Will Help You Hire The Best Web Development Or Application Development Company In Calgary
The best thing about the digital era is that everything is at your fingertips. You can call anyone at any time and hire someone you like through the internet. The digital era is something that you need to use properly, so use it this time too! Search keywords on search engines such as Google, Yahoo, Bing, and many more. Take your time and if someone recommended a company, go search for them too.
Another thing you want to do is use the internet to look at their reviews. Looking at their reviews before you hire them is something that you really need to do, especially because it is your first time to do it. Look at their reviews on business directories, social media pages, and website or pages on the internet.
Look At Their Services And Get A Quote
After that, Graphic Design Calgary want to choose at least 5 to 6 companies from the internet and look at their services and quotes. You want to do this so you can compare them from others and see how they are offering their services or products. Ask for the same services and make sure you do the same with all companies that you are going to call.
The last thing you want to do is compare all the companies on how they treat their customers, what their services are, and how much they are charging. You want to go with the one that you think is offering a decent price for such a complex service. Also, before you make a decision, ask them to give you a list of their previous clients who you can call. Ask them how they were treated and how the company charged them for the services that they availed.
Note: These are just some of the many things that you need to do during the process of hiring. Also, the decision is yours to make and we have nothing to do with it.