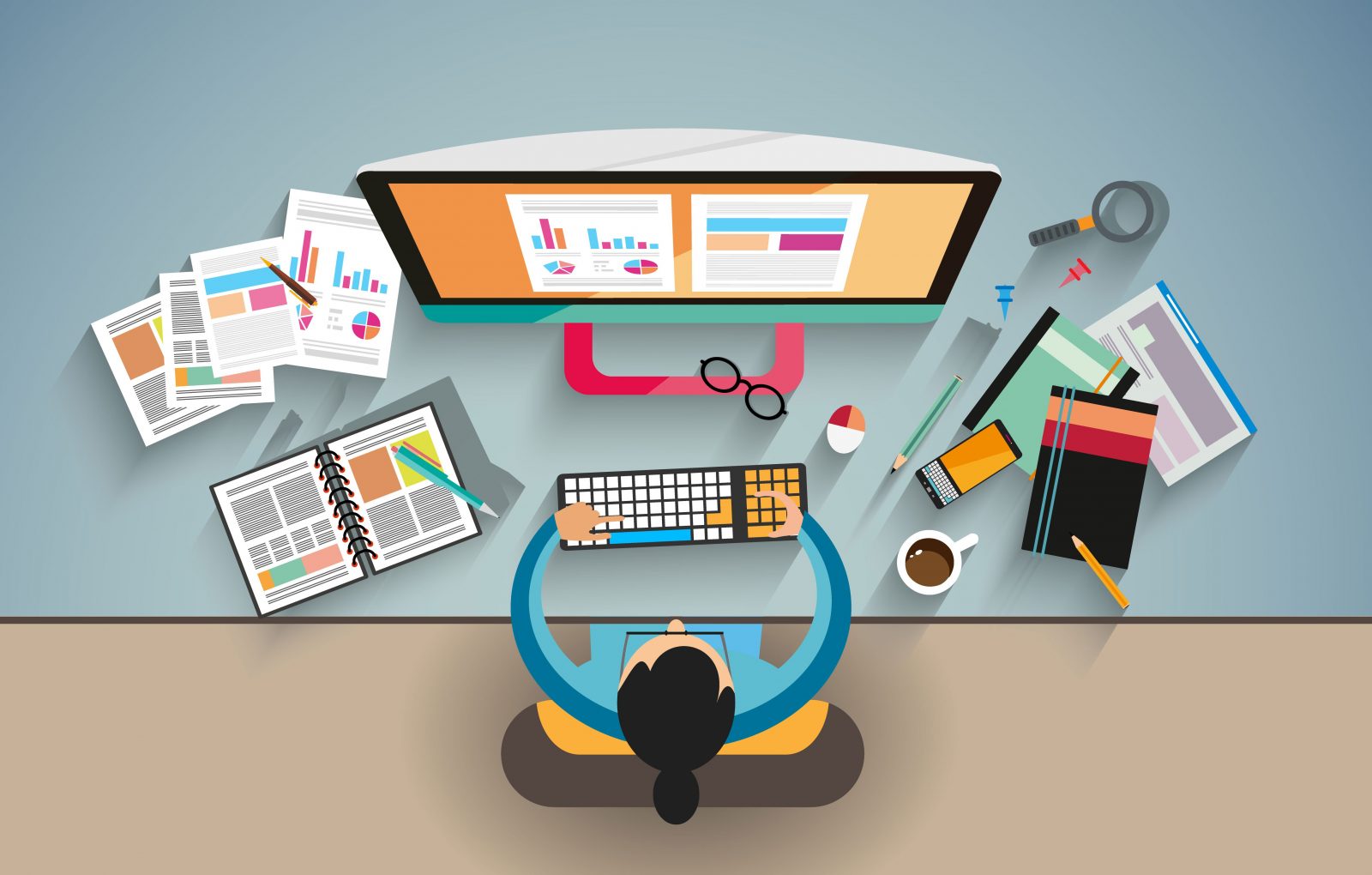 September 29, 2020

admin_tng

0
So you just got that new website of yours and you have spent days labouring over the design and the overall functionality of your website, however, that is not the end and you still have a lot of work to do to make your website better.
You need to make sure that your website is loading fast and it passes the Google Page Speed Insights.
We know that speeding up your website is not an easy thing to carry out, considering that it is hard to know what exactly the causes are that are making your website very slow.
This is why in this blog, T&G WebSolutions, a top-rated Web Developer Calgary, Canada, will be listing down some tips that would help you score a perfect 100 percent on the Google Page Speed Insights.
4 Tips That Will Help You Score A Perfect 100 Percent On Google Page Speed Insights
You want to make sure that the server your website is using is a good one. In order to avoid lags and delays in loading speeds, go with a well-known server and so you can get that 100 percent on Google Page Speed Insights.
The second thing that you want to do is make sure that the images that your website has been properly optimized. How can you do this? Here are some of the many ways that you can do to make this happen:
Install server add-on
Use ImageMagick
Use Kraken.io
Use ShortPixel
Use Tinypng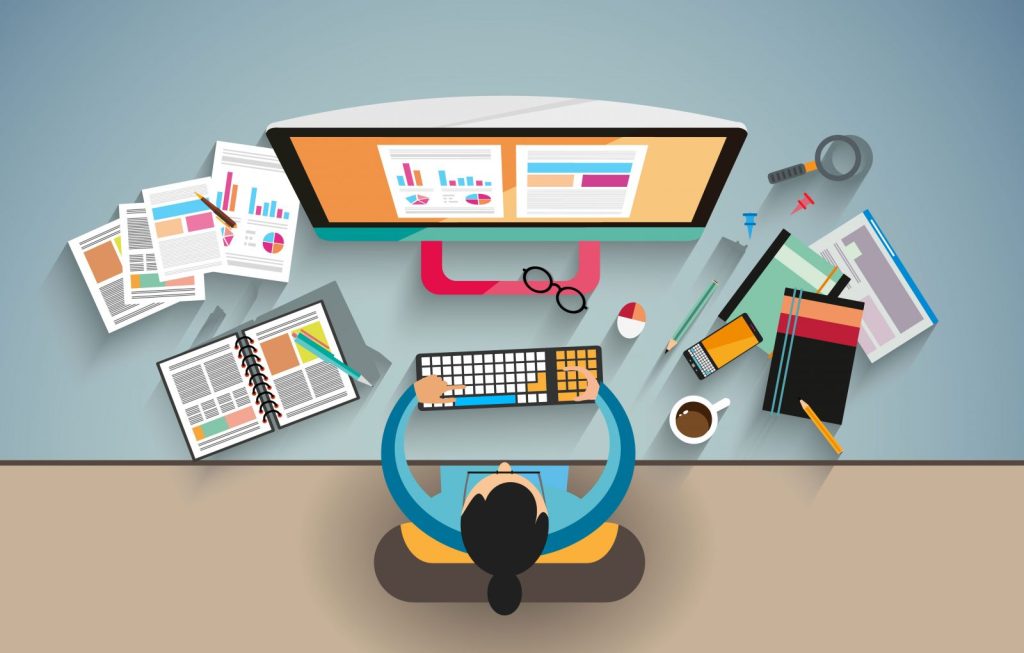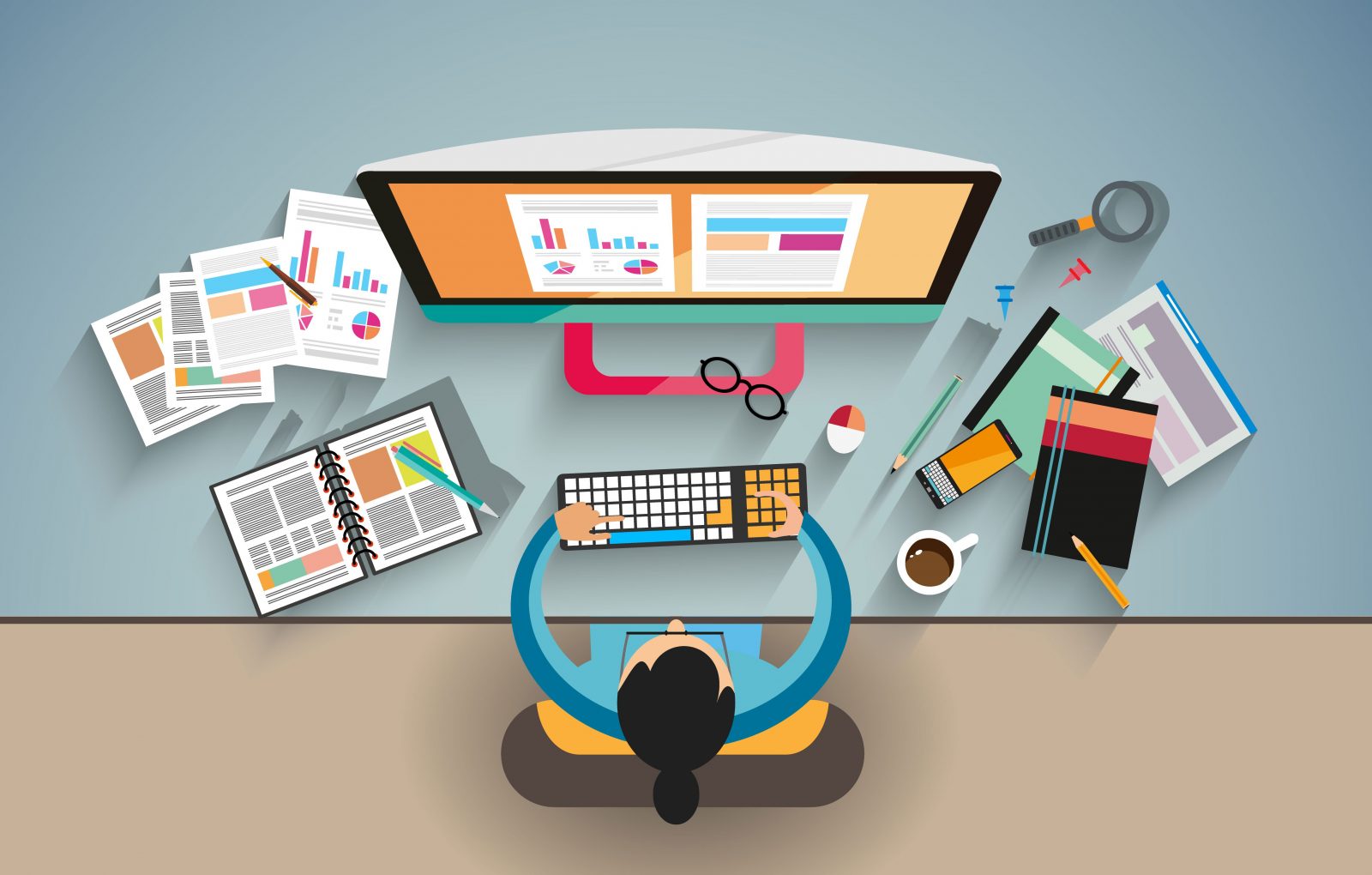 Remove The Unnecessary Plugins
The third thing that you want to do is remove the unnecessary plugins that your website has. This is because some of the plugins can cause errors and delays in the loading time of a certain page or image on your website. You want to avoid this so you can have a good run time.
Minifying your CSS is a process that consists of condensing your files by eliminating unnecessary characters, spaces, and duplications that are found in the coding. This practice is recommended by Google as it reduces the CSS file sizes of your website, which automatically improves the loading speeds of the website.
Why T&G WebSolutions?
T&G Web Solutions is a top-rated SEO, Digital Marketing, Web Development, and Graphic Design Company Calgary, Canada, that can help you get your websites to speed up. Contact us for more information on how we can make that happen!