Premium Website Designing Services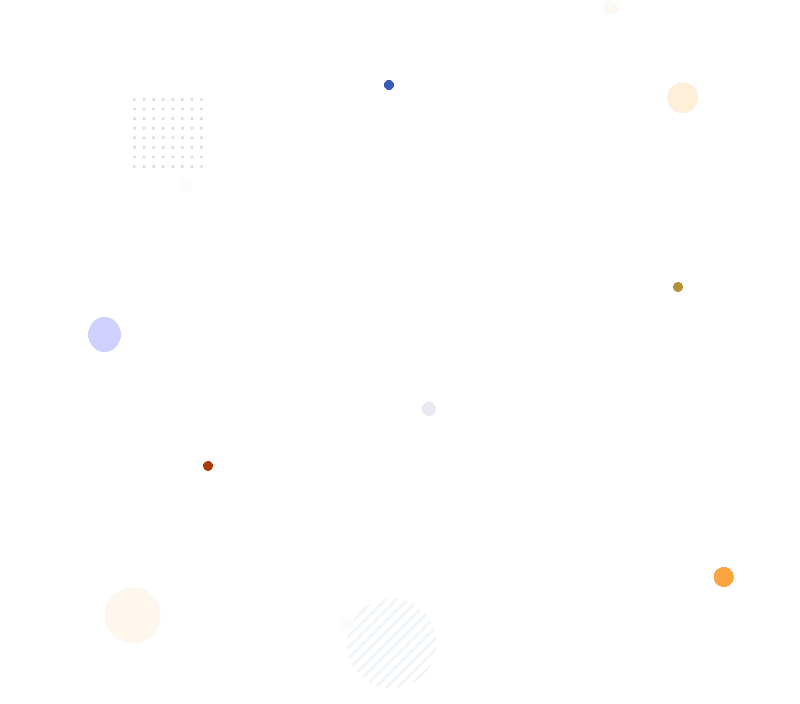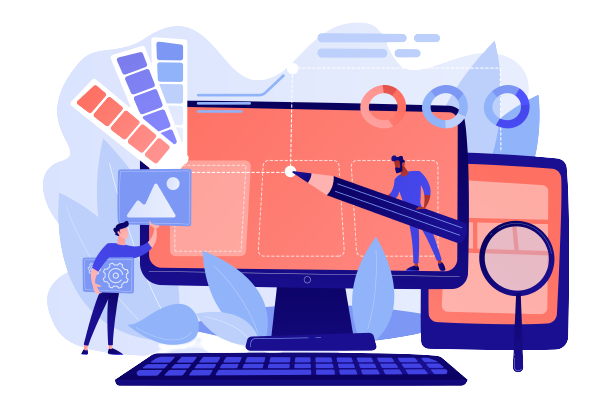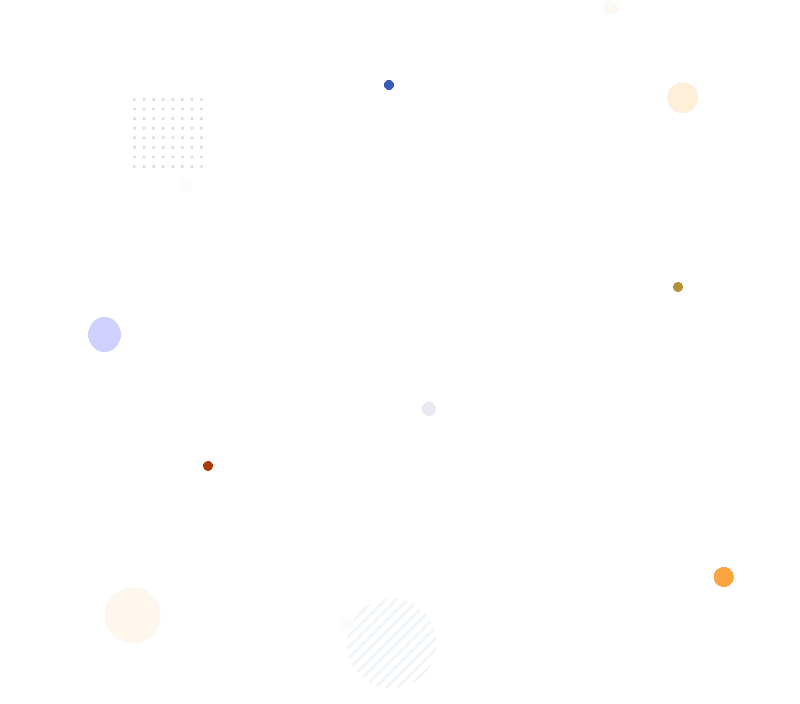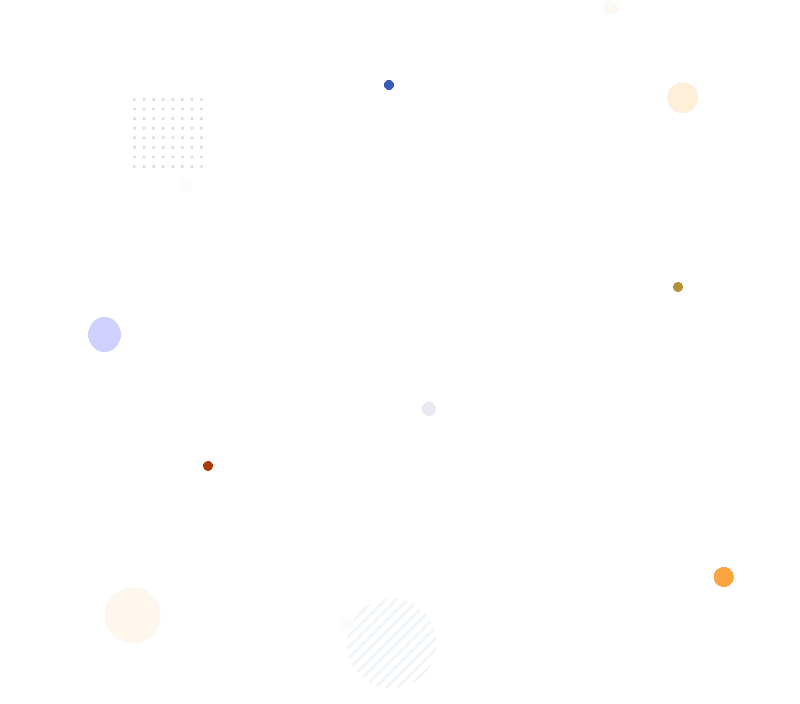 How Does A Website's Design Matter?
A professionally designed website may help you make a huge difference in the market by leaving a positive first impression on potential clients. Also, it might assist you in developing your leads and increasing conversions. But much more significantly, it offers a great user experience and facilitates easy access and navigation for visitors to your website. That is why we, at T&G Web Solutions®, strive to provide the most dynamic web design Calgary. Our web designers, having more than a decade of experience, rank among the top Calgary web designers and hence, they fully understand what you, your customers as well as the market expects from you.
Custom Web Design Can Be The Difference Between A Mediocre Website And An Awesome One!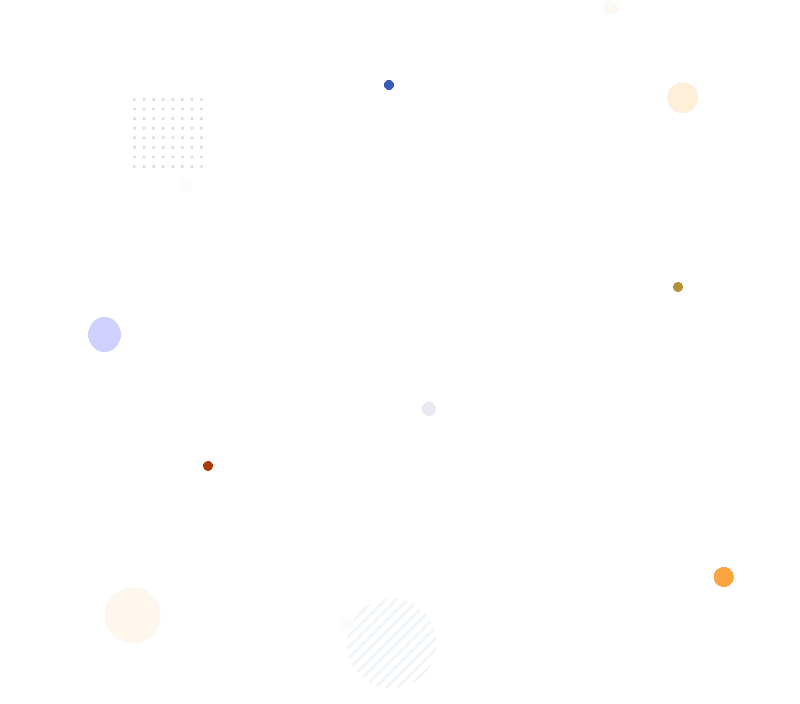 We Follow The 9 Principles Of Good Web Designing
An successful website design should serve its purpose by expressing its specific message while also captivating the viewer. Below are the nine golden principles we always consider as important while designing a website.
VISUAL HIERARCHY
Visual hierarchy is the arrangement of elements in order of importance. This is done either by size, colour, imagery, contrast, typography, whitespace, texture and style. This is something that we pay special attention to.
EFFECTIVE CONTENT
An effective website has both great web design Calgary and great content. Using compelling language great content can attract and influence visitors by converting them into customers
EASY NAVIGATION
Navigation is the wayfinding system used on websites where visitors interact and find what they are looking for. Website navigation is key to retaining visitors. Therefore, we keep navigation simple, intuitive and consistent on every page.
GRID BASED LAYOUT
The grid-based layout arranges content into a clean rigid grid structure with columns, sections that line up and feel balanced and impose order and results in an aesthetically pleasing website.
LOAD TIME
Waiting for a website to load will lose visitors. Nearly half of web visitors expect a site to load in 2 seconds or less and they will potentially leave a site that isn't loaded within 3 seconds. Optimising image sizes will help load your site faster.
MOBILE FRIENDLY
More people are using their phones or other devices to browse the web. It is important to consider building your website with a responsive layout where your website can adjust to different screens
CLEAR PURPOSE
Having a simple clear intention on all pages will help the user interact with what you have to offer. What is the purpose of your website? Are you imparting practical information like a 'How to guide'? Is it an entertainment website like sports coverage or are you selling a product to the user? There are many different purposes that websites may have but there are core purposes common to all websites.
SIMPLICITY
When it comes to the user experience and usability of your website, simplicity is the best way to go. So, all web designers at T&G Web Solutions® try to keep all elements simple like colour theme has the power to communicate messages and evoke emotional responses. Hence, we find a colour palette that fits your brand will allow you to influence your customer's behaviour towards your brand.
F-SHAPED PATTERN READING
According to eye-tracking research, the majority of what individuals view is in the top and left sections of the screen. The F-shaped structure mirrors our natural reading habit in the West (left to right and top to bottom). A well-designed website will accommodate a reader's natural skimming habit.
If you're a business owner looking to increase leads, sales, and conversion rates, you've come to the perfect spot. A responsive website from our web design Calgary firm ensures the best user experience possible. From the beginning to the end, we will collaborate closely with your site development team and SEO specialists. You can also use our SEO services to improve the coordination of the entire process.
We guarantee that the design will be both user and business-friendly. Our professionals are fully aware of the requirements for small businesses to grow. A visitor may easily navigate a website with a responsive design. We will work to help your potential customers in every way feasible through the design of our website.
Our Most Recent Web Projects
Check out some of our most recent web design jobs
Our only approach is performance-based and we are purely customer centric.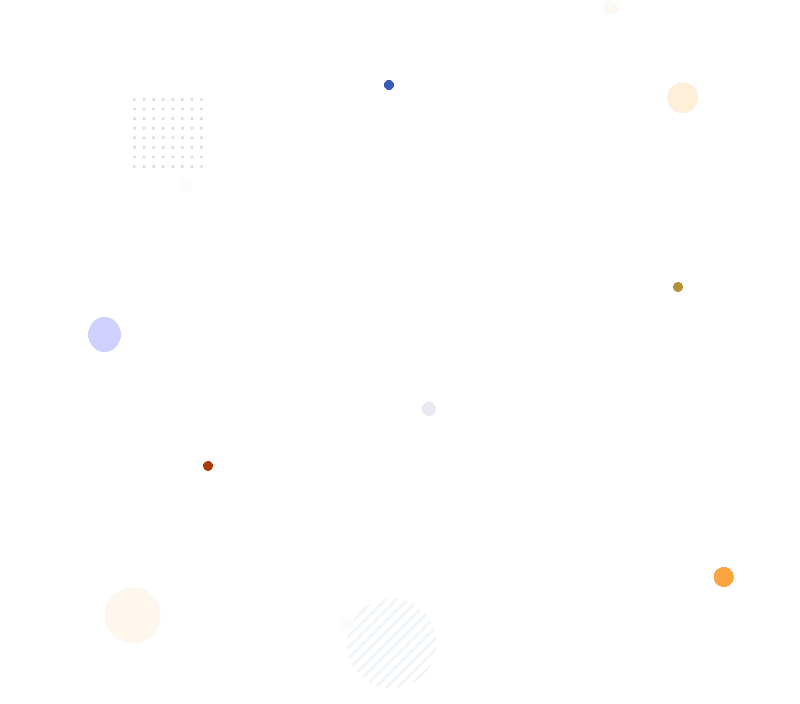 Key Benefits Of Web Designing
Our clients get to enjoy numerous benefits by availing our Web service.