During this digital era, it is extremely important for all small, medium, or large-sized businesses to have a professional website. This is important because a lot of potential customers or clients are surfing the internet and are avoiding making store-by-store inquiries.
As a digital marketing and SEO agency, T&G WebSolutions, the best web development company in Calgary, we understand that you might be thinking about what makes a website so special.
Before we go any deeper, you want to know that on Google alone, there are over 2 trillion searches that are made on Google each year.
That is 63,000 searches per second, 3.8 million per minute, 228 million per hour, and 5.6 billion searches per day. If these numbers are not appealing to you, then we do not know what will.
In this blog, T&G WebSolutions will be listing down legit reasons why you need to hire a professional web development company so they could design and develop a website for you.
Why You Need To Have A Professional Website For Your Business?
Business websites are extremely affordable, and they are worth it. A single-page website, which is recommended for a start-up company, can cost you anywhere from $600 to $800 CAD. The simpler the design, the lesser you will have to pay.
Along with SEO (Search Engine Optimization) and Digital Marketing, your website can obtain a reach that it could never have achieved. Like the numbers that we mentioned above, we want to remind you that there are thousands or even millions of people that could be looking for your services or products right now, and if you are not on the internet, you are missing out on a lot of things.
You want to keep in mind that first impressions matter a lot. If your company, agency, or organization has a professional website, your clients or customers will understand or figure out that you are really investing in your services.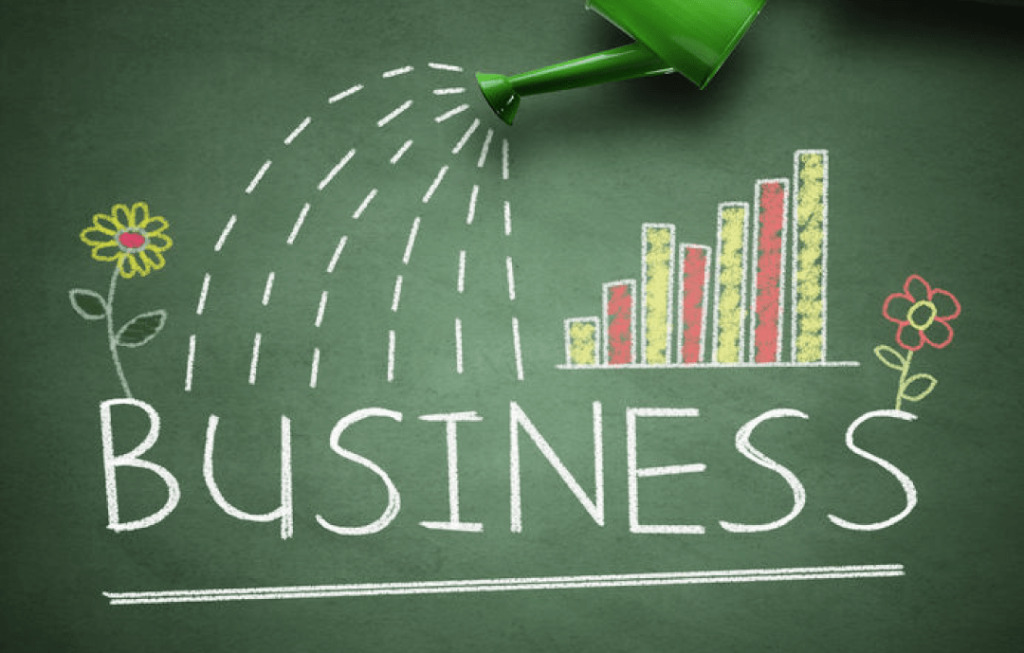 Another thing with a business website is that it will generate more sales. With a second way of bringing in customers for your business, you will see at least a 20 to 40 percent boost in your sales once your website and services or products have ranked on a certain keyword on the search engine results pages.
Why T&G WebSolutions?
Web Designing Alberta is the best web development agency in Calgary, Canada, that can help your design and develop the best website for your situation right now. We offer Web Design Calgary, web development, application development, and all SEO related services to our customers.