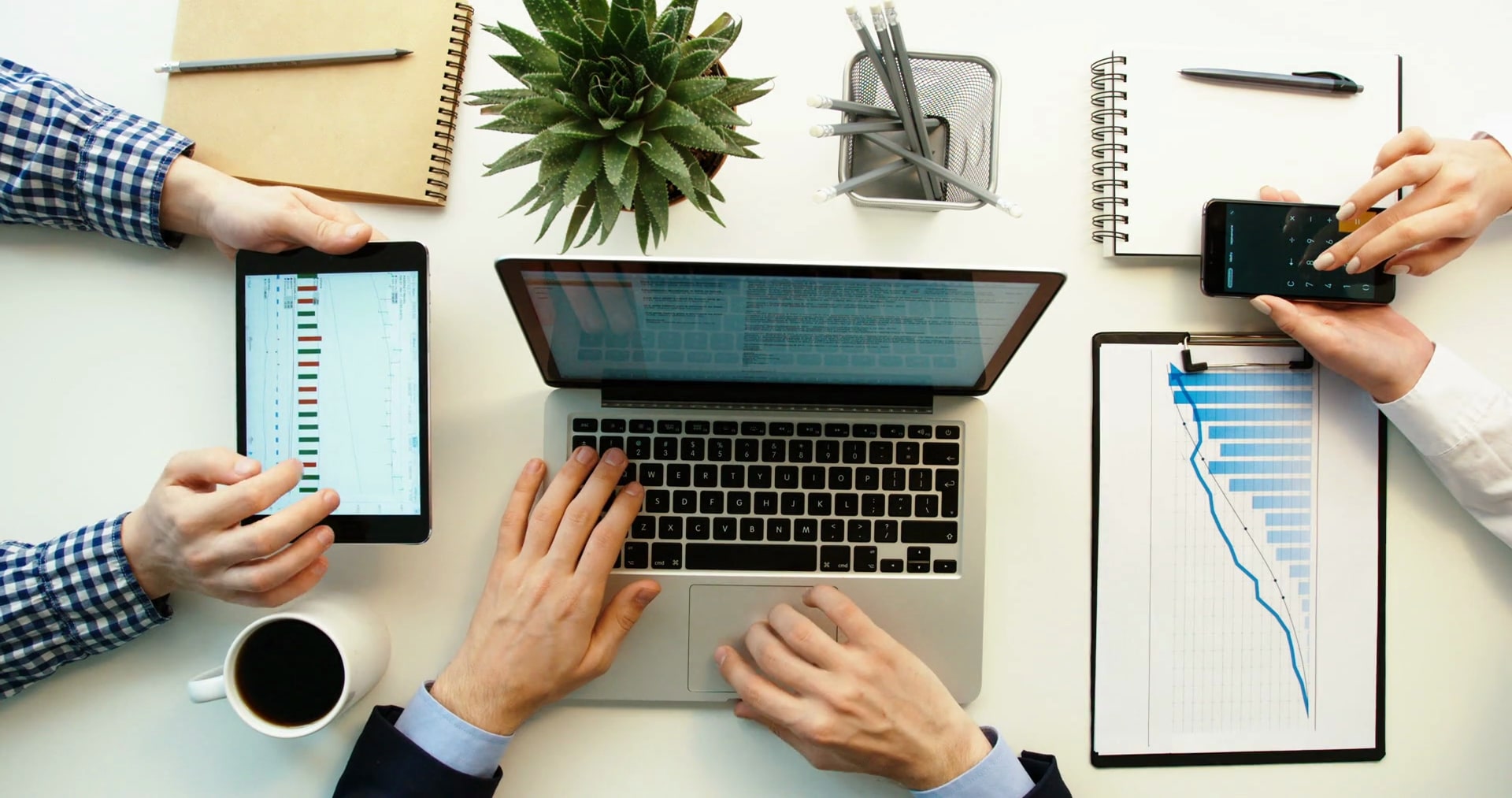 October 14, 2020

admin_tng

0
A lot of people think that having a website is enough, but in reality, it is never enough. You want to make sure that the website itself is attracting, has good content, and has a UX design that can help you convert viewers into clients or customers after they visit your website.
This is why in this blog, T&G Web Solutions, a top-rated web design, web developer Calgary, and SEO agency in Calgary, Canada, will be listing down some things that would help you understand why you need to improve your UX design for SEO (Search Engine Optimization).
3 Reasons Why You Should Improve Your UX Design For SEO
If you have a good website design, you have a higher chance of keeping your viewer on your website and also increase your rate of converting that user or users into a customer or even a long term client. This is a good reason on why you should invest some of that money on your UX design of your website. Try to make your website faster loading, working on all devices, and other things that Google or other search engines.
A faster loading website, well-optimized website, and a website that works on all devices is something that is considered good for SEO. The reason behind is that the more accessible your website becomes and the proper your content is on that website, search engines do their job properly. They will automatically help you do well on the rankings. The better your rankings will be, the higher chances you will have in becoming a good and reputable brand on the internet, which can lead to better sales and conversion rates.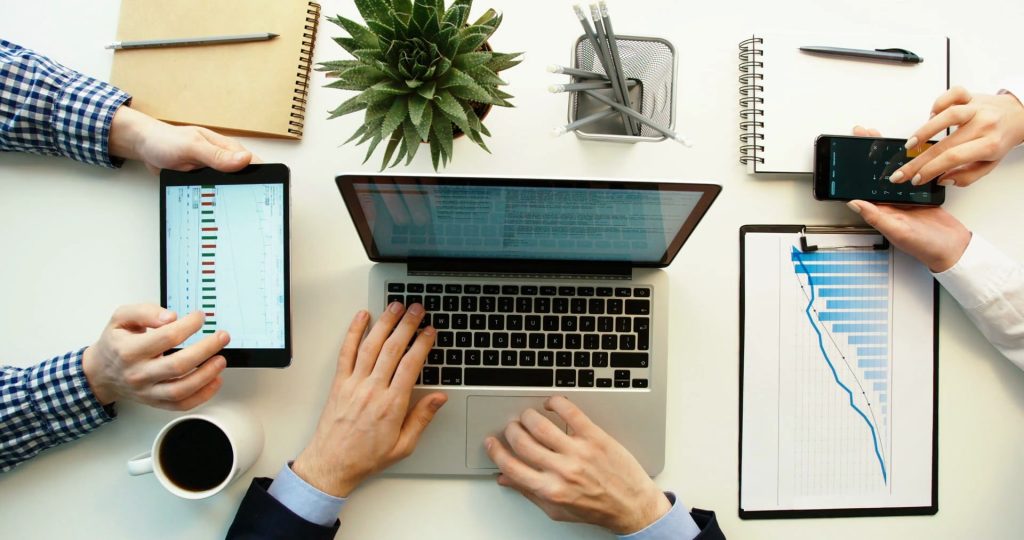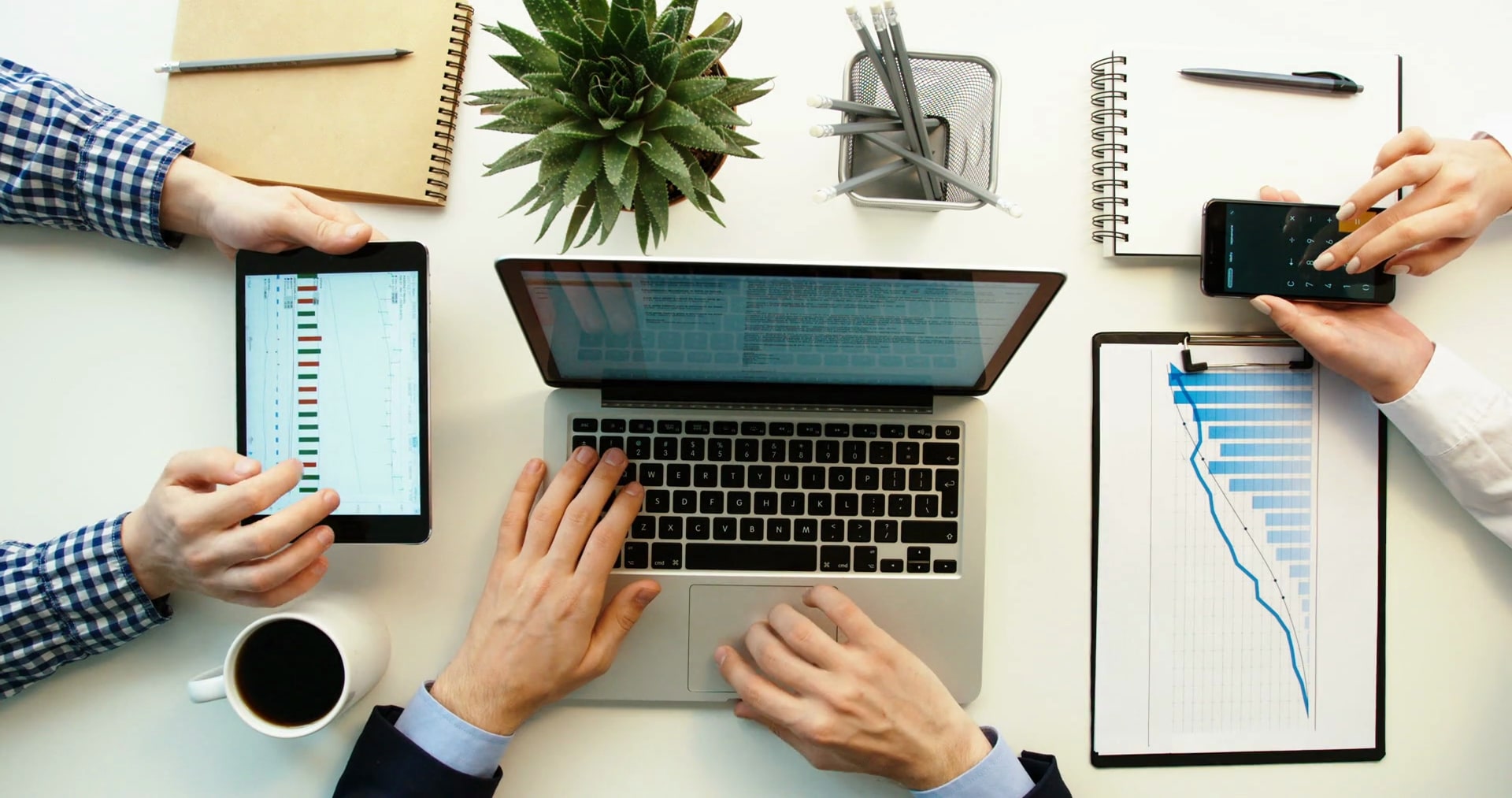 A properly designed website that works on all devices allows you to target all potential customers that are looking for the services and products that you are offering right now. This is a good way to increase your chances of converting almost every user that comes to visit your website to look at the products and services that you are offering.
Why T&G Web Solutions?
T&G Web Solutions, a top-rated Graphic design Calgary and SEO agency in Calgary, Canada, can help you have UX design for your website that can help you out increasing your sales in the best way possible. To know more about how we can help you out, call us on the number below or send us an email so we can talk more about it.