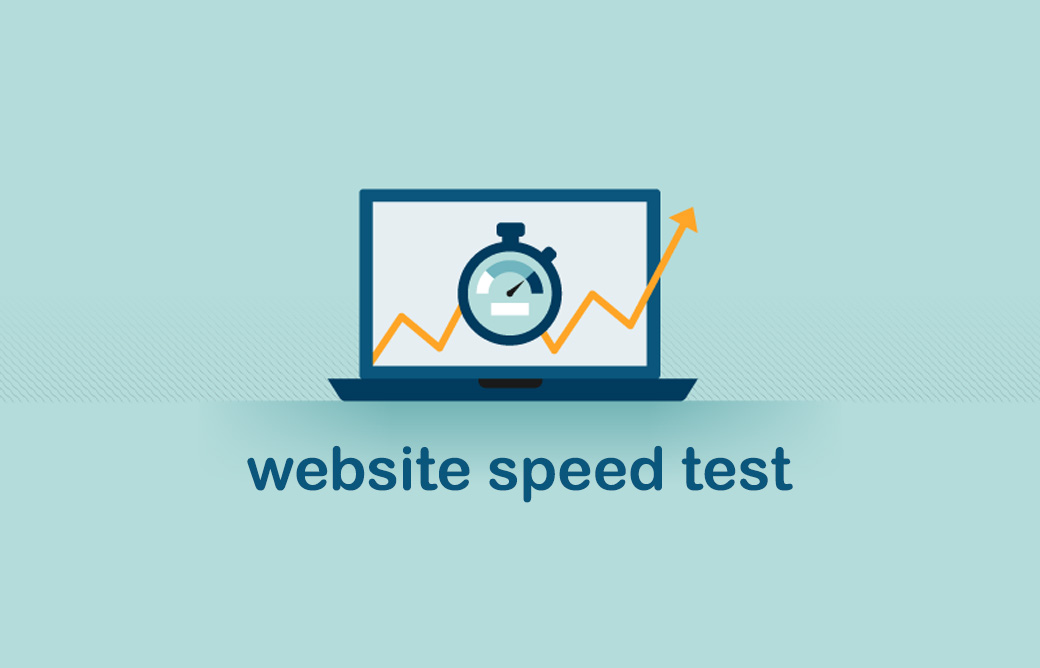 September 15, 2020

admin_tng

0
If you own a website, you need to make sure that you have applied a number of changes on it so you can keep the loading speeds fast and the overall usage perfect in order to convert those viewers into customers or even long-term clients. However, you need to know the changes that we meant above in order to make that happen.
This is why in this blog, T&G WebSolutions, web design and graphic design Calgary in Calgary, Canada, will list down 3 changes that you or anyone reading this should make on their website so they can improve the loading speeds on your website.
3 Changes On Your Website That Will Help You Improve Its Loading Speeds
You want to keep the videos and images properly optimized so they can load faster and more efficiently. Remember, you do not want to upload super heavy images and videos on your website, especially on the landing pages that you have. you want to keep your pages optimized in ways that they will load in 2 to 3 seconds after someone opens them. This is the recommended speed.
Another thing that you want to do is keep your entire website optimized. You want to make sure that its pages can load within just 2 to 4 seconds and everything works properly on all devices. You want to make sure your website is optimized in a way that it can work on smartphones, laptops, tablets, computers, and any other device that allows a person to look at your website with the help of the internet.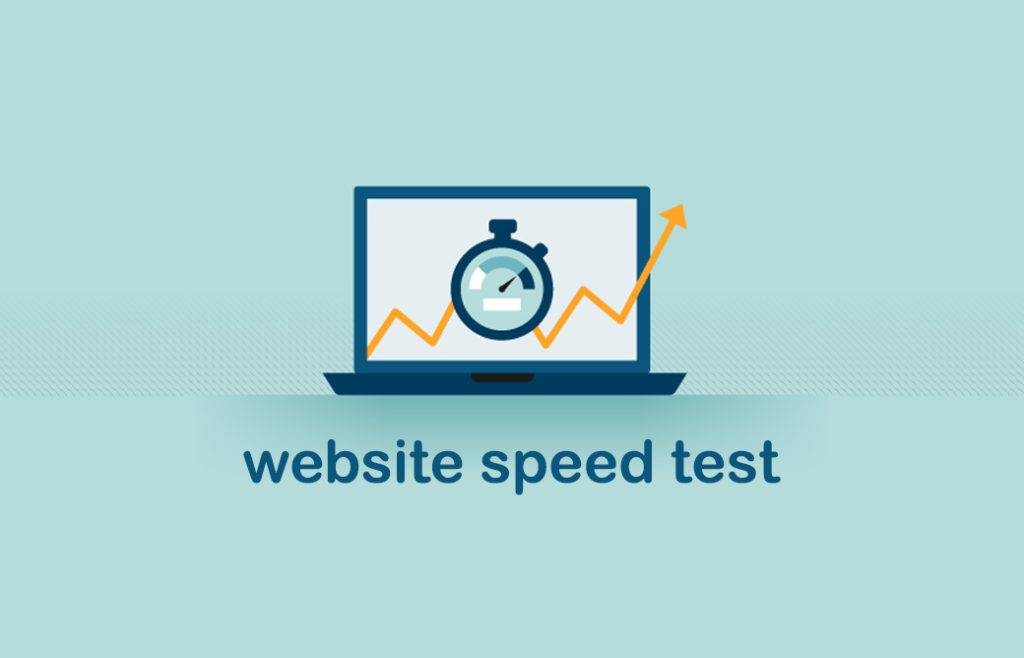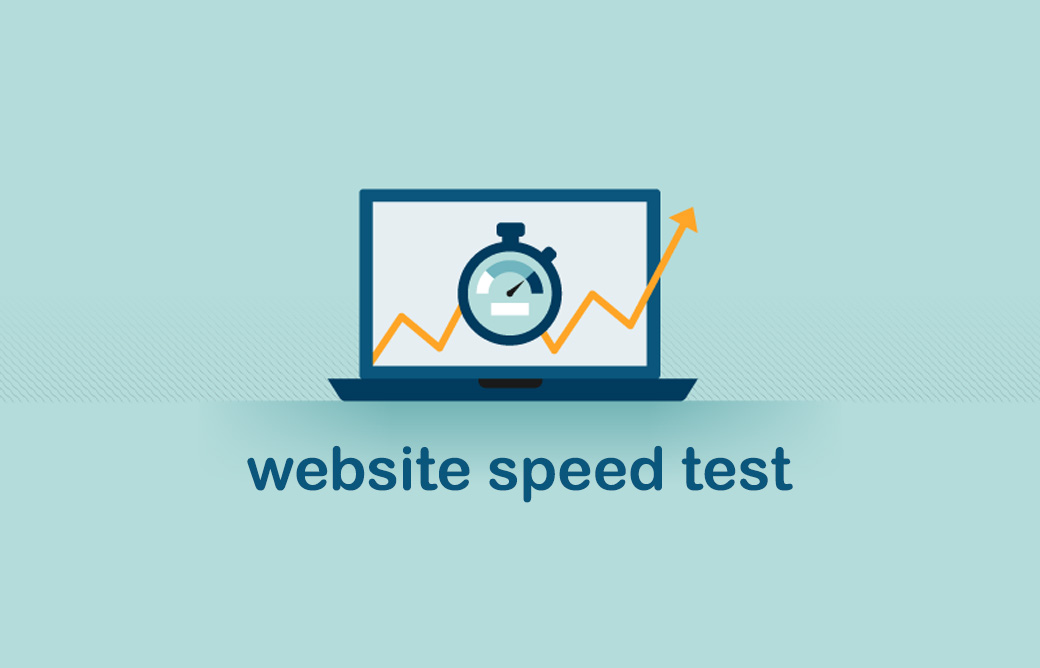 A lot of websites have errors that only happen in the back-end of a website, but this is not noticeable by the viewer, however, it can affect the loading times of the website, which is bad because it can decrease your chances of converting a user into a customer. Errors are something that you want to keep an eye on. Some of them include images not loading, pages not directing to the right page, and many more that only a web developer can fix.
Note: These are just 3 of the many things that you can do to make your Responsive web design Calgary. To know more about how you can do it, contact T&G WebSolutions.