3 Things You Need To Do To Stay Relevant In Times Like These | Business Running Tips
Keeping a business earning in times like these is one the toughest jobs to do, considering the fact that the world is in chaos right now and people are not shopping or investing that much as they used to do before this coronavirus pandemic.
But that is something that you cannot change as that depends on the person that wants to invest and buy stuff. Your job is to keep posting and doing relevant things so you can keep running despite all the chaos.
This is why in this blog, T&G Web Solutions, a top-rated SEO agency and Web Developer Calgary, Canada, will list down some things that you need to do so you can stay relevant in tough times like these.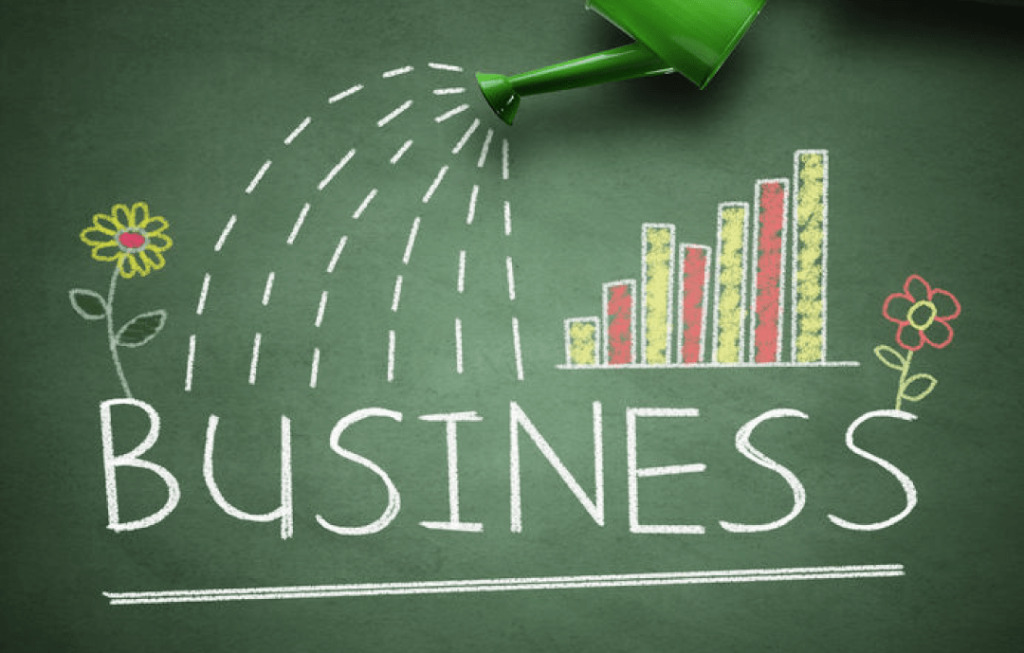 3 Things You Need To Do To Stay Relevant In Times Like These
During the coronavirus pandemic, most of the businesses that relied on tourism and daily sales got out or had filed for bankruptcy, but the ones that were offering online and delivery services survived. Companies such as Amazon even got richer than before and things are going pretty well for them. This is why we suggest you start offering your services online in times like these. If you are selling products, go online and invest some money on online advertisements. This is a good way to boost your following and sales despite the coronavirus pandemic. Who knows, you might even earn more than you did before this pandemic.
Another thing that you want to do is offer delivery services to people that want you to do it. This is a good way to keep up with the demand that is going on right now. As you may have noticed, people are not going out as much they used to do before because of this disease, this is why it is good to offer delivery services right now. You can charge extra for this if you think you need to in case the person is living far from your office.
Invest In Boosting Your Social Media
This is the digital era, so if you are not investing some money on social media and boosting your fan following on the internet, you are doing a lot of things that you should be. Make sure you have a strong following on the internet so you can keep on improving your business. To know more about this, contact T&G Web Solutions, a top-rated social media marketing agency and Graphic Design Company Calgary in Calgary, Canada.