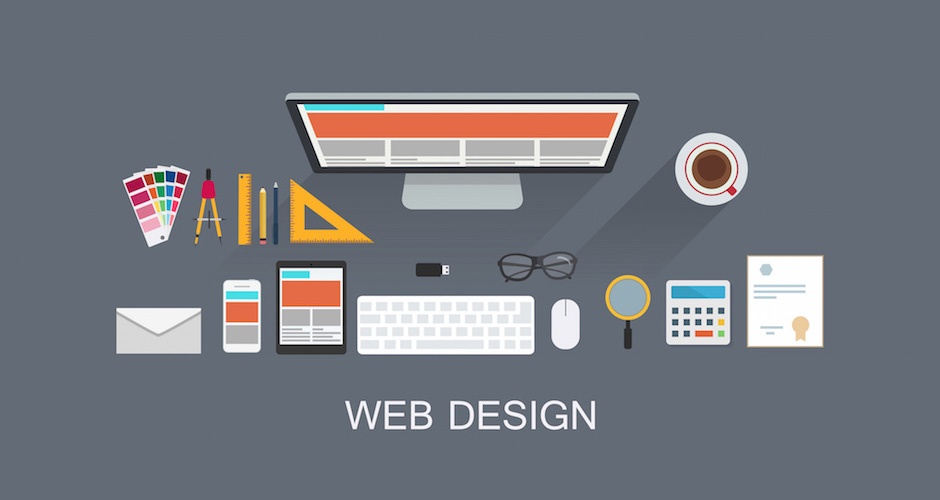 February 23, 2021

admin_tng

0
As a business owner, it should be your priority to look into things that would help you keep your conversion ratio high, particularly on the internet part.
Going digital is the way to succeed in the year 2021, and if you are not on it, you need to.
This is why in this blog, T&G WebSolutions, the best web design company in Calgary, will be listing down some benefits that you will be getting if you have a better design for your business website.
Please do note, these are just some of the many benefits that you will get.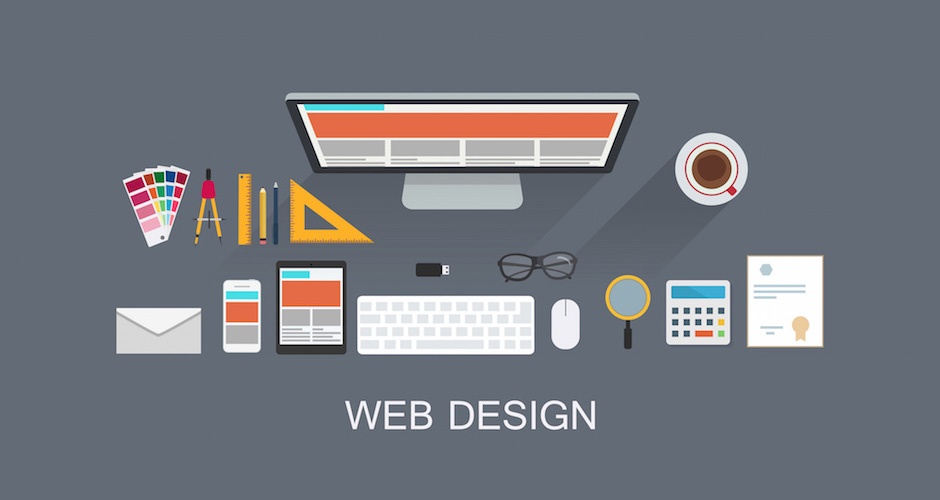 4 Benefits Of Having Better Design For Your Business Website
The first benefit that you will be getting is the fact that it looks good and people are going to look at it and compliment you for doing such a thing. Not only that but having good looking website will help you have authority along with professionalism. Only professional businesses go with a website, so if you are one, make sure you are getting into it.
When you have a good-looking website and good reviews, the chances are high that you will see better conversion rates. This is a good thing to do in such times, considering that we live in a world that heavily relies on the internet. So make sure you have good reviews, good looking website, and your website is ranking well on decently searched keywords.
A properly designed website by the best web design and development Calgary will be cutting a lot of time in the loading times. This is a good thing to have, considering that you are eliminating the waiting time for your customers. Most of the users do not want to wait a lot when opening something.
Makes You Look Professional
The last thing that we want to list down here is the fact that a well-designed website is professional, and it will help you look more professional. This is a good thing to have because people prefer to go with a company that is professional.
Why T&G WebSolutions?
T&G WebSolutions is one of the best design agencies in Calgary, Canada, that can make your web development needs easy and affordable. To know more about our services and how we can help you out, contact us [587-700-7500] on the number or send us an email [info@tngwebsolutions.ca] so we can contact you right away!