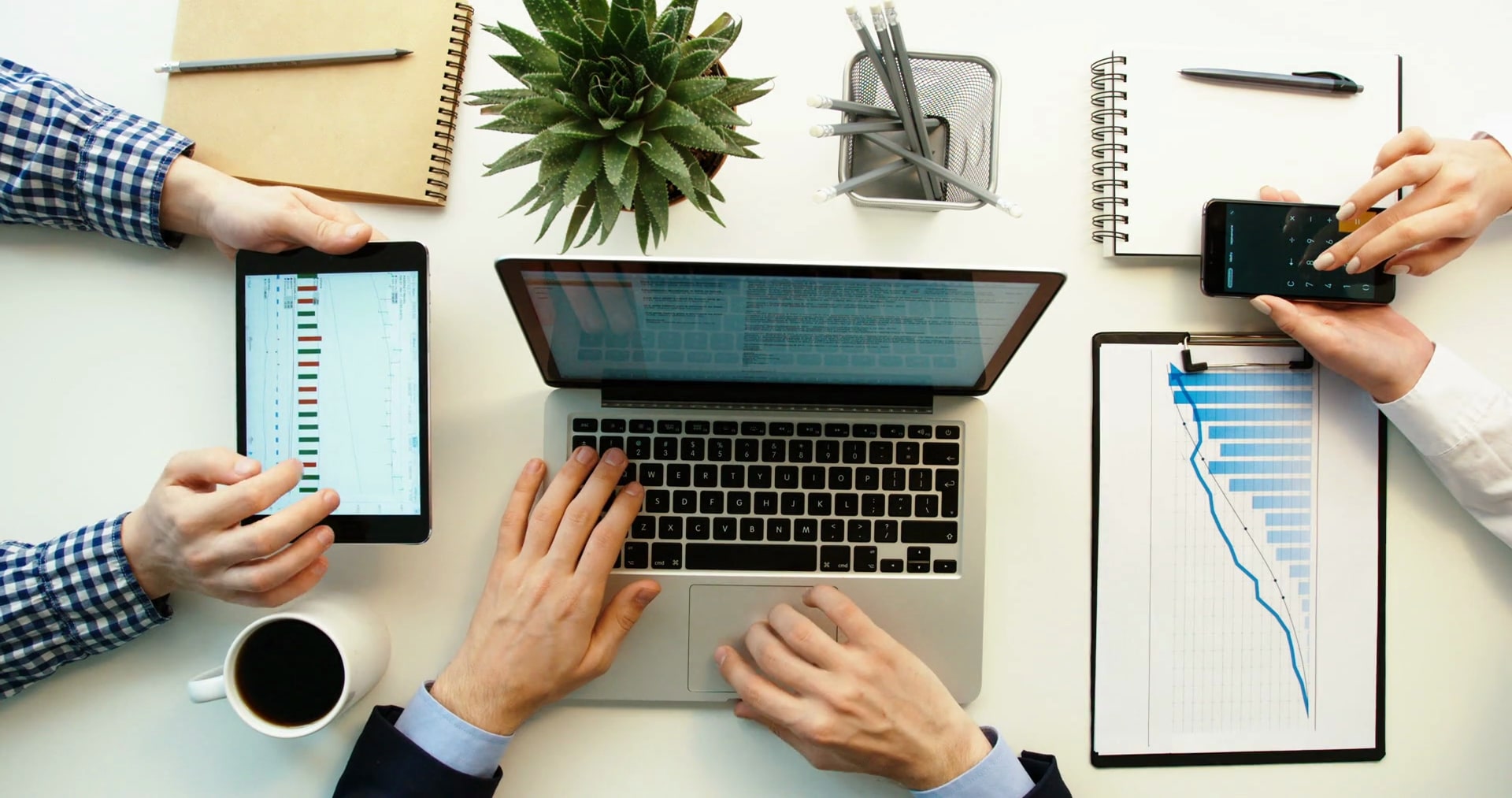 It is extremely important for business owners to have a website in this modern era, considering the fact that most of us have phones, laptops, the internet in our hands, and other types of technology that helps us communicate or purchase services and products from online sellers. However, having a website does not do the job right away.
In order to perform well on the internet, you need to make sure that you have enough traffic coming on your website, which can be done through advertisements, SEO, and digital marketing.
In this blog, T&G WebSolutions, the best digital marketing agency and graphic design Calgary in Calgary, will list down tips that will help you increase your website traffic in 2020.
4 Best Ways To Increase Website Traffic
Responsive And Mobile Friendly
You want to keep in mind that 50 percent of the internet traffic comes from mobile devices, so if your website is not responsive and mobile-friendly, you are losing out on a lot of potential customers and clients. Not only that, but you are missing out on traffic, which helps you increase brand awareness. If you own a website, it is a must to tell your developer to make your website responsive and mobile-friendly.
A backlink is a type of link that allows an internet user to come to your website from a different source. This type of method plays a huge role in driving traffic back to your website and allows you to build mutual trust with search engines. For those that are wondering how this happens, the more backlinks you have, the higher your website's authority will get.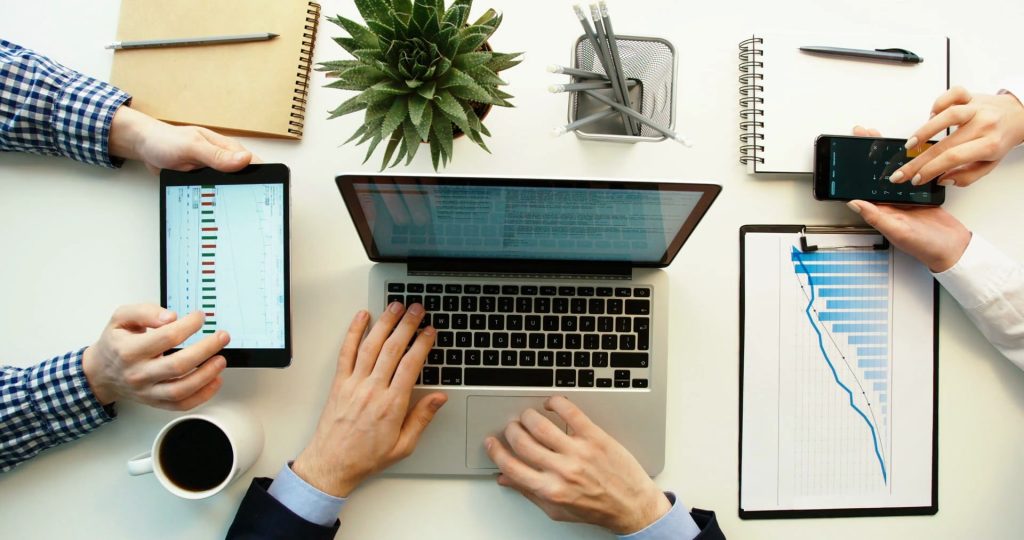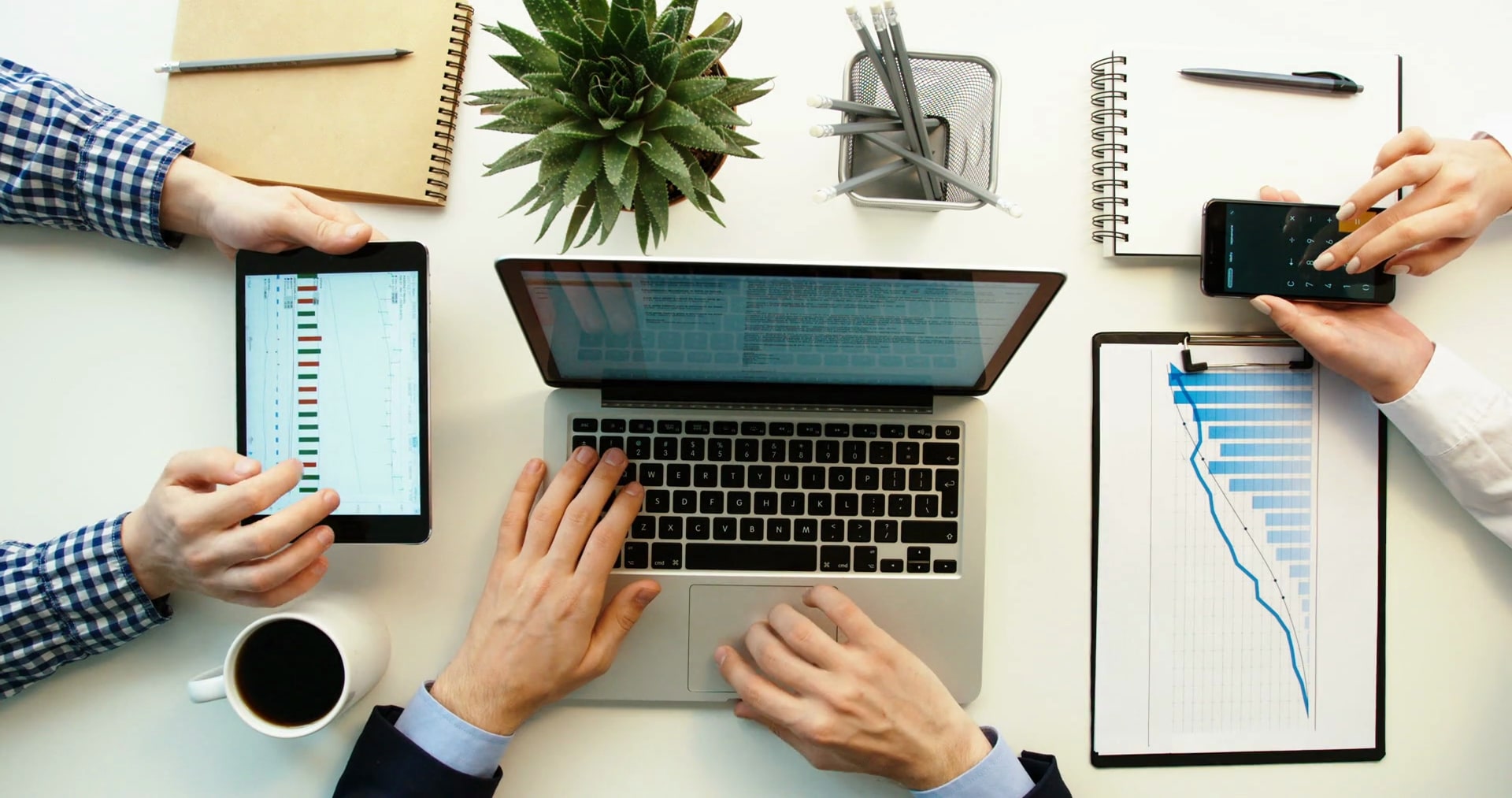 Stay Active On Social Media And Website
You want to show search engine platforms that you are active. You can do this by posting 3 to 4 blogs each week, answer the questions that are being posted on your website, and by sharing your products and services on social media platforms. You want to keep in mind that Facebook has over 1 billion active users, so if you are not on it, you are missing out on a lot of potential customers and clients.
Share Your Blogs In Forums
Another effective way of increasing your Graphic Design Company Calgary traffic is by sharing relatable blogs in forums that are offering help or guidance regarding your services. For example, if you have a "how to blog" about cars, you want to search forums that are about cars and find a sub where you can share those. This effective trick can bring over 1000 unique users on your website.
Why T&G WebSolutions?
T&G WebSolutions is the best digital marketing and SEO (Search Engine Optimization) agencies in Calgary, Canada, that can help you get unique visitors on your website. To know how we can do this, call us on the number below or send us an email!