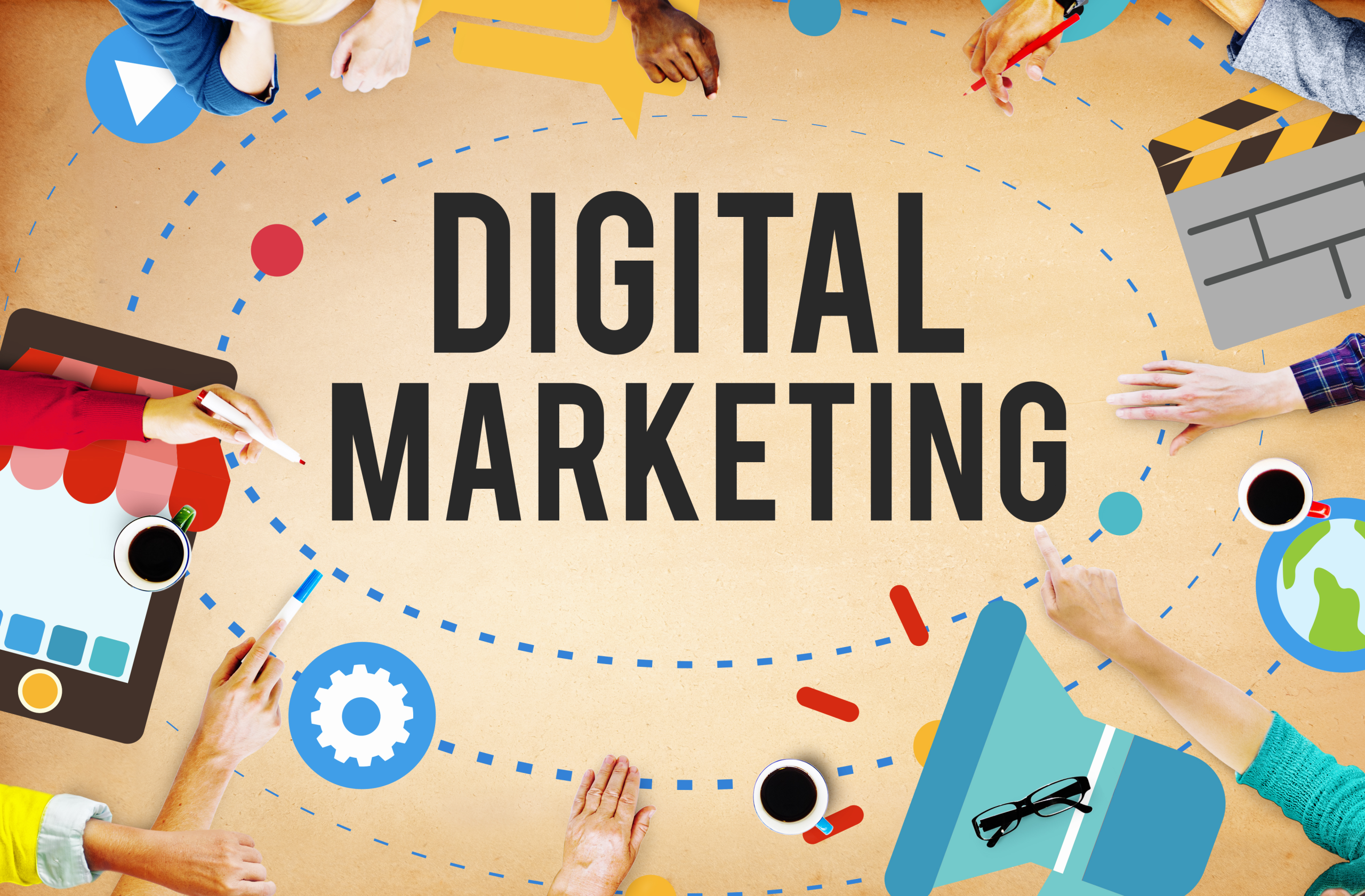 November 3, 2020

admin_tng

0
The internet is being used heavily, especially in times that we are living in.
The internet has helped thousands of people become millionaires and it is helping people to get inspired and do the same thing.
You can basically do anything on the internet and make money out of it, but you need to have a solid plan for that. Along with that plan, you need to have some tools that will help you out in tracking your user activity on your website and allow you to understand and find the things that you need to focus on.
This is why in this blog T&G Web Solutions, Best SEO Company Calgary, and Best Digital Marketing Company Calgary, Canada, will be listing down some digital marketing and SEO tools that you should be using in the near future.
4 Essential Digital Marketing And SEO Tools You Should Be Using In 2021
The first thing that you want to do is know the keywords that you want to target to make your marketing plan more efficient and targeted. This is a good thing to do because you want to be sure about every move that you make, and there is no better tool than the keyword planner to make that possible and help you out with that.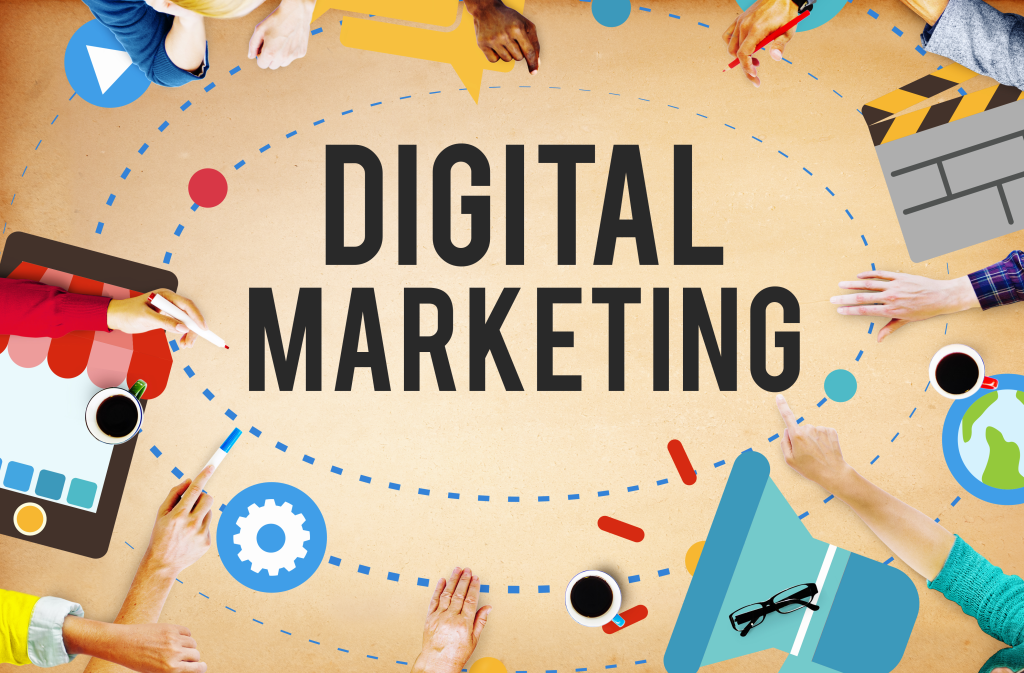 Google Analytics is one of the best and most efficient and accurate tools that you can access for free. This tool is a must-have for every person if they are trying to understand how their website works and how their users interact with every page that they have. At first, this tool will be hard to analyze and understand, but as time will pass by, you will start to understand everything and find out that it is very easy to use.
SEMRush is a tool that helps you have a detailed list of keywords and also has information about how your competitors are working. If you are considering PPC and content marketing, this is a great tool to invest in. This means it is a paid one. Also, it will help you analyze the backlinks that your website has and see how it is working or if it is good or bad.
Moz is a great tool that is free and paid. It can help you perform keyword researcher, have proper page analytics, backlink analyses, and a website-crawler. Another good thing about this tool is that it has a plugin for Chrome. A single-click could help you get a detailed metric and details about the website that you are looking at.