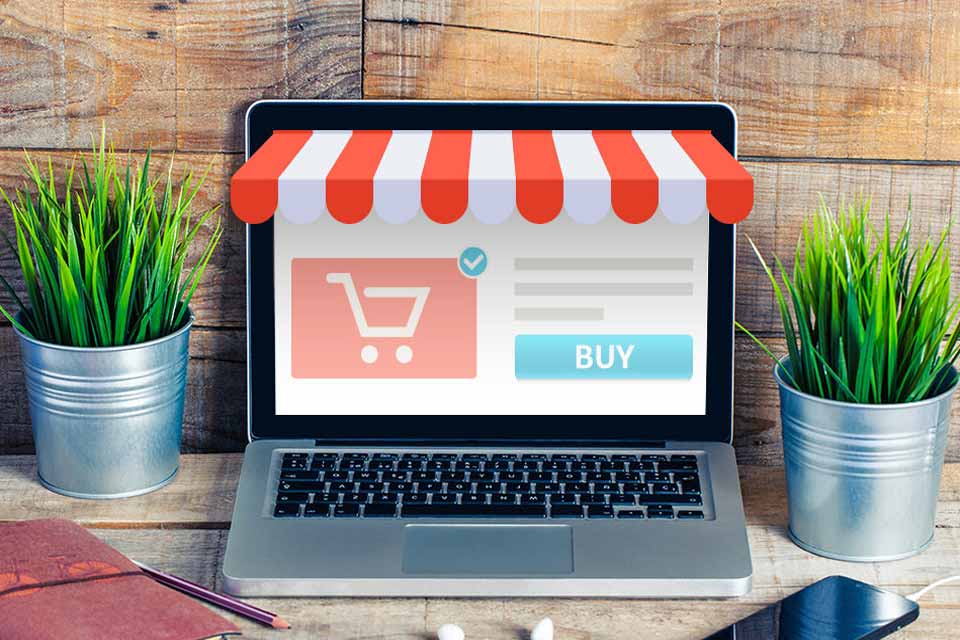 December 12, 2019

admin_tng

0
Even if you are not planning to sell any services or products in the online world, people in your city are likely to look for businesses in their area that are selling the services and products that they are looking to buy. Not only that, a business with a website looks more professional and it helps establish credibility. Making a website that is good looking is also important, this is because your website is often your first impression you will give to your potential customers who are lurking on the internet. Customers will base their decisions on what they see on your website. The role of a website in a business is both a magazine, blogs, and an online store at the same time. A good website will have all the information one would need to convince a user to buy their services. A business website will allow visitors to see you in the virtual world.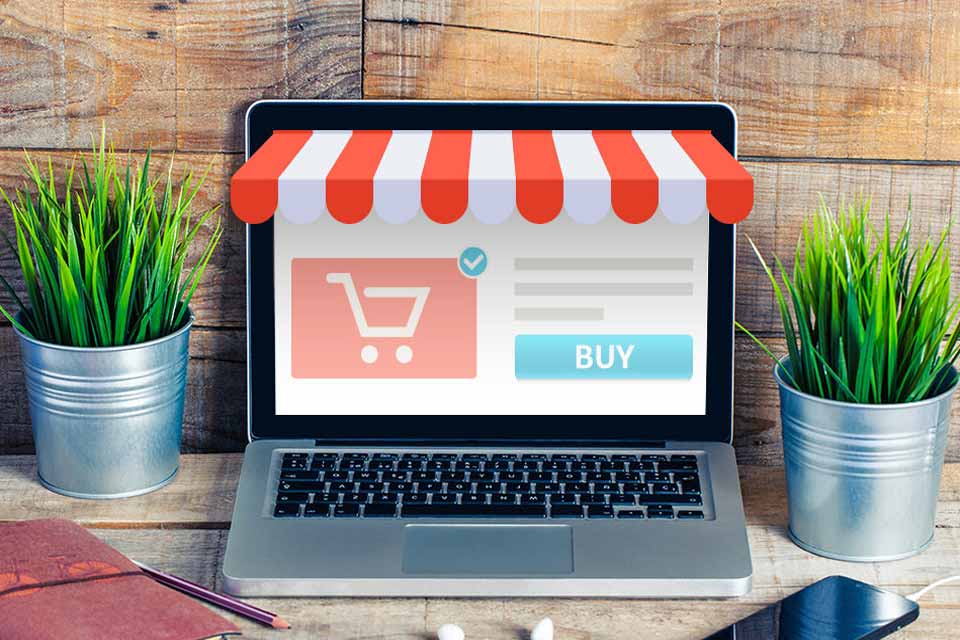 Here Are 5 Reasons Why You Should Have a Business Website
1. Your Customers Want You To Have It
Like what we said above, users in the online world want you to have a website even if you are not selling your services or products through the internet. First of all, the internet is a huge place. It is a place where over 5 billion searches are made each day, and if your website is not ranking well on certain search engine results pages, you are missing out a lot of potential customers.
Looking for the best Web Development Calgary, Alberta? Get the website of your choice at the best prices, only from T&G Web Solutions!
2. It Proves That Your Business Is Legit
There are hundreds or thousands of businesses in the area that you live in, but not each one of them offers excellent services or products. Businesses with a professional website are more likely to convert users into customers just because they have a website.
Hire the best Web Developer Calgary at the best hourly or project based rates from T&G Web Solutions!
3. Allows You To Reach More People
One good thing about having a website is that the people who are looking for your services are the ones that will visit your website. If you have a website, the chances are pretty high that you will run a marketing campaign on it, which means you will be targeting people that are actually looking for your services and products, hence, you will have a better chance in converting lurkers into customers and even long-term clients!
Website Developers in Calgary can help you build the website that you have been dreaming off for a long time. Our highly-skilled developers are capable of developing websites from scratch with the latest tools and technologies!
4. Worth It
If you want to increase the list of your customers, having a good Website Development Calgary will help a lot. A website that is made in WordPress is what we would recommend for you if you a own a small or medium business. A website made in WordPress is cost-effective, does the job, and is much easier to handle, which is great for future improvements.
5. You Can Manage It
One great thing about Web Development Calgary is that you can manage it once everything has been made. A good website that is made in WordPress and other platforms can be managed by people or business owners who do not even have basic knowledge about coding. Also, there are tons of videos on the internet that helps people learn how to make basic changes, add something on their website, and do more things to improve the functionality of a website.