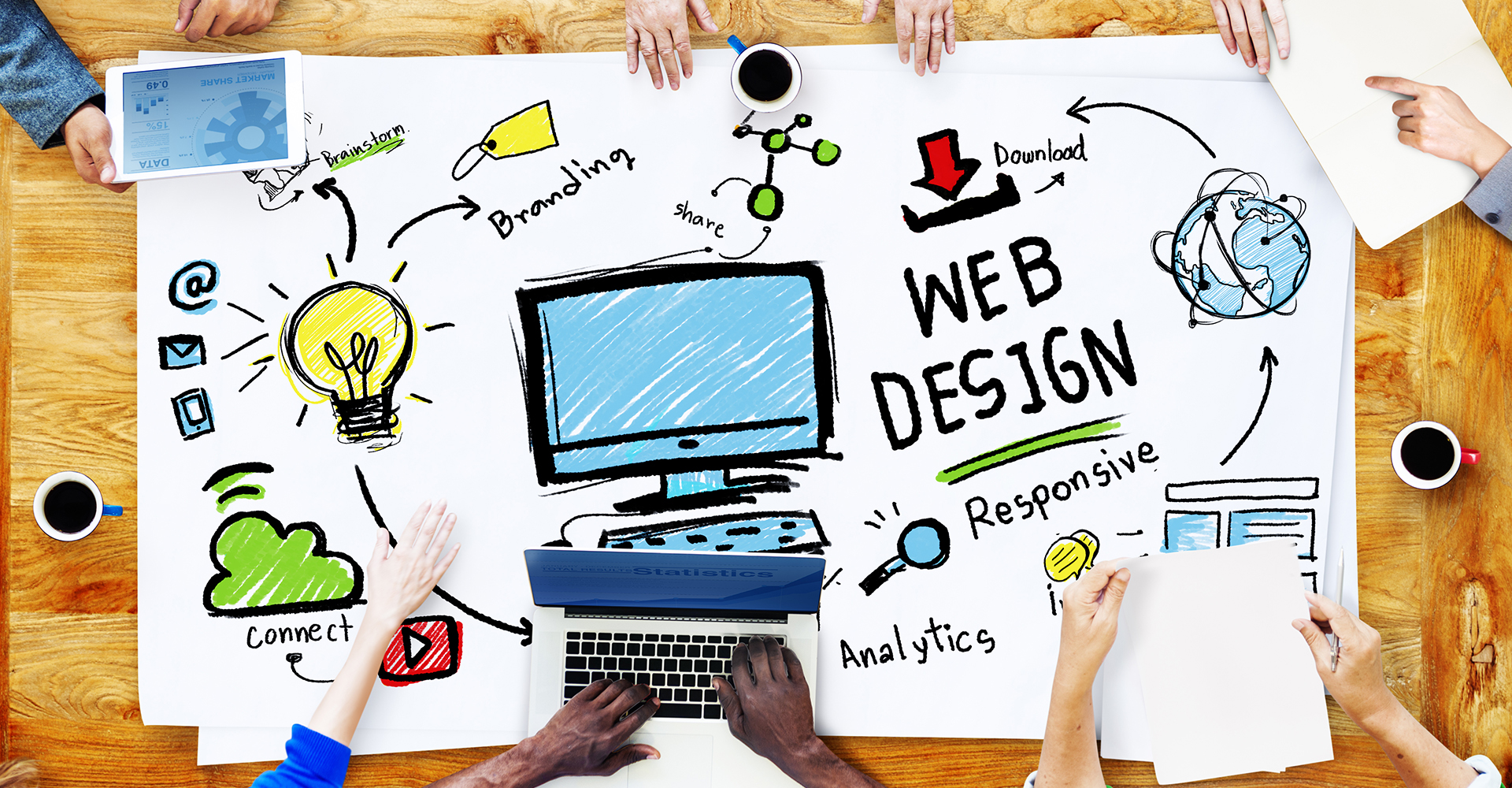 March 12, 2020

admin_tng

0
You might have a good looking website, but the big question is, is it responsive? You might have heard the term responsive before, but how does it benefit the performance of your website? In this blog, we are going to talk about the 5 SEO benefits of having a responsive website design.
5 Major Benefits of Having a Responsive Website Design
A responsive website design will automatically adapt to different screen sizes. This means your website will work on almost every single device that is being used right now. A responsive design is necessary so your services and products can be seen by all users that visit your website. In case your website doesn't have this, Google and other search engine platforms will lower down the rank of your website on certain keywords.
If your website has a responsive design, it is automatic that your website will rank faster on certain keywords. In the year 2015, Google officially announced that they will be taking a close look at mobile-friendly website and rank them accordingly. This was done because 60 percent of the searches that are made on Google come from mobiles.
A responsive website has everything, which includes faster loading speeds. If your website takes more than 10 seconds to load, you are missing out on a lot of users, who can be potential customers. Not only that, this fact increases the bounce rate of your website. You should remember that people do not have a lot of time when it comes to waiting for a website to load.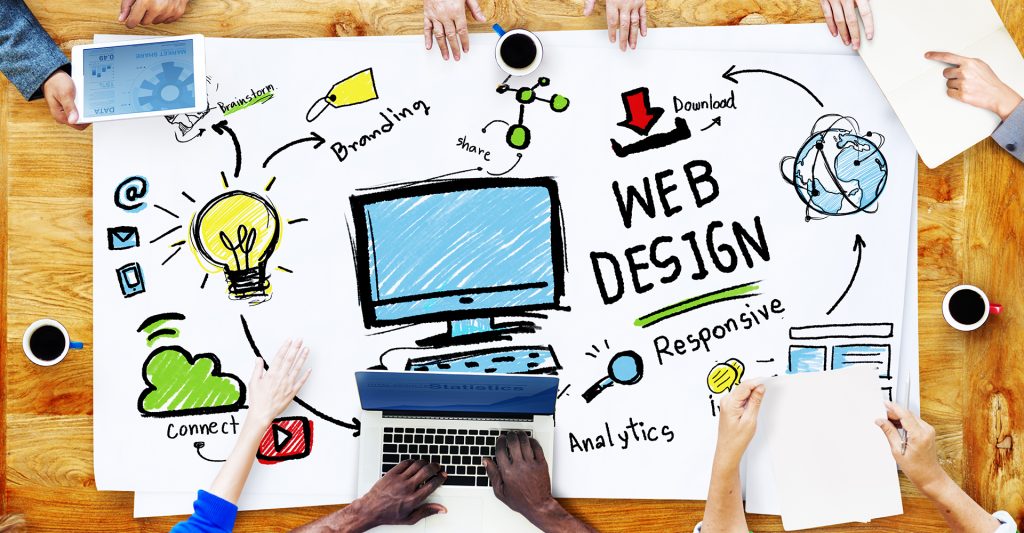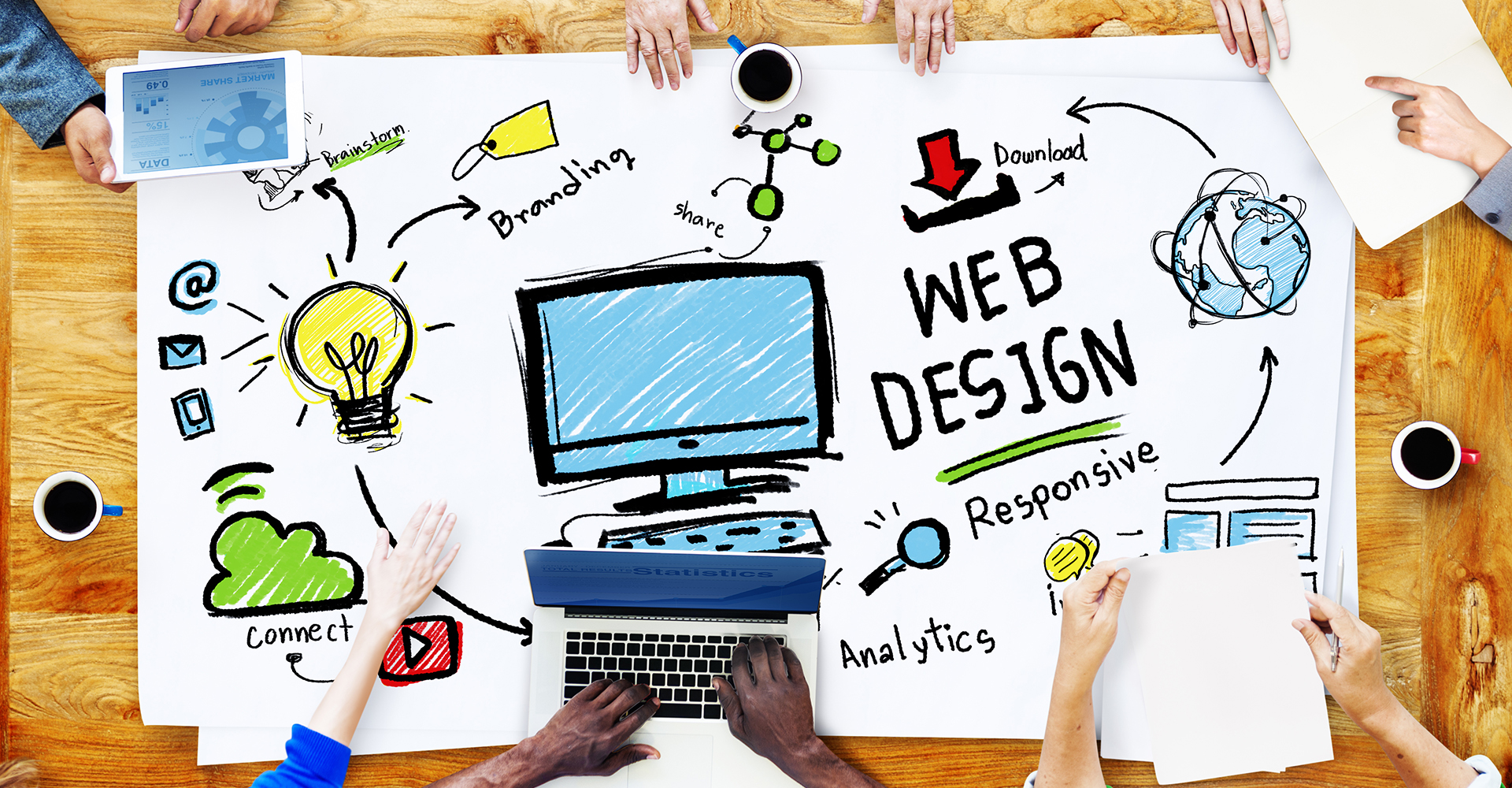 What exactly is a bounce rate? So when you visit a website and you close it right away, this means you didn't like it. The same thing applies with your website. When someone visits your website and they see that there is something wrong, they shut it down right away. It increases the bounce rate of your website, which will affect the ranking of your website in a huge way.
Better Overall Experience
The first thing you want to do when you have a Responsive Web Design Calgary is improve the user experience of your website. Better user experience means faster loading speeds, optimized websites, and a responsive design, which will allow your website to work on all devices. You also want to make sure that your website has everything that will help your visitors navigate through the website without having to face any problems.
Why T&G Web Solutions?
T&G Web Solutions is the best Web Design Calgary and web development agency in Calgary that offers web development, design and application development services at affordable rates. We are also a digital marketing agency.