5 Tips That Will Help You Improve Your Website's Design | Latest Web Design Tips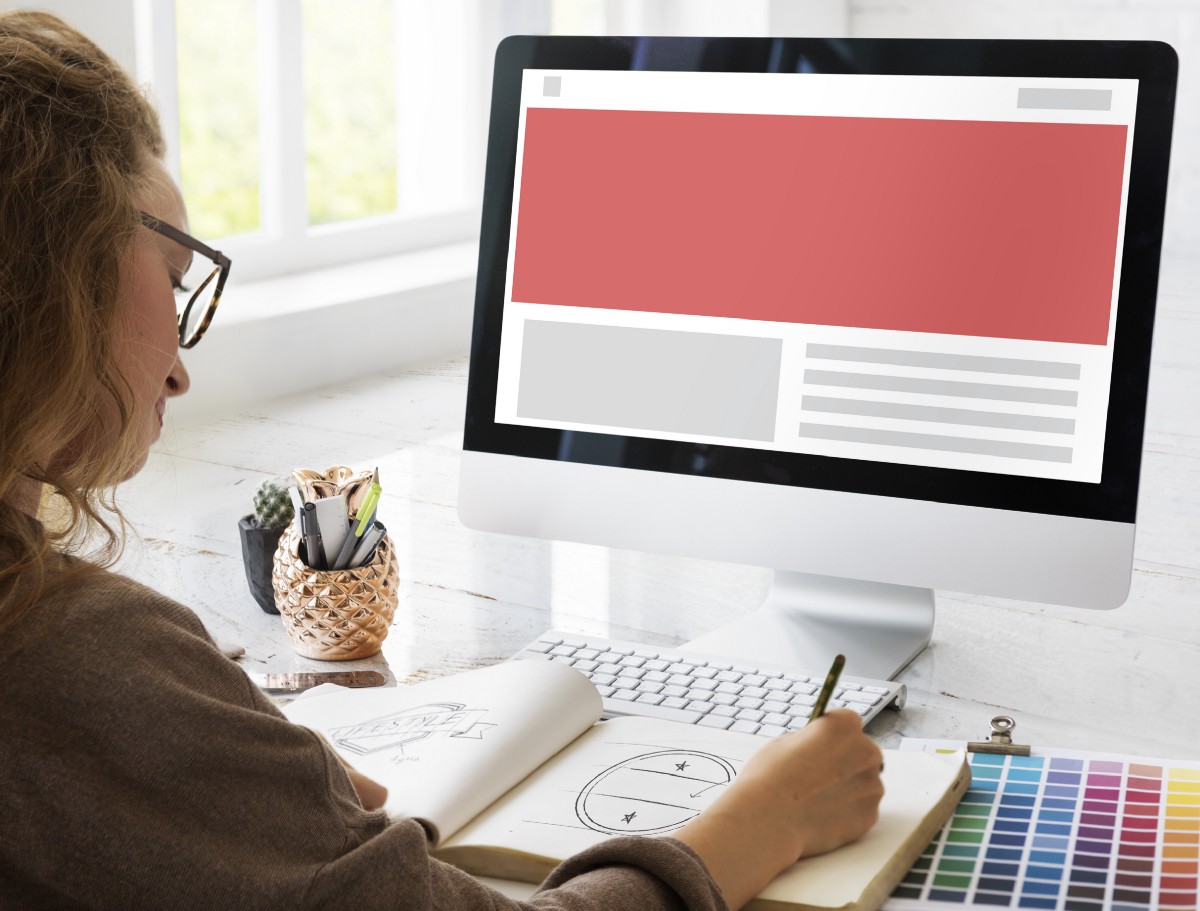 In this digital world, you have to make sure everything is right so you can convert your viewers, who are potential customers, into real-time customers and even long-term clients. But this is only possible if you get to convince them at first glance.
We know it is important to have a good website, and that's why in this blog T&G Web Solutions, the best web design and development company in Calgary, Canada, will list down some tips that will help you improve the design of your current website.
5 Tips That Will Help You Improve Your Website's Design
Include Social Media Buttons
In order to stay in touch with your frequent website visitors, you want to add social media buttons that can be visible at first glance. Along with good content and social media icons, your viewers will surely subscribe to your social media pages so they can read your services and blogs frequently.
Most of the time, users have questions in mind, but there is no one to answer them. But when your website has a call-to-action button, they can contact you right away. This button can allow you to get in touch with your viewers with live-chat or even a direct call to a button.
Navigation is the best way to win the hearts of your website users. There is nothing worse than a website that has a bad navigation interface. Improving your website's navigation will help your viewers find what they're looking for.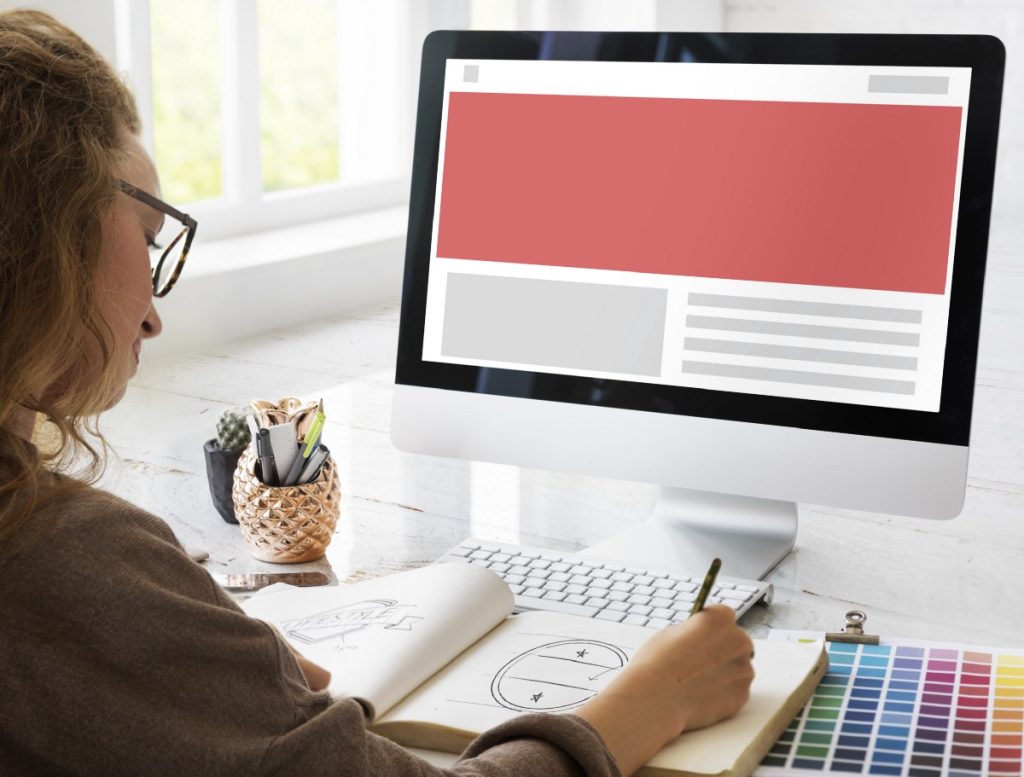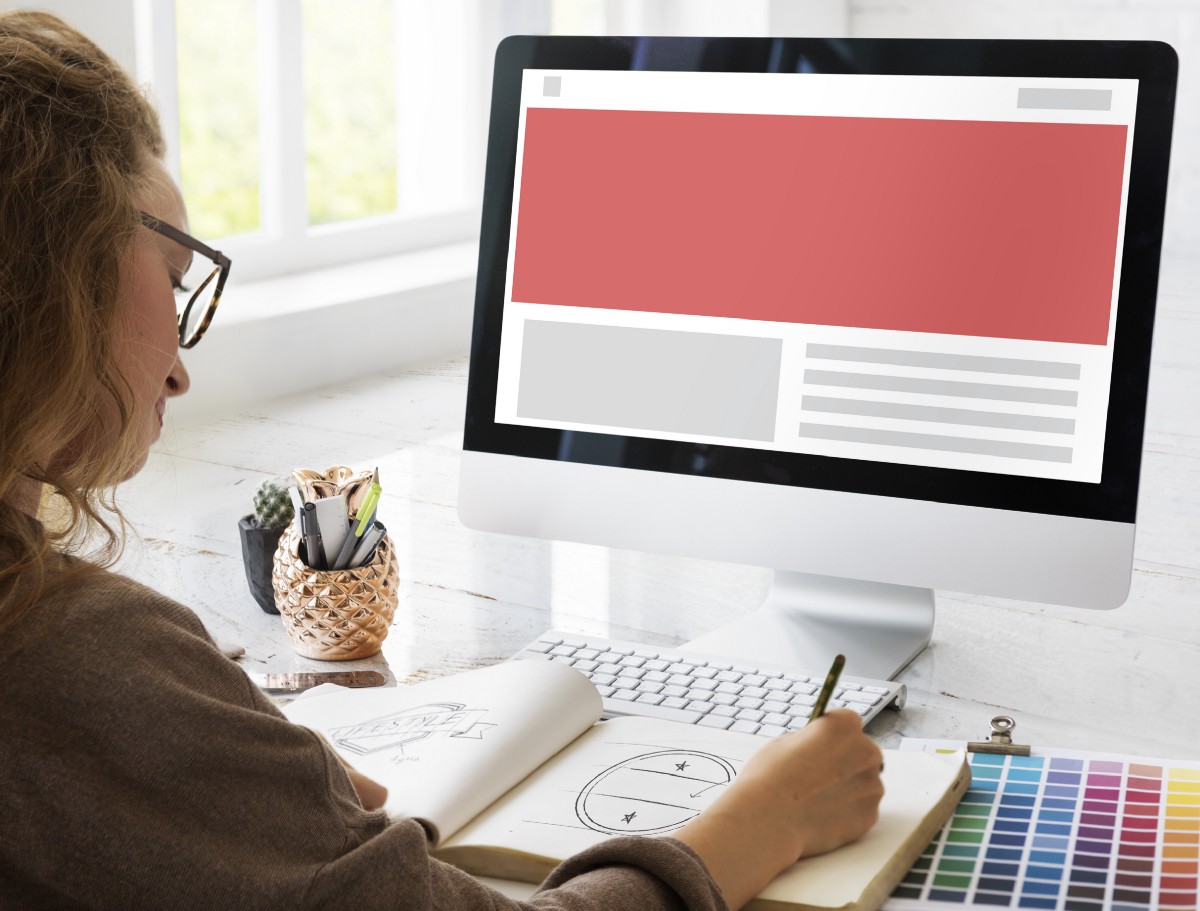 A mobile-optimized website is more advanced than a website. Mobile optimized websites mean that the site will automatically reform itself on the device that the user is using. It will automatically resize the images and other icons on your website. Not only that, but the content and size of the text will also change too.
Each time you add something new to your Responsive Web Design Calgary, you want to make sure you test everything out. The testing phase is the best way to find out if everything on your website is working properly.
Why T&G Web Solutions?
T&G Web Solutions is the best Calgary Mobile App Development and web development and design agency in Calgary and neighbouring cities that can fulfill all your needs. We also offer SEO, digital marketing, and other marketing services to people that are looking to increase their services.