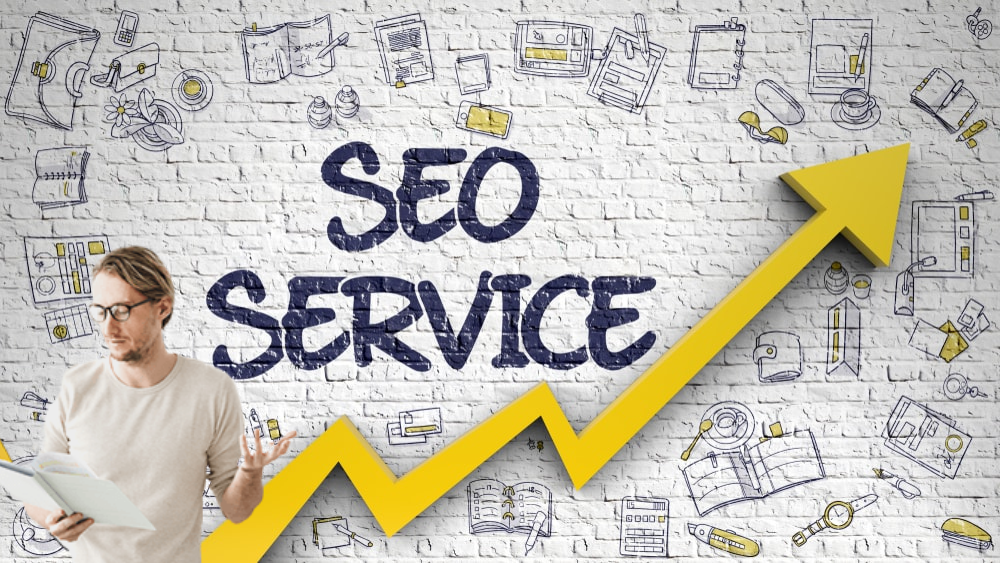 November 14, 2019

admin_tng

0
Search Engine Optimization, which is mostly known as SEO, is the process of optimizing a website's content such as images, keywords, loading speeds and texts in order to increase their rankings on search engine results pages on Google, Yahoo, Bing, and other search engines. In simpler words, SEO is a technique that will help your website rank well on certain keywords. This will automatically increase the volume and quality of traffic on your website, which will eventually increase to more sales revenue.
So the big question is "how can it really help your business website?" In case you didn't know, over 5 billion searches are made on Google alone each day and if you don't rank well on search engine page results, you're missing out a huge number of potential customers.
With proper use of Search Engine Optimization, you can get the following:
1. Better Search Engine Results Ranking
With proper use of SEO, your business website's ranking will increase. This will automatically bring in high-quality targeted traffic that is actually looking for your services. Once your website ranks well on certain keywords, you will start to see an increase in sales.
Get the best Local SEO Services Calgary only at T&G Web Solutions! Our quality services are offered at the best prices.
2. Better Conversion Rate
When it comes to the conversation rate, SEO will help you increase it. The conversion rate is the ratio of the number of people that become your customers from those people who visit your website. The good thing about SEO is that it will only bring those people who are looking for your services or products. SEO is types of marketing where you get to choose who you want to target.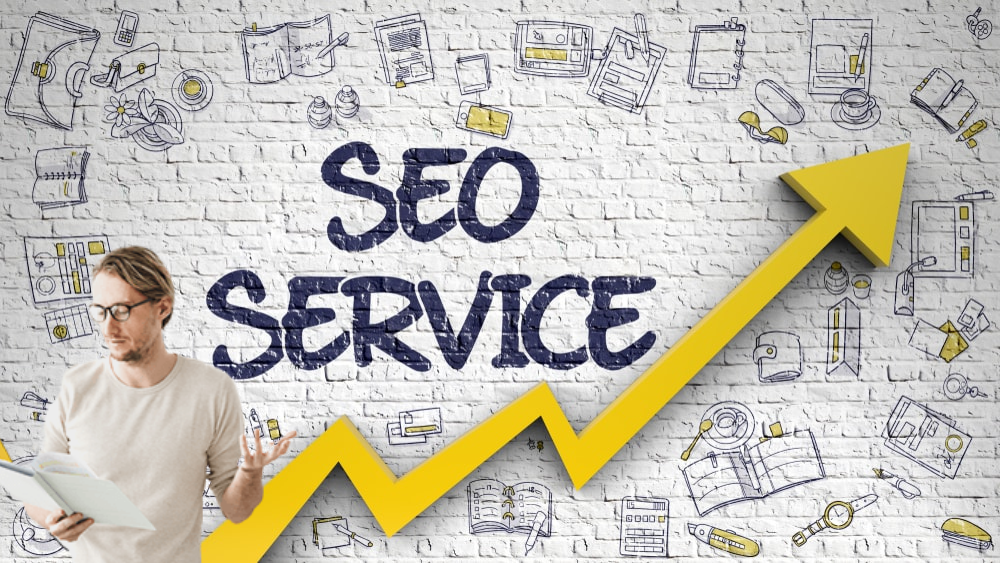 3. Increased Brand Presence
SEO will help you increase your presence on search engine page results. This means as your website starts to rank high on certain keywords, you will automatically start to get more viewers. You can check the number of people visiting your website on Google's Analytics or other analytics that are owned by search engines.
Looking for the best SEO Marketing Calgary? Call T&G Web Solutions now! We are the best web development and digital marketing agency in Calgary and vicinity.
4. Well-Optimized Business Website
Search Engine Optimization also includes optimizing your website. When you hire an SEO Company Calgary, the first thing that they will do is optimize your website, which includes making your web pages load faster, make sure you have quality content, light images or videos, and other things. SEO will also make your website work on almost all devices on this planet.