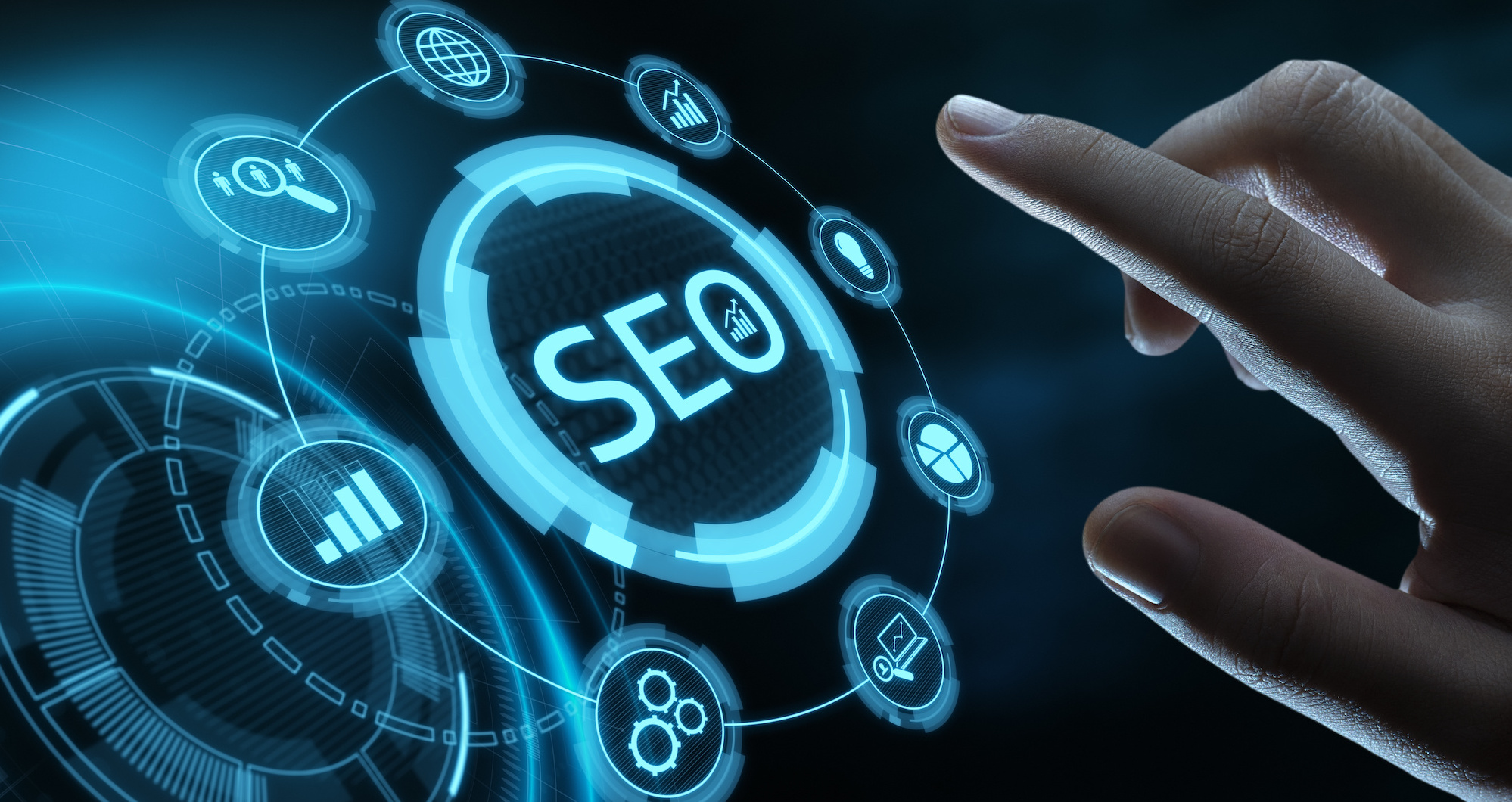 June 15, 2022

admin_tng

0
Since most of us have never even tried finding out what quality content looks like, T&G Web Solutions Ltd. That provides Local SEO Services In Calgary is about to shed light on different qualities content should possess to be classified as 'quality content.' Here are some features of high-quality content that we've found, based on the Google definition, to teach you how to produce strong website content that ranks highly in search engines.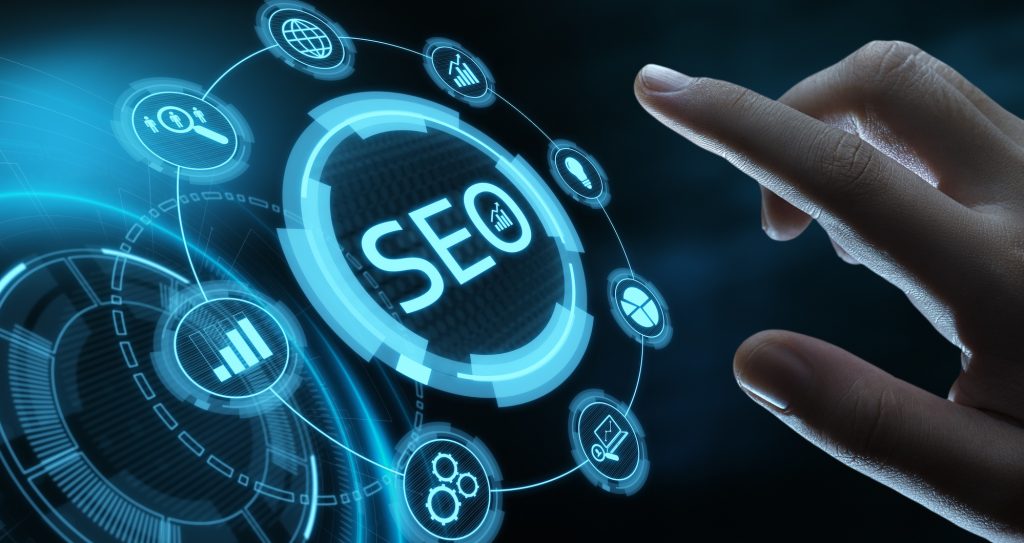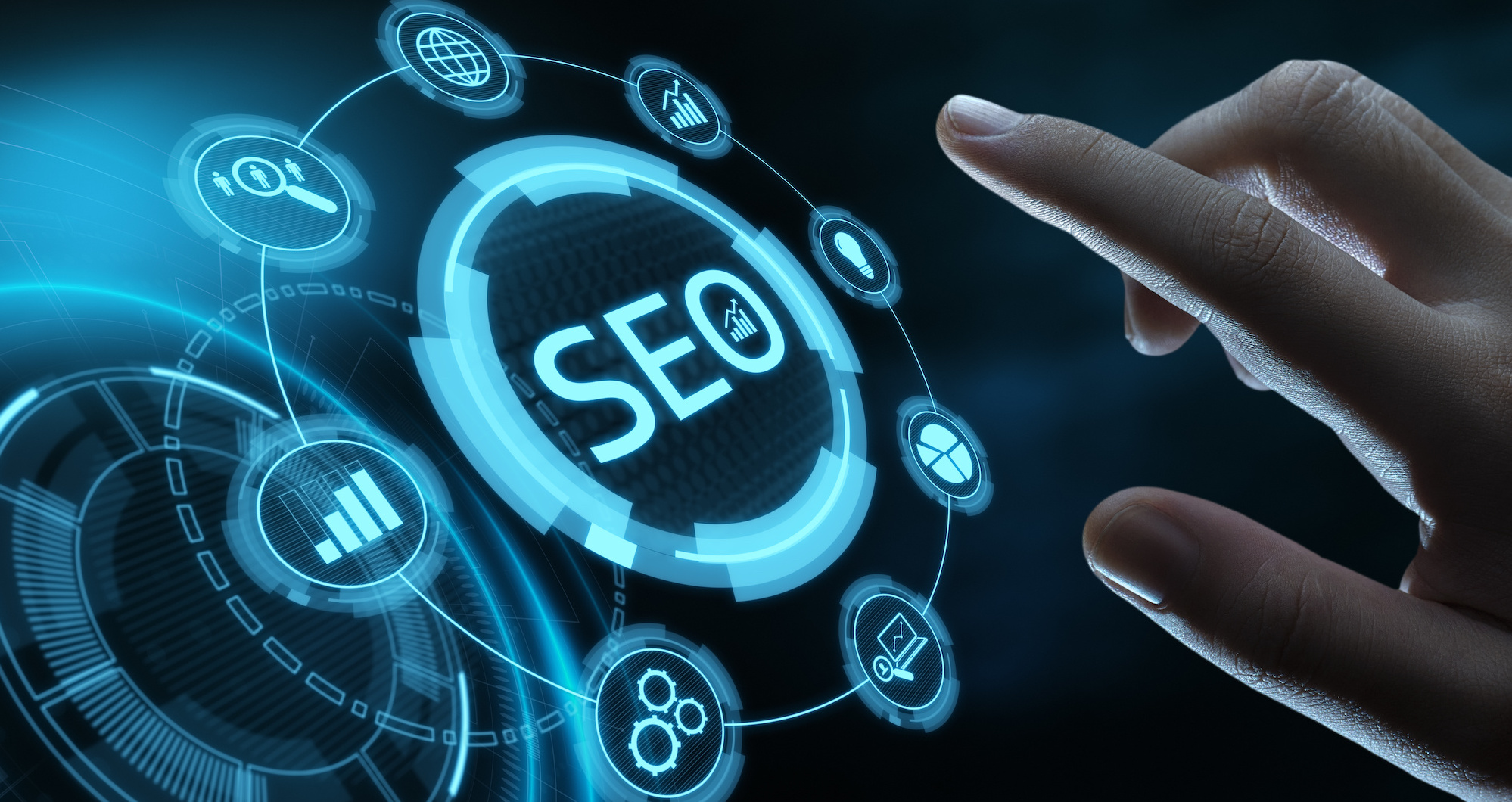 1. The content responds to the searcher's intent:
Quality blogs recognize the searcher's purpose and can meet the user's needs. That implies putting more attention on SEO keyword research in order to develop content that is relevant to their needs. You can uncover the purpose behind frequently used search phrases and generate relevant content that fits what the user is searching for by conducting extensive SEO keyword research early on. An easier way to do that is by hiring the perfect Local SEO Services In Calgary.
2. It Should Be Readable
Notwithstanding the length of the information you create, it must be legible in order to be engaging. The intricacy of the words you employ, the verbosity of your sentences, spelling, syntax, and the usage of industry-specific jargon are all elements to consider.
Here are some tips for improving the readability of your content:
• Break up the text into parts to make it easier to scan.
• Break up material with relevant subheadings.
• Include pictures to back up your claims and break up the text.
• Make your argument in the shortest feasible time.
• Use simple language as much as possible.
3. It Must Be Formatted Properly
Readers can easily discover the content they're looking for on a page with proper formatting. Readers seldom read a full blog to get a solution to their questions. Instead, they scan the material and use various text cues to get what they're looking for in the shortest time feasible. That is why readability is so important, as well as good formatting.
The following are some characteristics of well-structured content:
• Highlighting sequence using sorted lists.
• In circumstances when the sequencing is unimportant, use bullet points to highlight text.
• Use of bold and capital letters to stress a point in a creative way.
4. Must be well-searched:
The quantity of research you do influences the depth of information you can share with your audience, which is reflected in the quality of your content writing. This communicates that you are an unquestionably reliable source of knowledge while also demonstrating your experience and authority in the subject field.
Always mention trustworthy sources when writing about a certain subject. Look for appropriate facts to back up your arguments. Above all, make sure you're using current or recent research to guarantee you're only giving correct information. Even whether you're writing about personal experiences or giving your point of view on a topic, this is important.
Conclusion
As we've seen today, content quality isn't just determined by the text and its many qualities. Instead, Google assesses your entire website to determine whether the stuff you publish is of high quality. Because great content is such an important part of any high-converting digital marketing plan, paying attention to your website's design and user experience will help you rank higher in the SERPs.
Do you want to get the most out of your content writing? Approach T&G Web Solutions Ltd. We are a technical SEO firm that provides Local SEO Services In Calgary to help you achieve your objectives. We also provide content marketing and SEO content writing services to help you utilize material that converts, as well as UX design services to assist you to boost your SERP performance. Contact us today for a no-obligation consultation.