Common Mistakes To Avoid When Designing A User-Friendly Website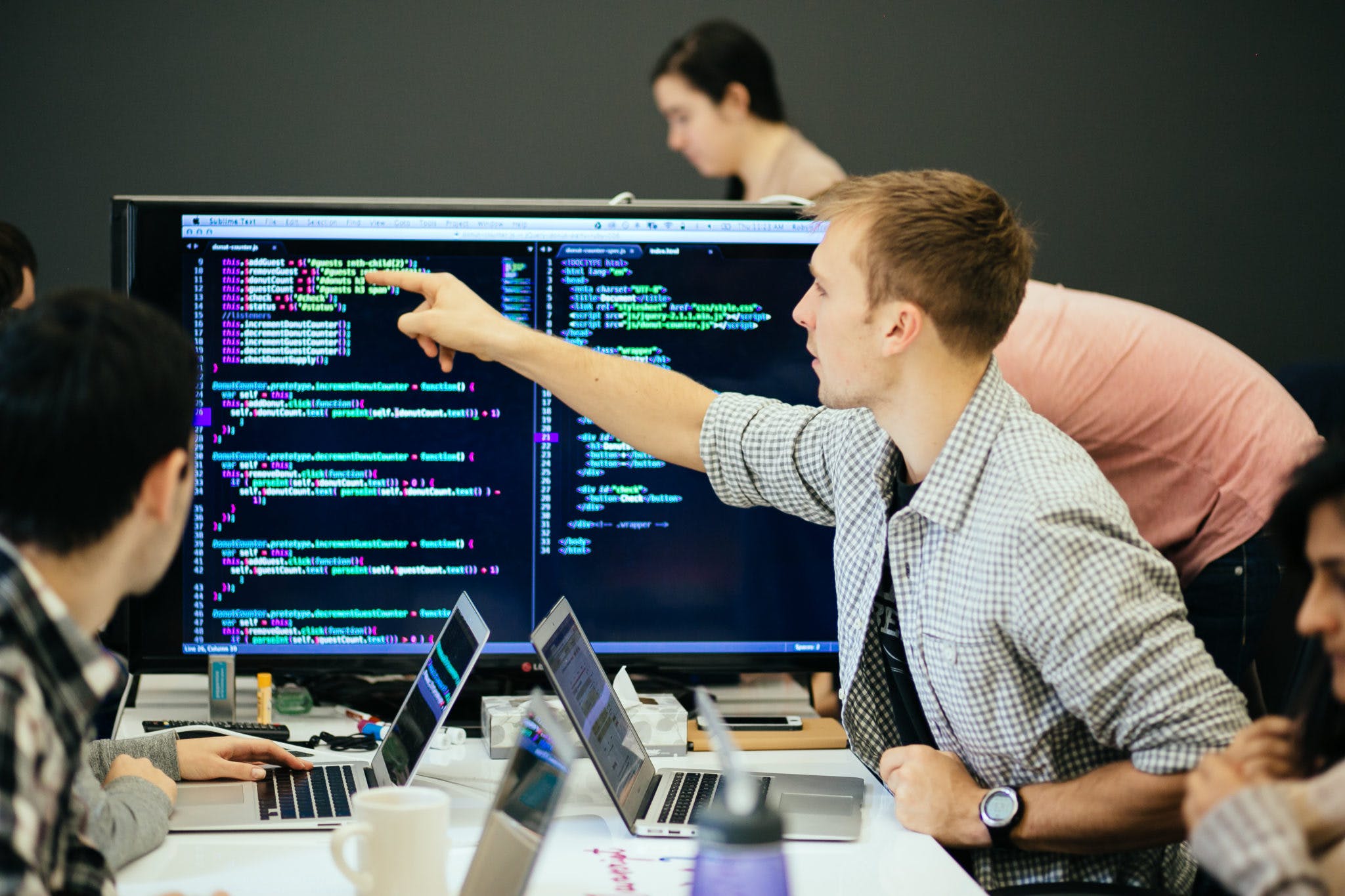 In today's digital age, having a website for your business is crucial for success. However, creating a website is not just about aesthetics and functionality. It's about ensuring that your website is user-friendly and provides a seamless experience for visitors. 
This means taking into account the needs and preferences of your target audience and designing your website accordingly. While designing a user-friendly website may seem straightforward, there are common mistakes that many website designers make. These mistakes can detract from the user experience and ultimately drive potential customers away, which is why finding a way to avoid them is a must.
And to help you out with that, in this article, web development company Calgary will discuss the common mistakes to avoid when designing a user-friendly website, so that you can create a website that not only looks great but also delivers a positive user experience.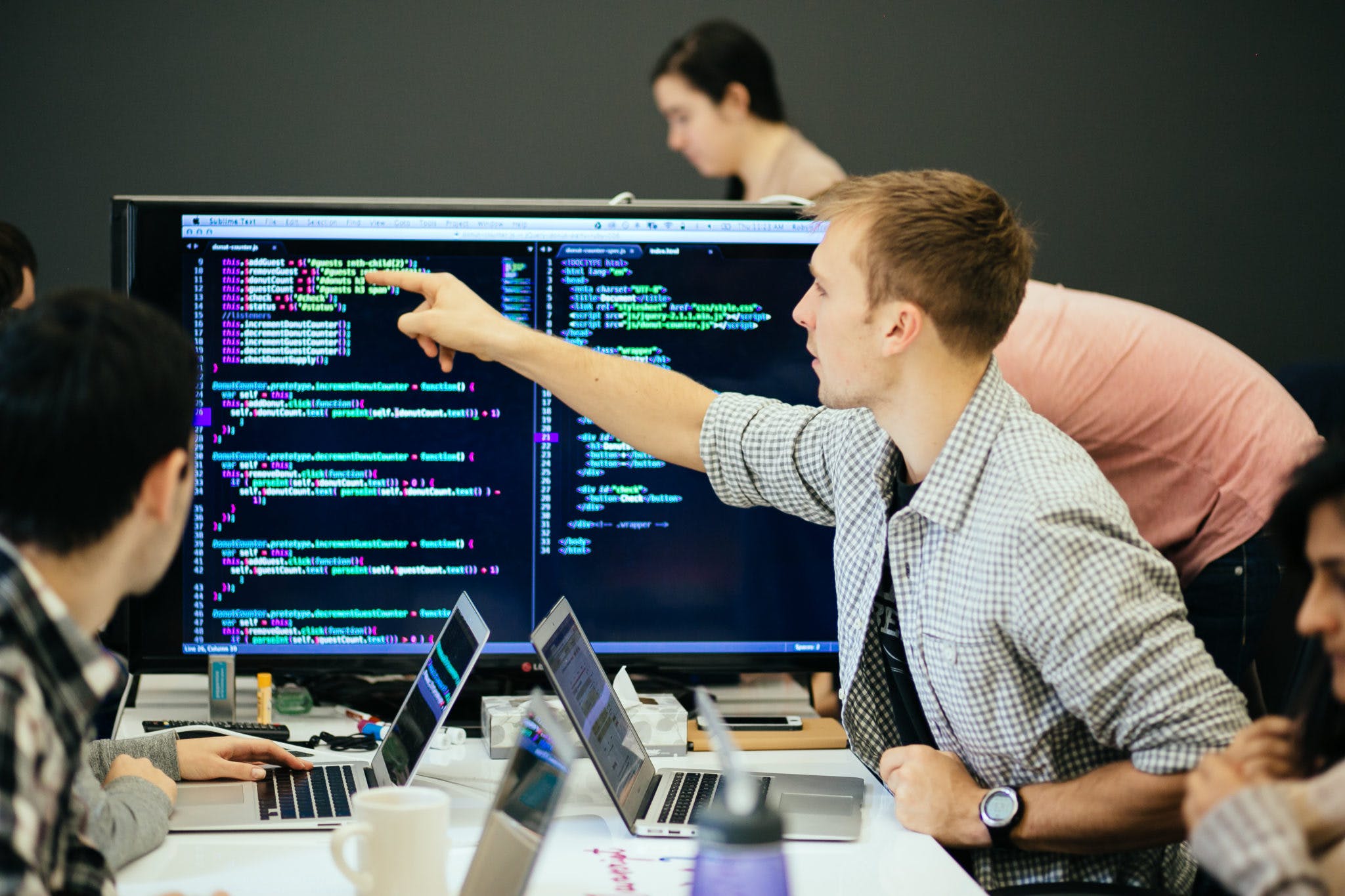 Here are some common mistakes that you need to avoid when designing a user-friendly website: 
Cluttered Design
One of the most common mistakes in website design is clutter, which happens when there is too much content, too many images, or too many buttons on the page. This can overwhelm users and make it difficult for them to find what they are looking for. Tt's important to keep your design simple, clean, and uncluttered.
Poor Navigation
Navigation is the backbone of any website. If users can't find what they are looking for quickly and easily, they will leave your site. Some common navigation mistakes include hidden menus, broken links, and confusing categories. An easy way for you to avoid these mistakes includes making sure that your navigation is clear, concise, and easy to use.
Lack of Mobile Optimization
With more and more people using mobile devices to browse the web, it's essential that your website is optimized for mobile use. A common mistake is not optimizing your site for mobile devices, which can make your site difficult to navigate on smaller screens. You can tackle this issue by making sure your site is responsive and optimized for mobile devices.
Slow Page Load Times
In today's fast-paced world, users expect websites to load quickly. If your site takes too long to load, users will quickly lose patience and move on to another site. Some common causes of slow load times include large images, too many plugins, and poor hosting. One way to avoid slow page load times is by optimizing your images, using a reliable hosting provider, and minimizing the use of plugins.
Lack of Accessibility
Accessibility is an important consideration when designing a website. If your site is not accessible to users with disabilities, you are excluding a large portion of your audience. Common accessibility mistakes include poor color contrast, lack of alt tags, and poor keyboard navigation. In order to avoid this mistake, make sure your site is designed with accessibility in mind and follows established accessibility guidelines.
By avoiding these common mistakes, you can design a user-friendly website that is easy to navigate, loads quickly, and is accessible to all users.