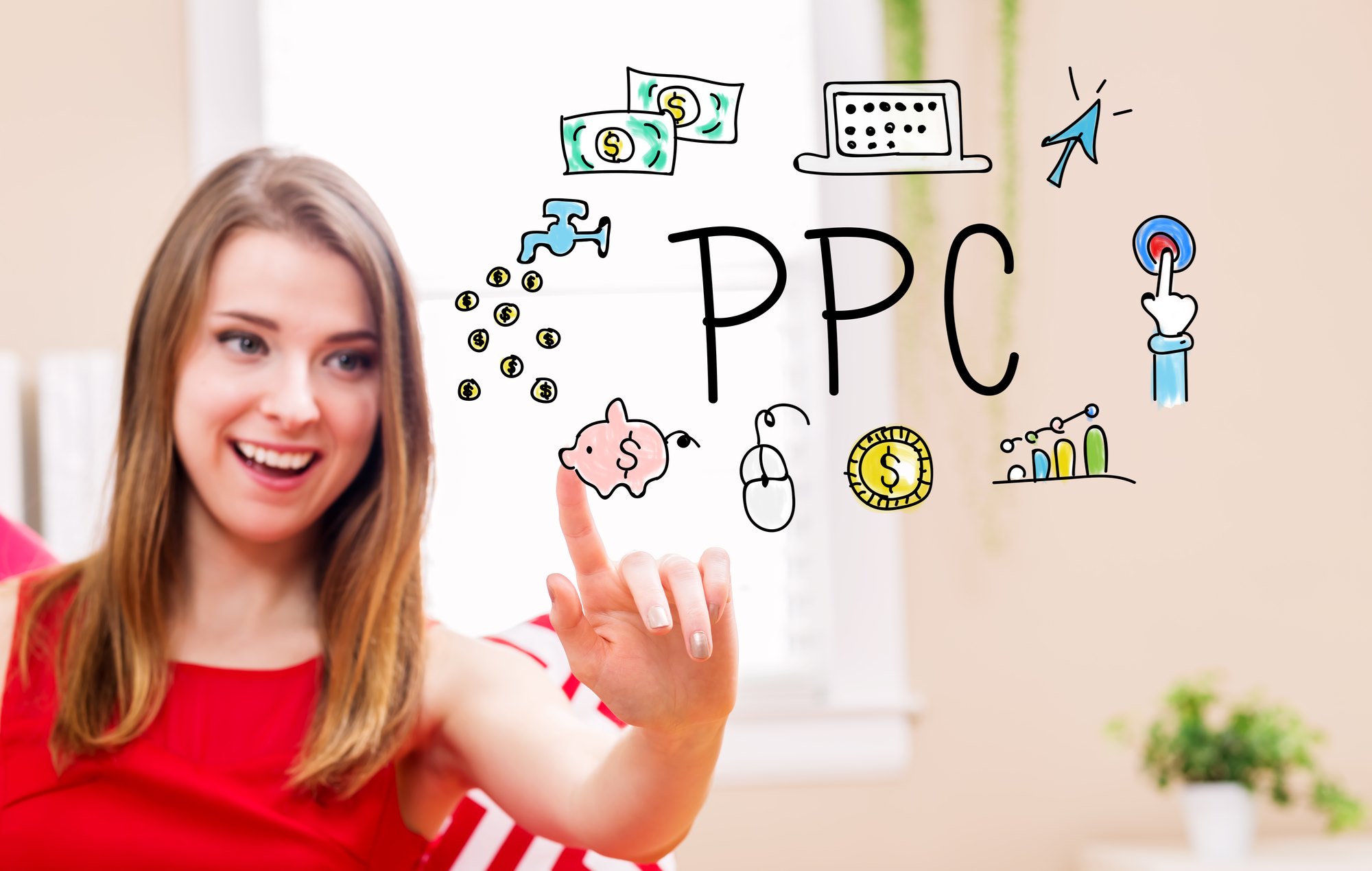 June 22, 2021

admin_tng

0
One of the most efficient way to increase your reach during such times is by investing into Pay Per Click.
Best PPC services in Calgary is an affordable way that can help you out in increasing your sales, reach, and target an audience in a very affordable way. However, not a lot of people know how it works and how it can help you out.
This is why in this blog, we are going to list down things that pay per click services in Calgary help out a business if they invest in PPC services.
5 things PPC can do for your business
Help increase reach
 The first benefit that you will be getting is an increased reach. PPC allows you to reach more people in a very affordable way manner. This is because it is an online ad that allows you to target internet users and you only pay when they click on the online advertisement that you have placed on a certain keyword.
Targeted users
 Another benefit with this one is that you get to target internet users in the best possible manner. Targeted users are what makes this service really amazing. PPC allows you to target users based on their age, their gender, their location and based on a keyword. This helps you get better chances of converting a user into a customer.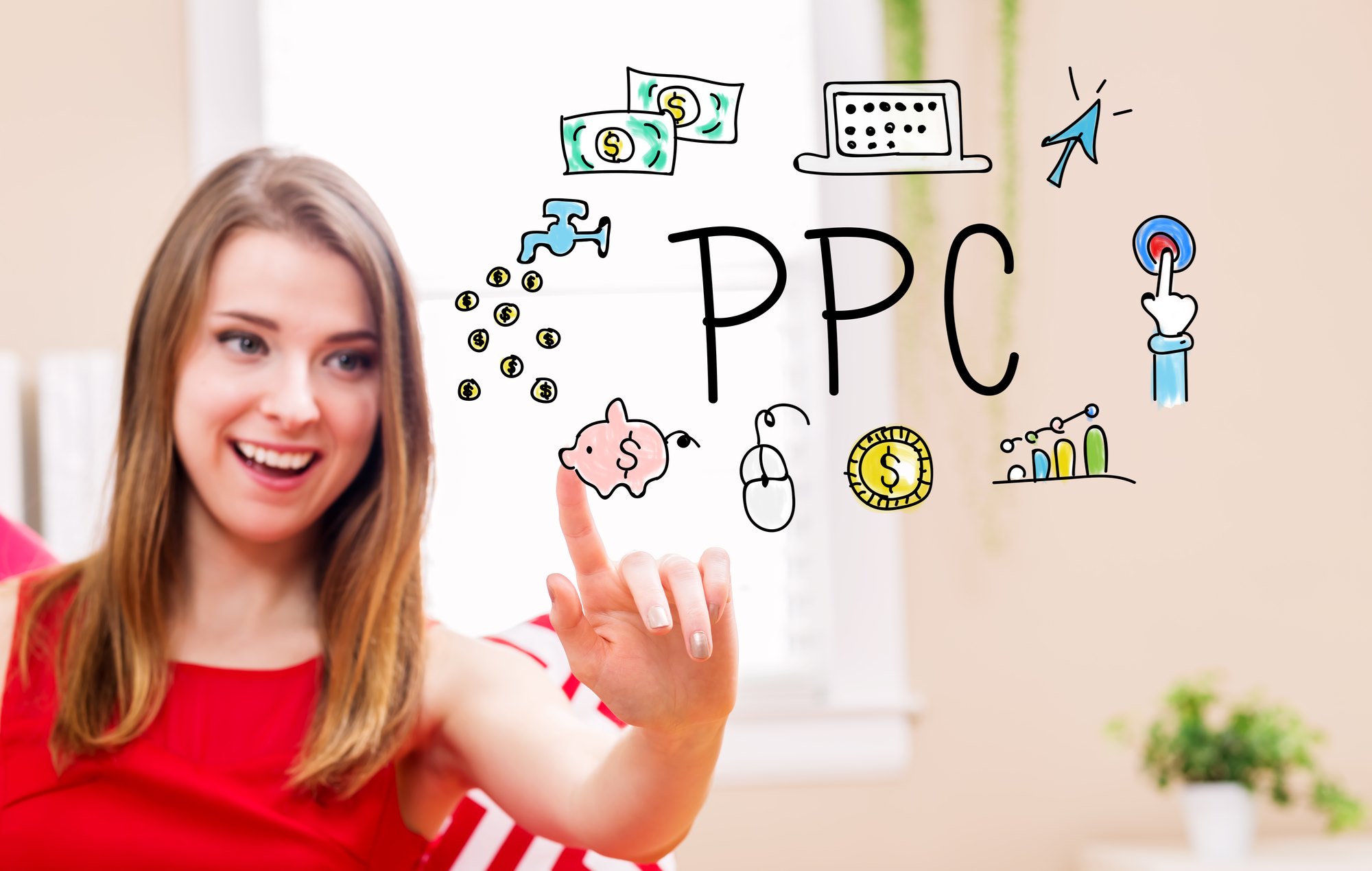 Better conversion rate
 Because you get a better reach and they are targeted, PPC can help you out a lot in having a better conversion rate. This helps you increase your chances of getting more sales and even social media followers if your ads are based on converting users into followers on your social media pages.
Keyword placement
 If you want to target people that search keywords, you can pace PPC too. Placing ads on keywords can help you out a lot in getting better results. People search keywords when they are trying to get something out of them, so placing ads on them means you are increasing your chances of converting internet users into customers.
Faster growth
 Because you are targeting online users that are looking for your services, you are going to notice faster growth on both social media and website users. This means that you will start to get more orders from existing users, which is great for you as that increases chances of getting more referrals in the future along with sharing of experience.