How Can You Improve Your Website? | T&G Web Solutions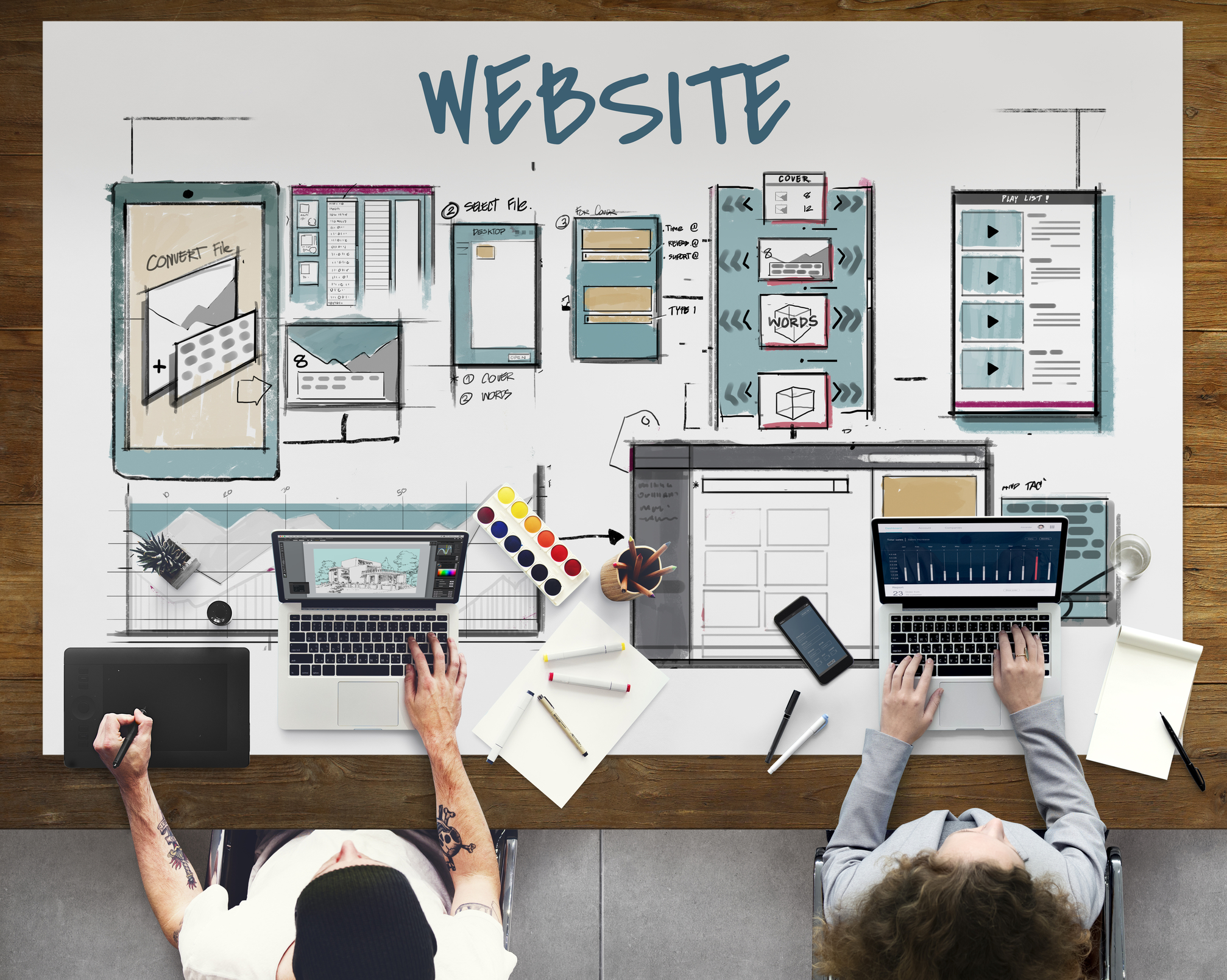 Having a website is not enough to please all the potential customers or clients that you want to target on the internet.
In order to prove that you are worthy, you need to look credible, you need to have a website that is nice and easy to use and you have to be constantly active on social media.
We know those things are not easy to carry out, but if you start with the small things, you can slowly outperform everyone that's competing with you.
One of the most important things that you should look after is your website. You need to make sure that it is working properly and is easy to use.
But there's more that you can do to improve it.
To help you in becoming more efficient and improving your website, web design company in Calgary is going to list down some simple things that you can change on your website to make it more usable!
3 Simple Things You Can Do To Improve Website
1 Improve loading speeds
The first thing that you need to improve on your website is its loading speeds, considering that no one wants to use a website that loads extremely slow.
To make the user experience extremely great, you want to have a website that loads fast. To make this happen, you want to use images at a lower resolution and avoid having really heavy videos on your website.
2 Have a search bar
The second thing that you need to do on your website is make sure that it has a search bar, especially if you have an e-commerce website.
To make things easier for the user, a search bar can be really useful, considering that it can help them find what they came to look for in just a snap of their fingers.
You want to have the search bar on the top of your website where every user can spot it instantly!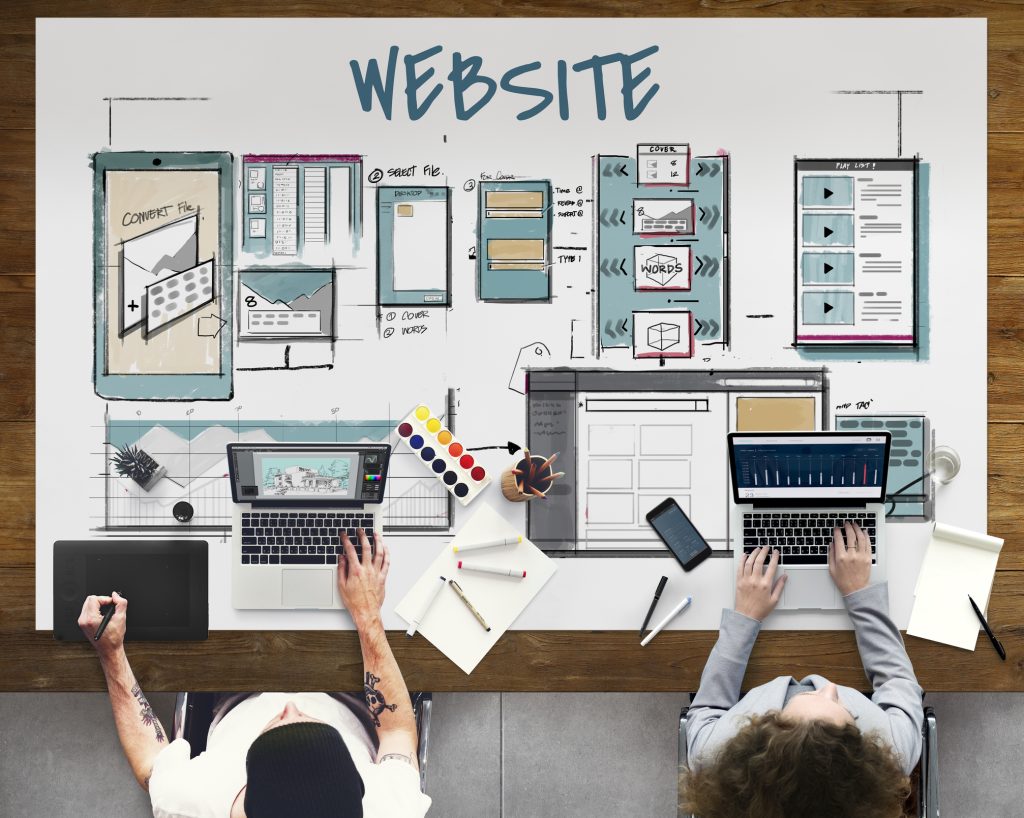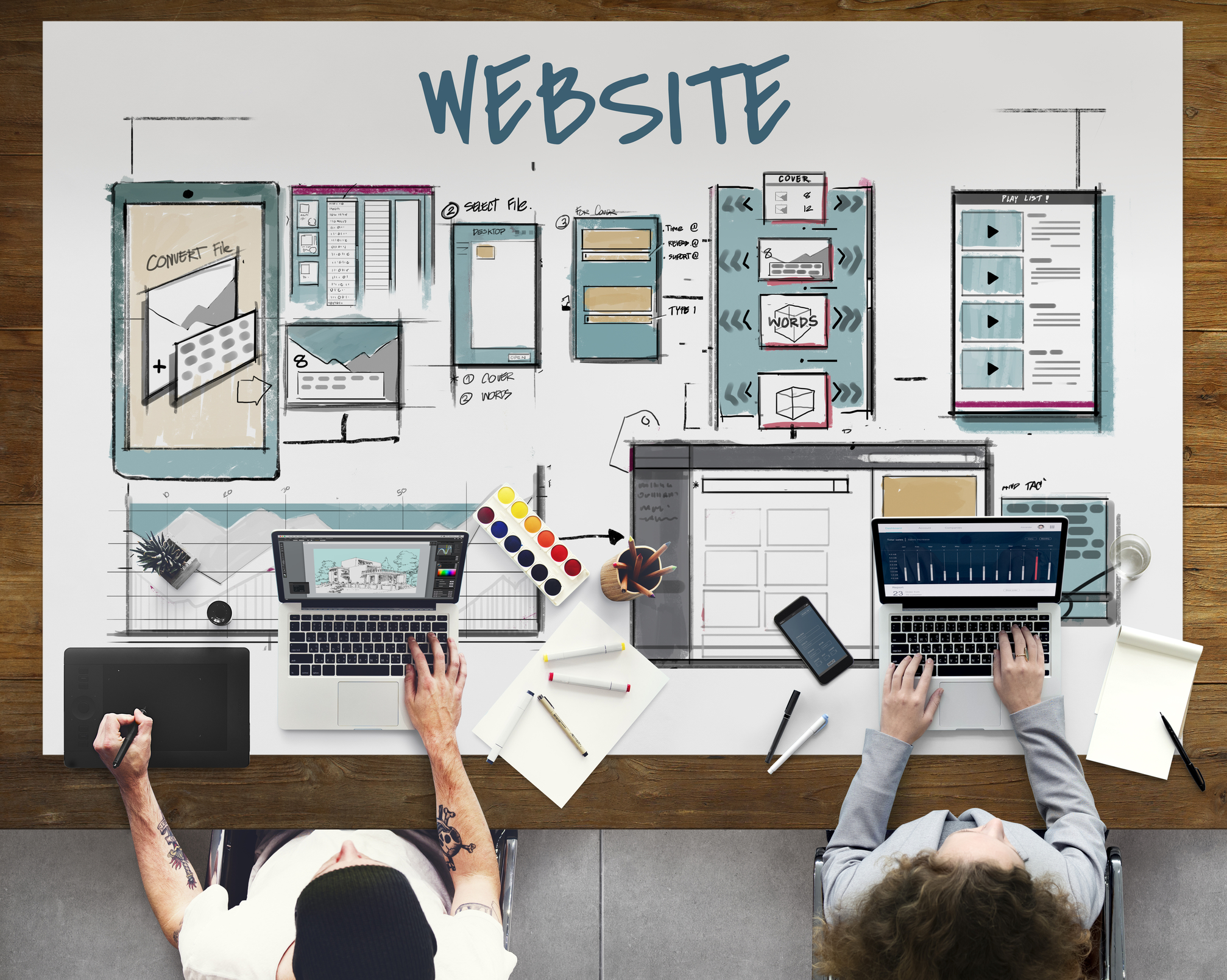 3 Mobile optimized
The third thing that you need to do is make sure that your website is optimized properly.
It is important for you to prioritize this considering that most of the searches or visits that are made on websites are carried out through smartphones.
So, if your website is not properly optimized for mobile usage, you are doing a lot of things wrong.
Did Web Design and Development services in Calgary miss out anything in the list above? Let us know what we missed out by leaving out a comment in the comments section below!