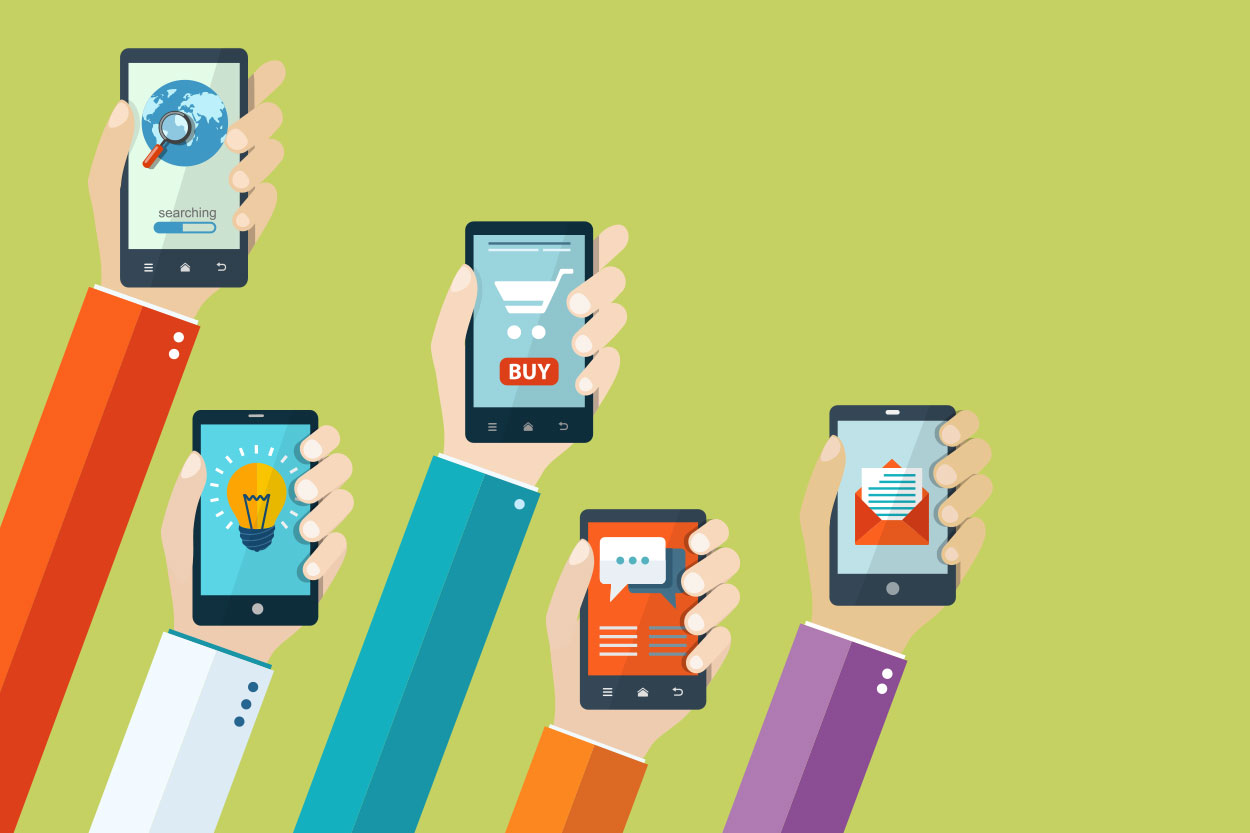 September 8, 2020

admin_tng

0
Social media is one of the best platforms that you could use for free so you could reach more people and offer your services to them. Not only that, it is also a platform where you could reach millions or even billions of people. But there is a trick to that. In order to succeed with the help of social media, you need to have a following that could help you do so.
This is why in this blog, T&G WebSolutions, a top-rated SEO and Digital Marketing Agency in Calgary, Canada, will list down some tips that will help you boost your social media following.
4 Tips That Will Help You Boost Your Following On Social Media
The best way that you can increase your followers is by posting relatable content on your social media accounts. This is the only way that you could do such thing at free of cost and get the attention of many social media users. If you own a page that is about kids, post relatable kids content, and if about animals, do the same thing for that.
Target A Specific Audience
To get the attention of people about your services, content, and products, you want to target a specific audience. This is important because you want to focus on one audience instead of many. Why? The answer to that question is simple, well, you do not want to see adult content if you are following a baby page right? This is why it is important to share your channel to people that are interested in what you are offering.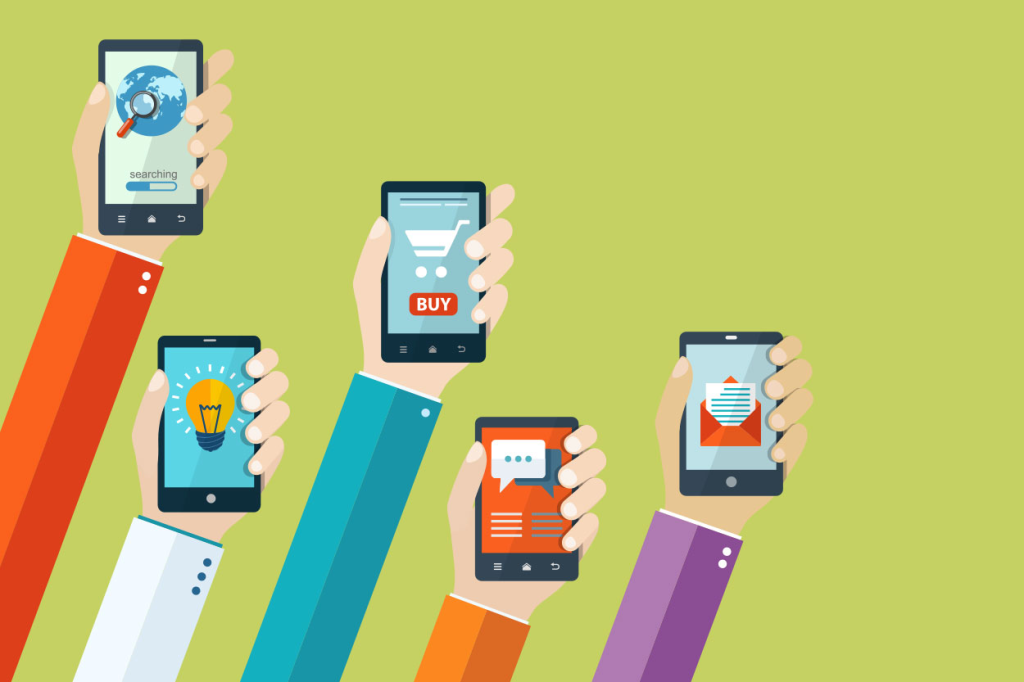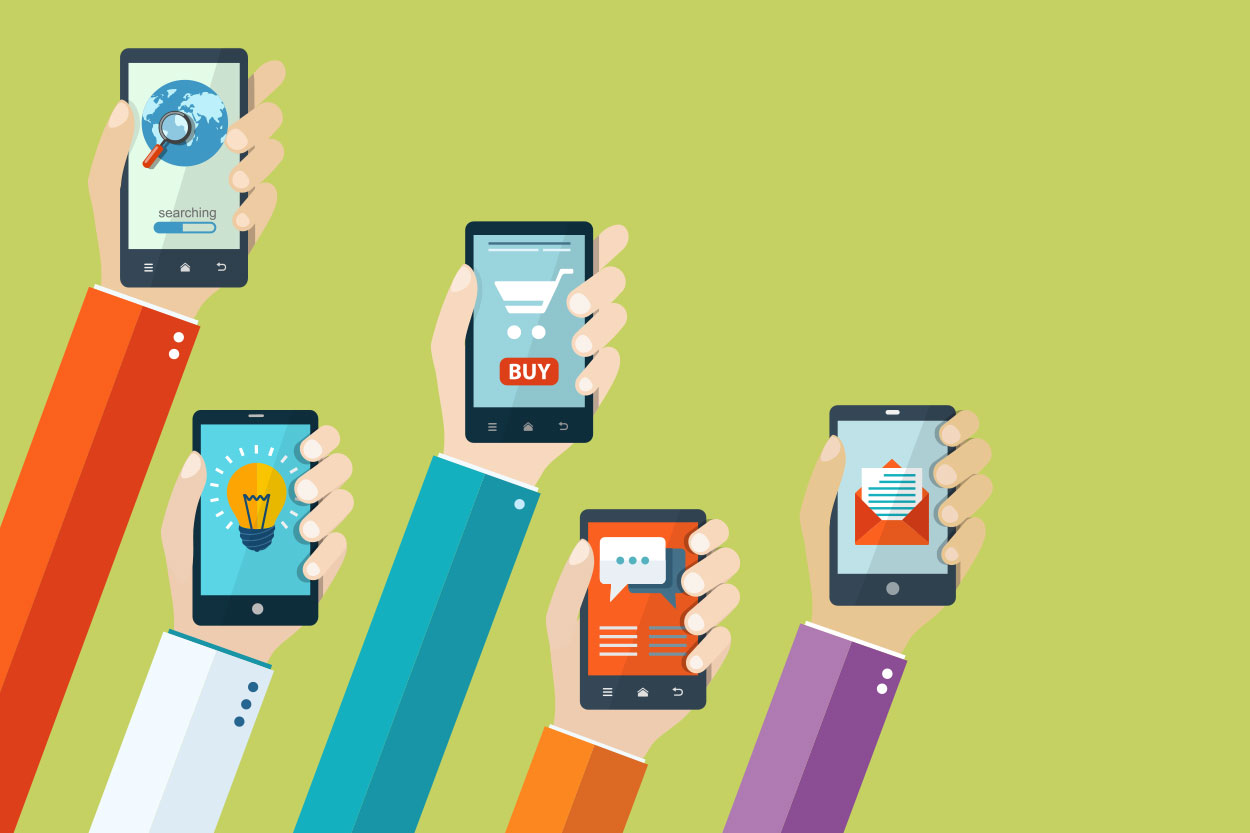 If you are in a hurry and are trying to increase your followers fast, you want to go with paid advertisements. This one is important because paid ads can help you target an audience at a faster rate and a better accuracy rather than just doing it in the traditional freeway. Not only that, if a campaign does not work, but you can also change it and make tweaks and place it again along with amazing graphic design Calgary.
Note: These are just 3 of the many ways that you could increase your social media following.
Why T&G WebSolutions?
T&G WebSolutions is one of the best SEO, Web Developer Calgary and Digital Marketing agencies in Calgary, Canada, that could help you get more social media followers. To know more about how we can do that, call us on the number below or send us an email!