Mobile Application Development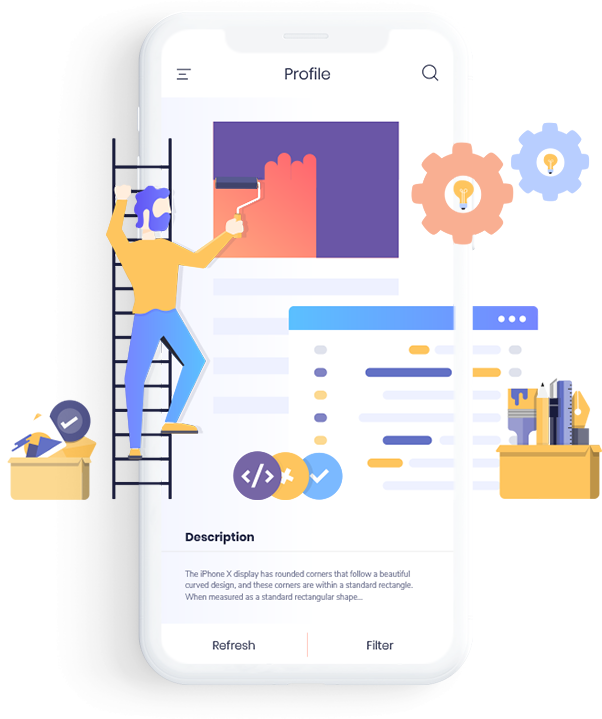 Mobile Application Development
It wouldn't be wrong to say that mobile is the next big thing ever happened to man. This small, yet smart device in your pocket holds entire world at your finger touch. From banking to social media and from online selling-purchasing to watching your favorite TV shows and movies– smartphones are covering all your needs. This is the reason why various businesses are approaching us with certain ideas of mobile application and want us to develop the apps as per their businesses demand. We being a team of highly honed experts are here to listen to your query and want to develop apps that suit your business.
The highly skilled team of T&G Web Solutions Ltd , a mobile app development company in Calgary uses all kinds of modern mobile software and technologies in order to build the app for you. We believe in delivering the best web applications service in Calgary for you to receive a leading user experience that not only brings the visitors to your portal through your mobile app but also boosts up the sale margin.
Our highly skilled staff is trained in such a way, especially for mobile app development, that we leave no stone unturned in using all the modern mobile technology including; all the software and computer applications, required to build an app. It is pretty much necessary for us to create an app that not only is easy to use but also capable of serving the purpose of our custom app development in Calgary.
Our skilled department works round the clock, only to make sure the client gets the best of the work done. We make sure while developing the app, all the parameters related to quality meet the international standards and that app is easy to use and user experiences smooth and hassle-free browsing.
Are You Looking For Mobile App Development ?
T&G Websolutions Provides Every Solutions which Helps you to Grow your Online Business.
Mobile Development Services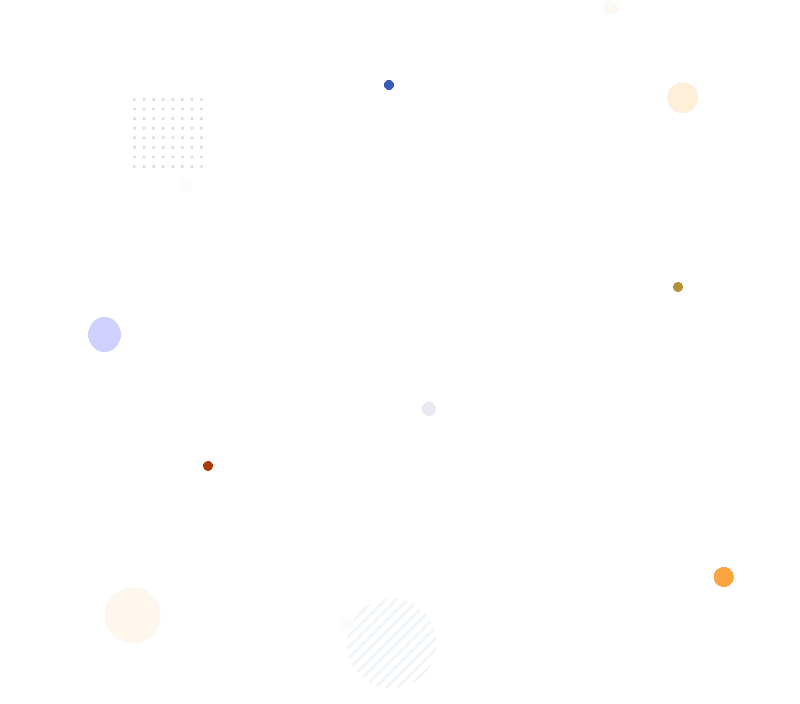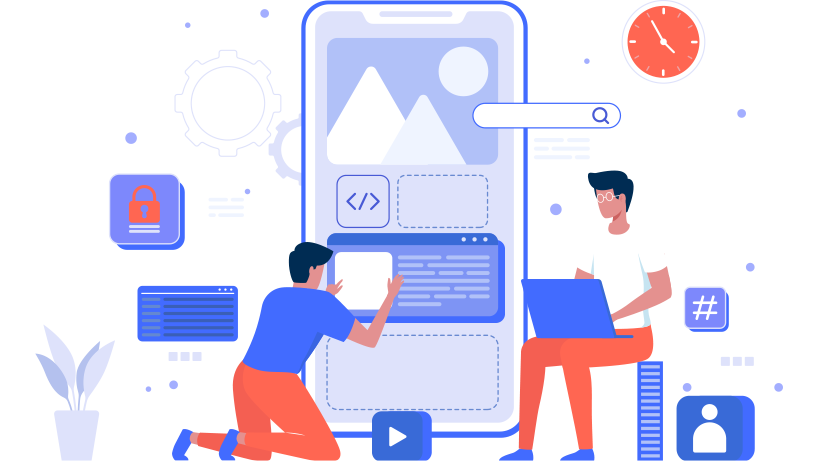 Android Application Development
Android is an open source mobile application platform offering high Levels of flexibility and opportunities for both developers and users.
Tools – Eclipse.
Technologies – Android SDK, Android Native.
Development Kit (NDK), Android DT (ADT).
Languages – Java, C/C++, XML.
iOS I iPhone iPad
iPhones are a very hot commodity in the mobile market today. A very Large portion of smartphone users is dedicated to iPhone and iPad devices.
Tools – Eclipse.
Technologies – Android SDK, Android Native.
Development Kit (NDK), Android DT (ADT).
Languages – Java, C/C++, XML.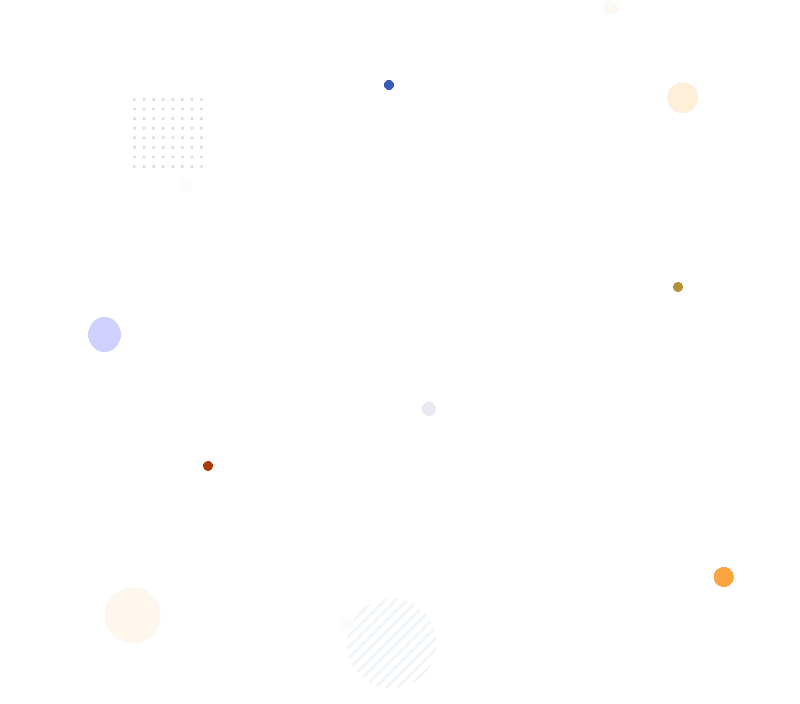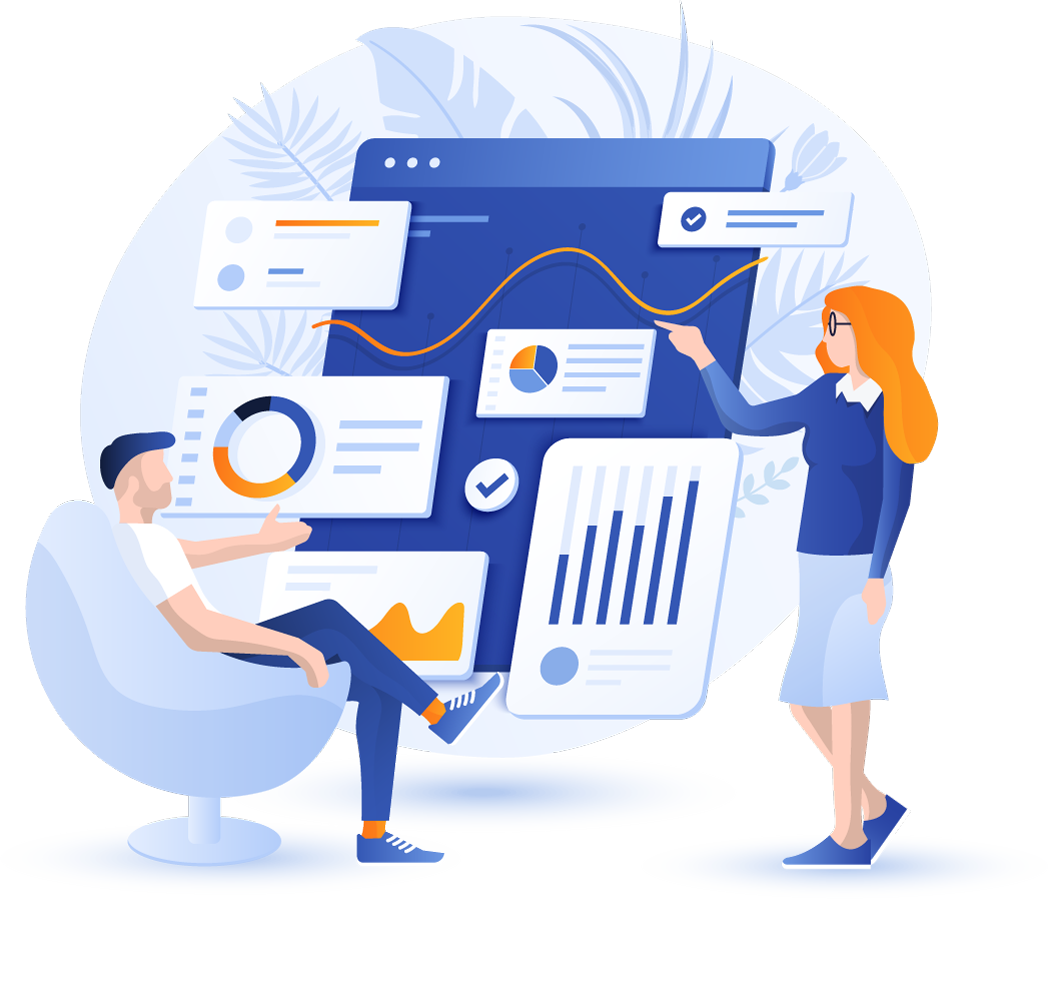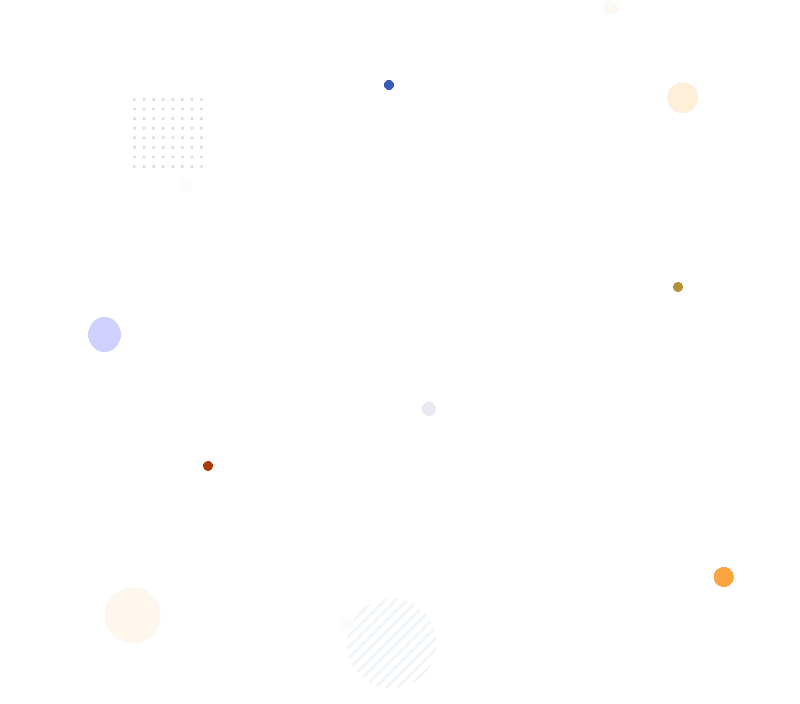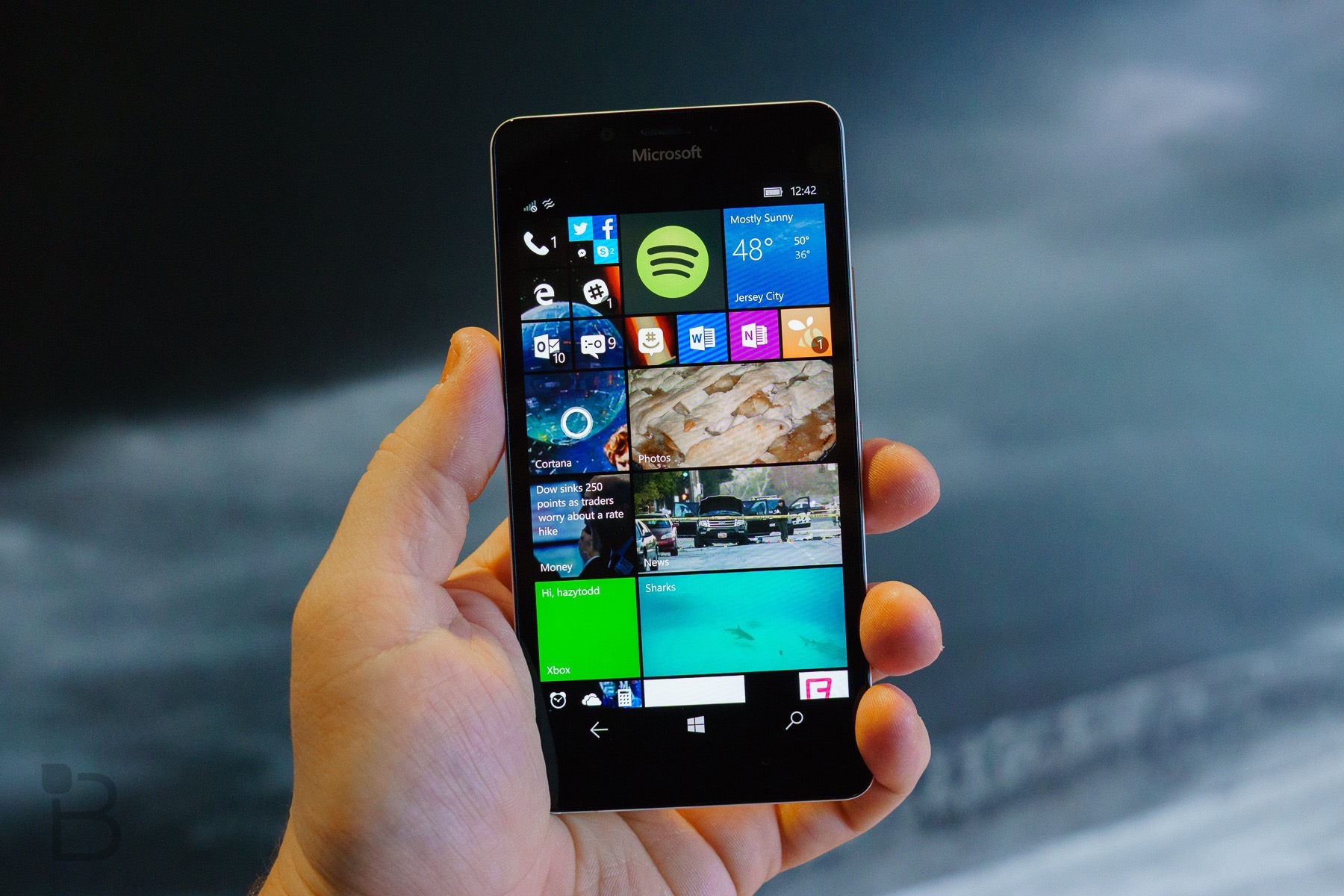 Windows Mobile
The Windows mobile operating system is a Microsoft product that provides users with Looks and functionalities Like a desktop version of windows.
Tools – MS Visual Studio.
Technologies – .NET Compact Framework.
Languages – C++, C4*, Visual Basic.
Mobile Optimized Web Applications
These are the web applications that have been optimized for mobile usage so that users can access them on normal mobile phones also. Tools – Adobe Dreamweaver, Microsoft Visual Studio, Eclipse, Idea, RubyMind, Adobe Flash.
Technologies – Flash, Silverlight, ASP.NET, PHP, RubyOnRails, AJAX.
Languages – HTML5 I CSS, JavaScript, C*t, PHP.
Development Kit (NDK), Android DT (ADT).
Languages – Java, C/C++, XML.