This Is The Ultimate Secret To Making Your Website Viral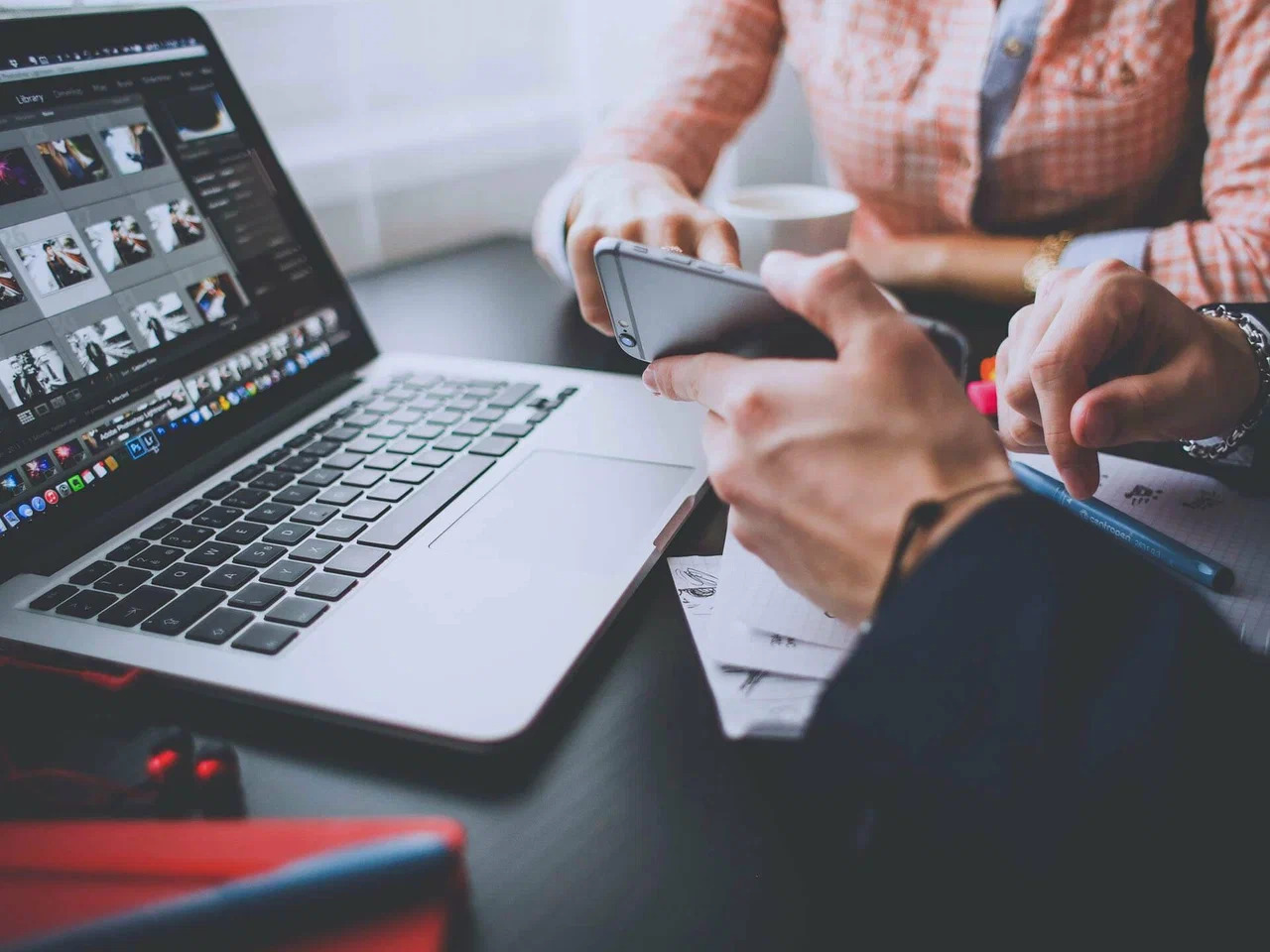 In today's day and age, websites are the best platform to promote, introduce and sell products and services online o target the global audience. In fact, billions of dollars' worth of trade is carried out online every year. This significant role of websites and their demand calls for super increased competitiveness as well as creativity. 
Although a lot of good institutions do inform their clients about significant elements like good content and responsive nature of the web design, what they are not able to tell are these simple things that actually help your website engage more audience. 
1. Regular Updation Of Creative Content 
Content is the life and soul of every website on the World Wide Web. So, being creative with it is something that is the need of the hour. Not just having a creative content helps but you must make sure that the content you publish is often updated. Updation is something that every website creator or owner forgets to take into account. Make sure that you are adding SEO-friendly articles, Listicles, news updates and other useful information for your clients to read online. Sometimes, adding humorous memes could also help increase audience engagement.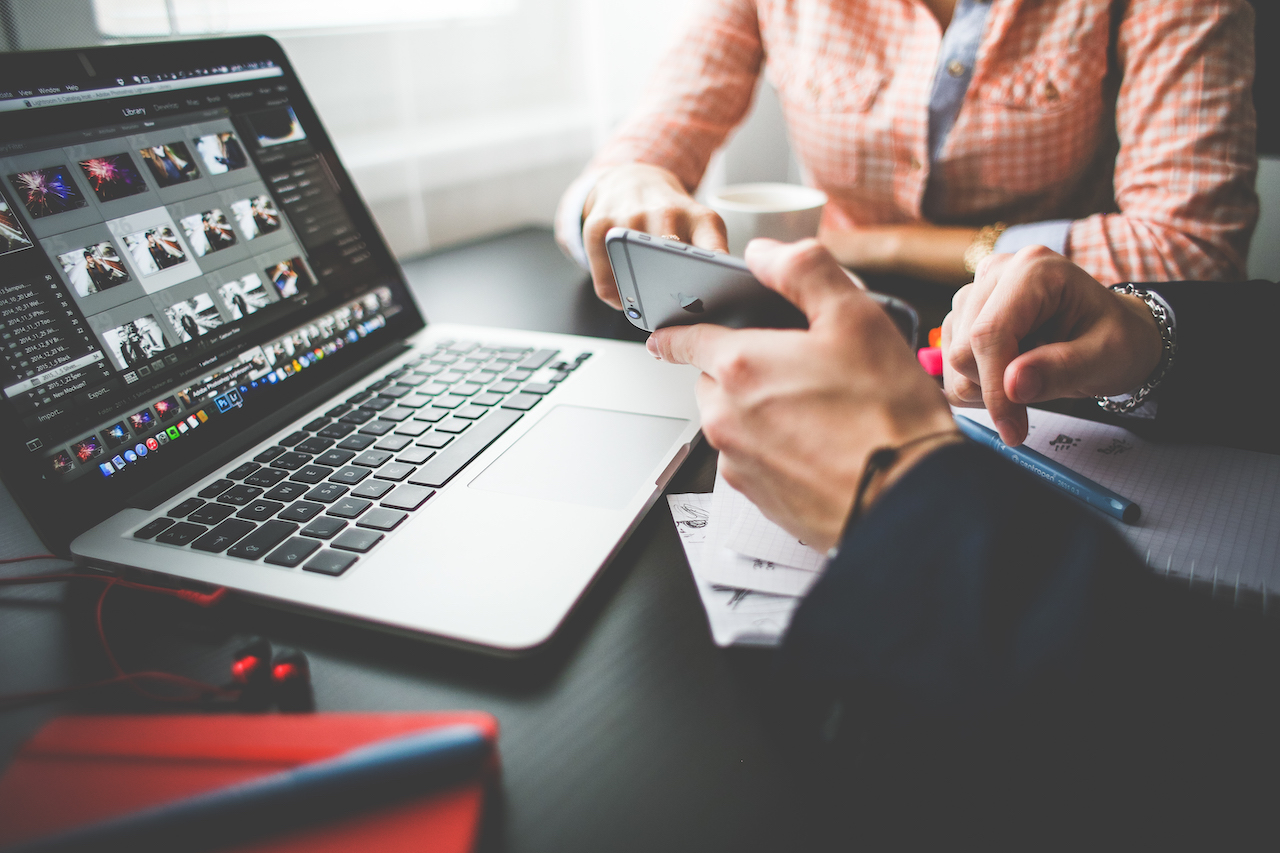 2. Choose A Super Attractive Yet Simple Web Design
Your website is also where you nurture your leads in order to convert them. As a result, you can't afford any website faults that cause your prospects to abandon your site. Your website should be developed with your target demographic in mind, and it should give a decent user experience with its pleasing web design Calgary. Making sure that you consider all the website design elements like Brand image, company's logo, colour theme, Layout, Fonts and typography would help you find that mental connection of your brand with the brain of the client.
3. Uploading More Visual As Well As Interactive Graphics
Uploading infographics, short-form videos and memes and updated images is the next best way to keep your clients hooked. Well, people these days undoubtedly love spending their time watching short-videos like YouTube shorts, and utilizing the same trends help companies a lot to get their clients hooked to their webpage. 
Bottom Line: 
A website design is a serious business, which shouldn't be taken lightly. It may be easier to make a positive first impression on potential consumers if you have a well-designed website. Lead nurturing and conversion optimization may also be enhanced by it. Hence, if you're looking for a team of highly skilled designers to build your web design Calgary, feel free to reach the leaders in the industry like T&G web Solutions®.