March 2, 2022

admin_tng

0
In this generation, if you are planning to become extremely successful, you have to make sure that you are doing everything the right way and you are investing in the right marketing campaigns or tools.
As a business owner in the 21st century, the first thing that you need to do is properly utilize the internet and look for ways that would allow you to promote your business in the most affordable way possible.
Right now, the best thing that you can do in order to promote your business is to hire local SEO services in Calgary. But why them? 
To help you understand why, below, we have listed down some of the many benefits that you will be getting when you hire a top SEO agency in Calgary. 
Top 3 Benefits Of Hiring SEO Agency
Affordable
The first reason is that hiring an SEO agency for promoting your services and products can actually help you out a lot in saving money. You have to remember this, hiring an SEO agency will only cost you anywhere from $700 to $2000 per month. When compared to traditional marketing campaigns, you will end up saving a lot of money. Placing ads via the internet will cost you way less money when compared to traditional marketing methods such as TV ads, posters, and radio ads.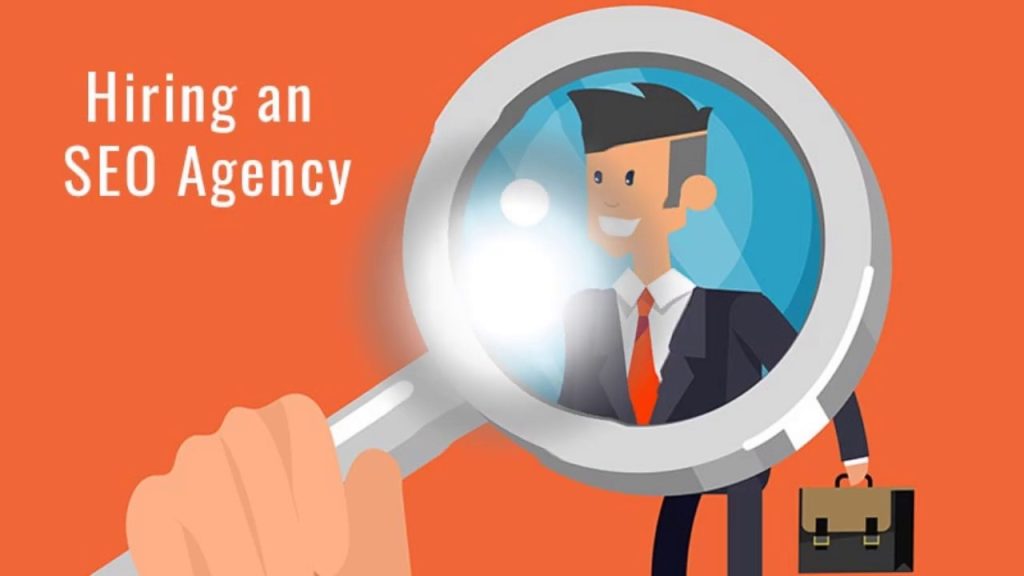 Better reach
The best reason for hiring an SEO agency to promote your business, services, and products is that it allows you to have a better reach. By hiring an SEO agency, you can target your reach based on the age, location, gender, and search history of the users. This means that you can have a better reach and you will have a better chance of converting internet users into customers. 
Customizable
In case the marketing campaign that you have set up is not working properly, you can customize it with SEO. Because of the backend tools that it offers, you can make changes to the campaign that you have set up. From changing the radius to the age, gender, and location, you can change them again and again until you find a campaign that would be extremely beneficial for you, your business, and everyone that is involved in whatever you are doing. 
Do you think we missed out on any important benefits of hiring the right SEO agency? Let us know what we missed out on by leaving a comment in the comments section below!