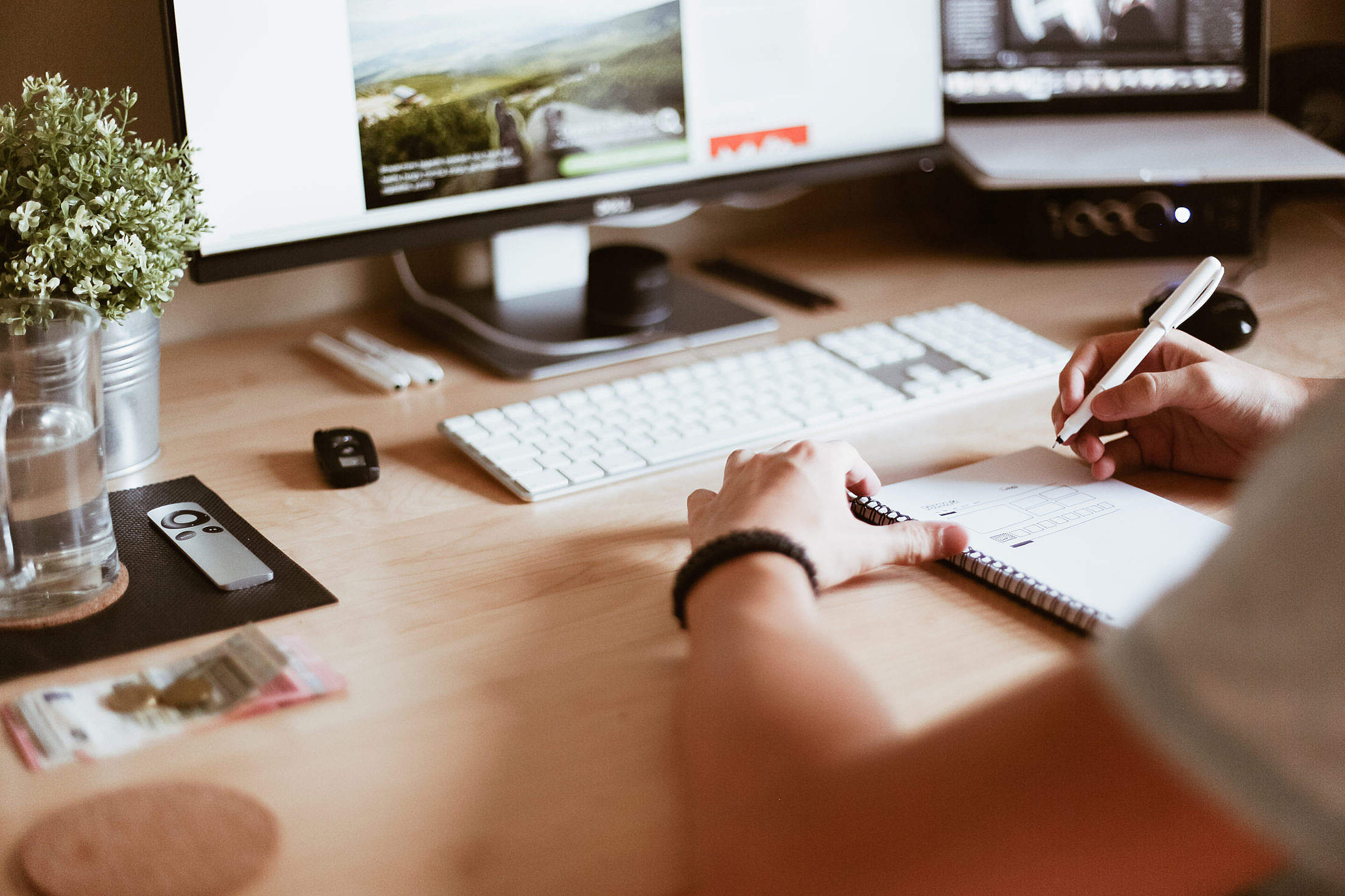 Top Tips on Building an Effective Business Website
Factually, even brick-and-mortar stores that don't engage in e-commerce these days need to have an online presence. With the numerous website design tools accessible, creating a website isn't very challenging. Regardless of the web designer and developer you choose for a decent Website Development Calgary, make sure you get these fundamentals followed.
1. MOBILE RESPONSIVENESS
A website must be responsive to mobile devices to be successful. More than one-third of American adults complete all of their online shopping using a mobile device, and American adults spend more than five hours each day on their phones. Of course, the mobile website for your company needs to provide a good user experience.
Potential clients may just leave your website in favor of a rival if they go there but find it challenging to read or use on a mobile device. This leads us to our next point: a poor mobile user experience lowers your website's search engine rankings and makes it more challenging for people to locate through a Google search.
2. EASY DISCOVERABILITY
You need a domain name that either corresponds to the name of your firm or in some way represents what you do. Even more, than one domain can direct visitors to the website. To do this, you must use technical SEO best practices, keyword research, content marketing, and paid advertising campaigns.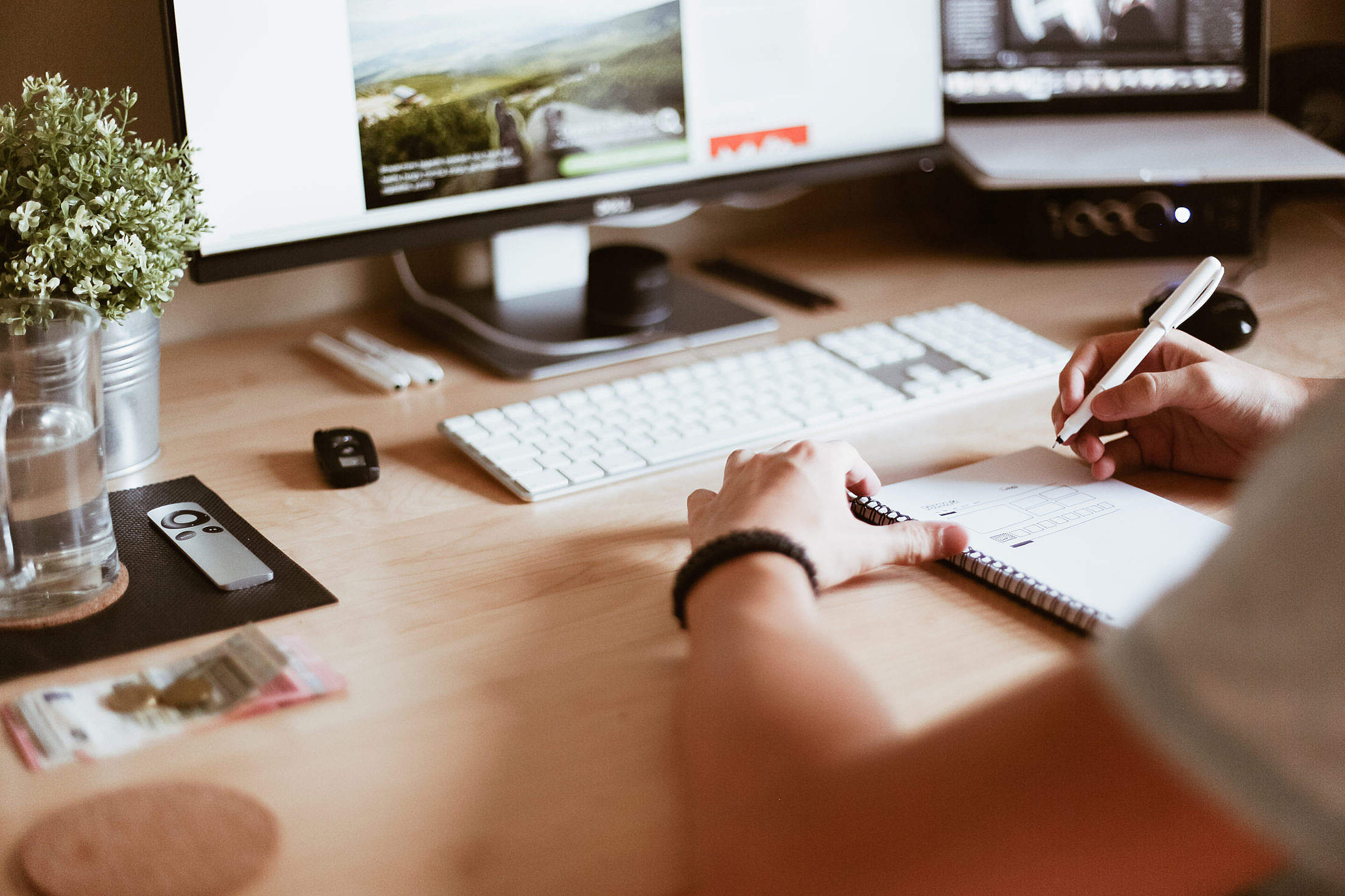 3. MAKE SURE YOUR CONTACT DETAILS ARE DISPLAYED AT THE TOP 
If the success of your company hinges on customers being able to reach you or your sales staff, make sure that information is prominently displayed.
According to experts, your contact information should be prominent, ideally at the top of the site, so that visitors don't have to seek a phone number or address if they wish to contact the firm.
Put your social media links in the website header or footer, where they are visible if you utilize social media to engage with your audience.
4. UNCLUTTERED CONTENT
The Missouri School of Journalism's associate professor of strategic communication, Paul Bolls, affirmed that readers must be able to contextualize information. When a website contains too much information, the mind becomes overloaded and is unable to remember the new information. Use text and pictures in an effective ratio that creates a tidy page.
Eliminating social widgets from your website, such as a Twitter feed, is one method to keep things simple. Michael LaVista, the CEO of Caxy Interactive, suggested that you consider if you are adding material that your reader cares about. Remove your widget's content if it interferes with the page's goal.
5. ACCURACY MUST BE THE PRIORITY
It should go without saying that inaccurate information, whether it be a wrong number, out-of-date product information, or basic grammatical errors, will turn off customers. You should frequently verify each page, especially after making adjustments elsewhere, in addition to proofreading each page before it goes live.
6. ALWAYS HAVE A CALL-TO-ACTION
Your website should include calls to action on each page. You must thus issue a call to action to them. These landing pages need to persuade visitors to accomplish anything, like phone your organization, join up for a service, buy something, download a whitepaper, or carry out another activity that advances your company's objectives. Give them an obvious call to action, such as a button, a link, or plain language. If at all feasible, keep it above the fold so that readers won't have to scroll down to see the call to action.
7. MAINTAIN SIMPLICITY
The use of typefaces, colors, and GIFs should be kept to a minimum because these elements might draw attention away from the website's main emphasis. Additionally, brevity and bullet points increase the information's readability and scannability. Team Tng® advises limiting paragraph length to six lines or less.
When it comes to mobile responsiveness, which plays a significant role in how Google ranks websites in its algorithm, this is extremely crucial. The higher a website is on the search engine results page, the better its ranking (SERP). If a competitor's website is mobile-friendly but yours isn't, you can fall in the rankings for your target audience.
8. BE CUSTOMER-ORIENTED
Visitors to your website are looking for information that will be helpful to them. They visit your blog occasionally to learn something new, and other times they are looking for information on the goods and services you offer. In any case, you need to provide your prospects with pertinent information that will interest them, benefit them, and increase their confidence in your knowledge.
Try to consider the customer's perspective when creating the material for your website. What details would be useful to you if you were a potential customer? What degree of experience or knowledge do you already possess, and what would you need further clarification on?
You may keep visitors on your site longer and increase the likelihood that you'll forge a long-lasting relationship with them that leads to a sale by focusing on your content from the viewpoint of your target market.
9. GET IT SEO OPTIMIZED
Even if you have the finest website in your field, it won't help you a bit if no one can discover it. Even while you may pay for advertisements to direct customers to your website, attracting free organic search traffic will ultimately be more cost-effective and productive.
Search engines choose the best results for a particular search based on ranking. The ranking is determined by authority and relevancy. Include a ton of pertinent material, such as distinct articles on various facets of a given issue. Your site's size, traffic, and the number of reputable websites that link to it all contribute to its authority. Tools for small-business SEO make it simpler to improve your website.
Final thoughts: If you too are looking for a team of experts who are highly skilled and understand the value of a good website in elevating the annual revenues of a company, approach T&G web solutions® to get the best Website Development Calgary.