Top Tips to Hire Dedicated Web Developers For Your Project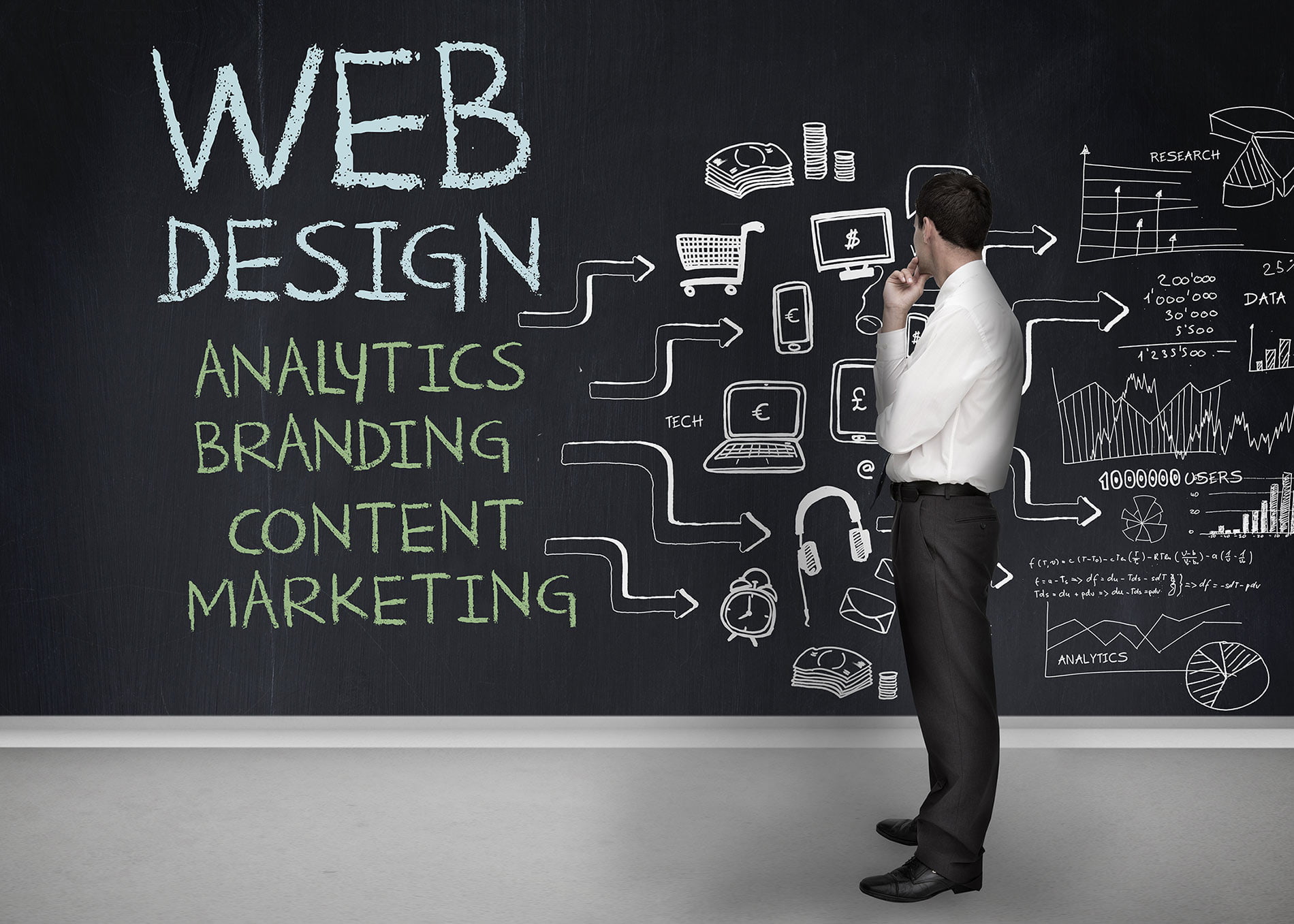 Each and every business has an online presence today, whether it is a government organization or a non-profit one. The popularity of digital businesses is increasing day by day, as now people don't need to rent a place to start their own business. They just need a web platform for selling their goods and services online. 
A well-designed website is crucial to starting an online venture and also to attracting and retaining customers online, and for this, one needs services of an expert web development company Calgary. 
So, while you are planning to hire the services of dedicated web developers in Calgary, always consider some essential factors such as their expertise, years of experience, what kind of projects they have handled, and their success stories. These are the vital factors to count on while you select web developers for your projects. 
It's certain that there is no dearth of competent web developers in the world today. But to help you, we have come up with a blog in which we will tell you about the top tips you should keep in mind while hiring web developer services to accelerate your digital business. Let's take a look. 
Specify your project requirements 
The first and foremost thing to do before hiring professional web developer services is to outline your project's needs. Some people might need basic website development services, like the creation of a website or the addition of a new feature on the website. However, some need feature-rich web development services depending on the business's complexity. So, it's pertinent to first decide on your project requirements before hiring web developer services.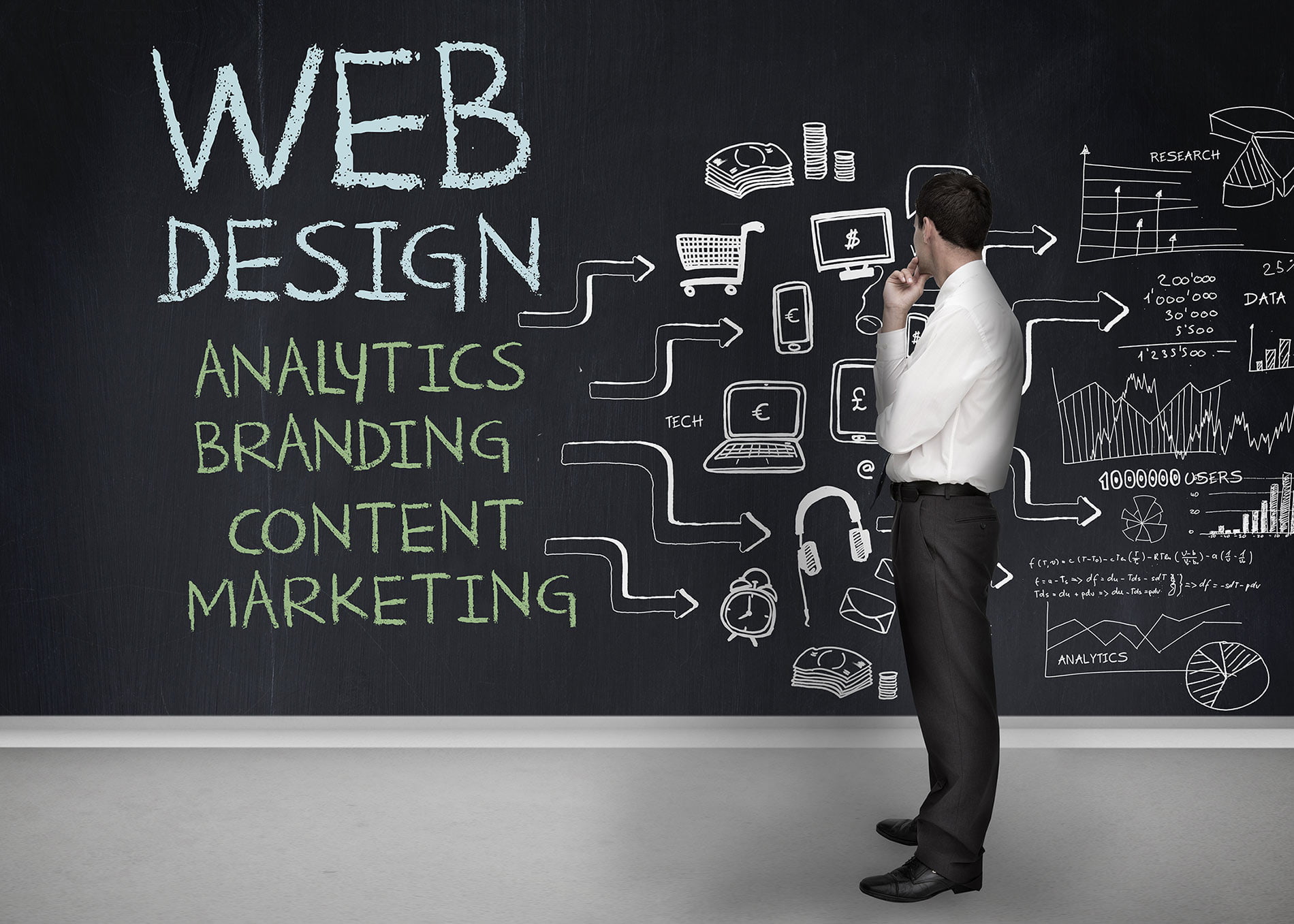 Decide on the developer skill you need
There are three types of developers; front-end, back-end, and full-stack developers. Front-end developers make changes to the website's front, whereas back-end developers are responsible for the website's structure or how it works. Apart from this, full-stack developers work on both the front and back of websites. So, know your needs and then opt for the right website developer. 
Check out the expertise 
Before signing the non-disclosure agreement, always make sure that your hired developer has prospective soft skills, such as communication ability, teamwork aptitude, proactivity, approachability, and so on. More importantly, don't forget to check your previous work experience. 
Hire developers who are eager to learn 
Another important factor to consider while selecting web development services is to pick someone who is willing to learn. While experience is essential, a person's natural curiosity and interest are also pertinent to getting the desired results. So, always assess the developer's aptitude first before hiring them.  
Ask for long-term collaboration 
Take into account choosing experts who are open to long-term collaboration, as those are the professionals who will be dedicated and fully committed to their work. Establishing a stable and committed development team may ensure consistency and effectiveness.
In a nutshell 
By learning the above-mentioned top tips while hiring a web developer, you will be able to select the ideal professional for your website. Furthermore, if you want to hire the services of a pivotal web development company Calgary, Reach out to TNG Web Solutions.