Website Traffic Drop: Tips By Experts To Fix The Problem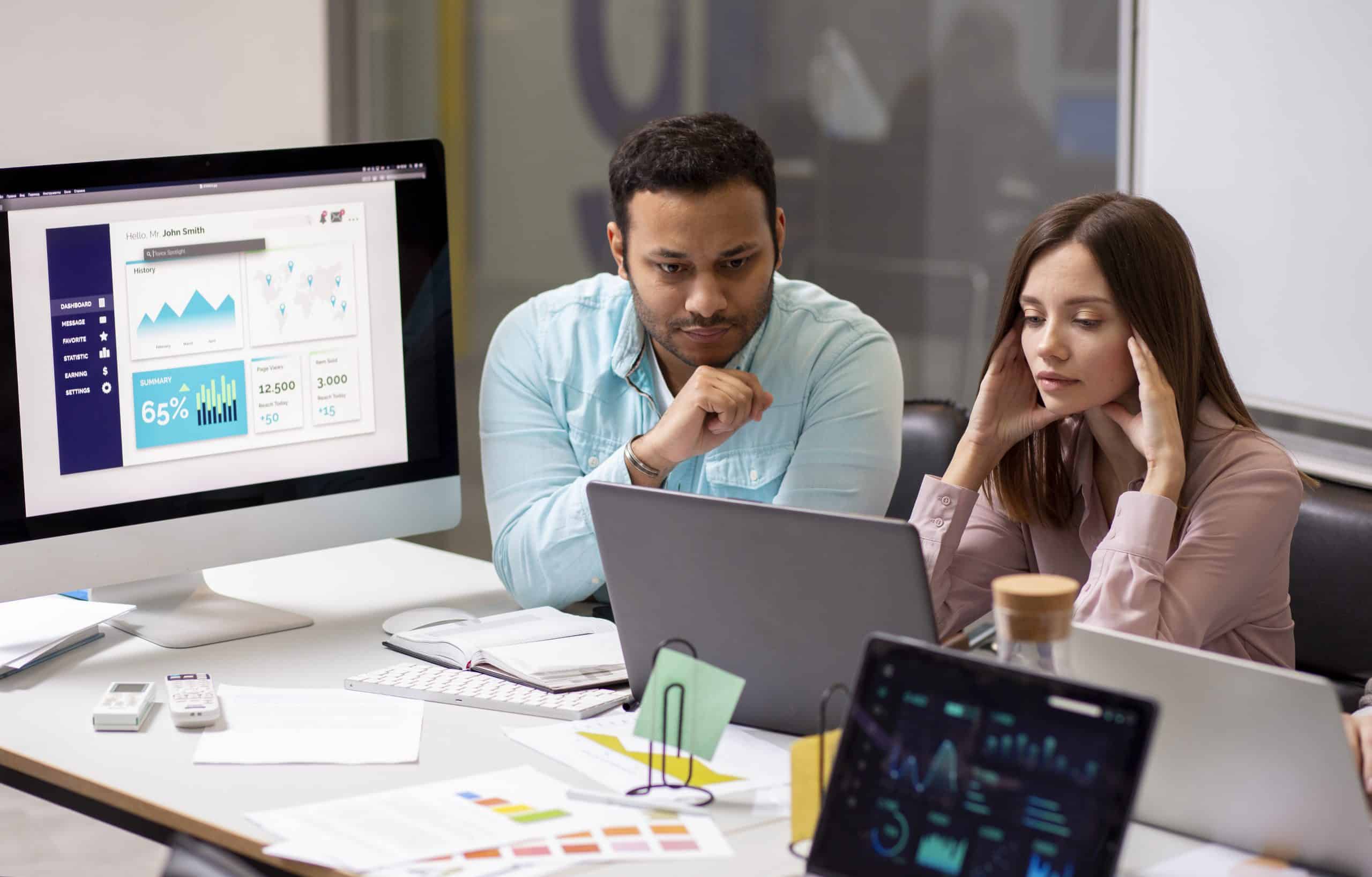 In the fast-paced digital landscape, website traffic is the lifeblood of any online business. It's a critical indicator of a website's success and plays a pivotal role in achieving various goals, such as brand visibility, lead generation, and revenue growth.
However, it's not uncommon for websites to experience fluctuations in their traffic, sometimes resulting in significant drops. This happens when the designers don't do the web design Calgary of websites properly. This factor further becomes frustrating and concerning for website owners and marketers.
But now they don't have to worry! We are here with this blog post, where we've compiled expert tips and insights to help site owners and handlers understand why the website traffic may drop and, more importantly, how to fix the problem.
Let's know about the tips but prior to that let's have a look at the definition of website traffic drop to continue further discussion:
What is Website Traffic Drop?
A website traffic drop refers to a significant decrease in the number of visitors or users accessing a website over a specific time. It is a common and concerning issue for website owners and online businesses as it can have adverse effects on various aspects of a website's performance, including its reach, visibility, engagement, and potential revenue generation.
This usually happens because of some common reasons that website owners experience:
Algorithm Changes

Content Quality

Mobile Optimization

Competition

Search Engine Penalties and many more.
Other than this, let's see which tips help the website owners in the best way:
1. Site Owners Should Audit the Website
The first step to address the problem of a website traffic drop is to conduct a comprehensive audit of the platform. This inspection will help the owners detect technical issues, such as broken links, slow page load times, or issues with mobile responsiveness. 
Solution: As a solution for this problem, experts recommend that website owners use tools like Google Search Console and website auditing software to identify problems in a better way and fix them.
2. Should Monitor Algorithm Changes
Search engines frequently update their algorithms to provide the best user experience and deliver relevant results. A sudden drop in website traffic might be a consequence of an algorithm update, particularly Google's.
Solution: So, professionals recommend everyone essentially stay informed about these updates and adopt the best SEO strategies accordingly. This will help everyone in keeping their platform better and useful which will result in attracting the audience towards using that platform.
3. Should Check Content Quality & Relevance
High-quality, relevant content is the foundation of a successful website. If any website owner notices a drop in traffic, then they should evaluate the quality and relevance of the content. Other than this, they should even check whether the articles are well-researched and informative or not.
Solution: The experts as a solution recommend the owners to specify the writers to write the content that meets the needs and expectations of the target audience.
To Wrap Things Up
If anyone is experiencing a drop in website traffic then they should get in touch with designer experts in web design Calgary and know about the root cause.
Further knowing about the problem, by keeping these tips in mind they can conveniently make their platform protected from facing this problem.
But, other than this, if any of you need more help and professional guidance then you should get in touch with T&G Web Solutions right away.