Why a Great User Experience is Vital for High-Quality SEO?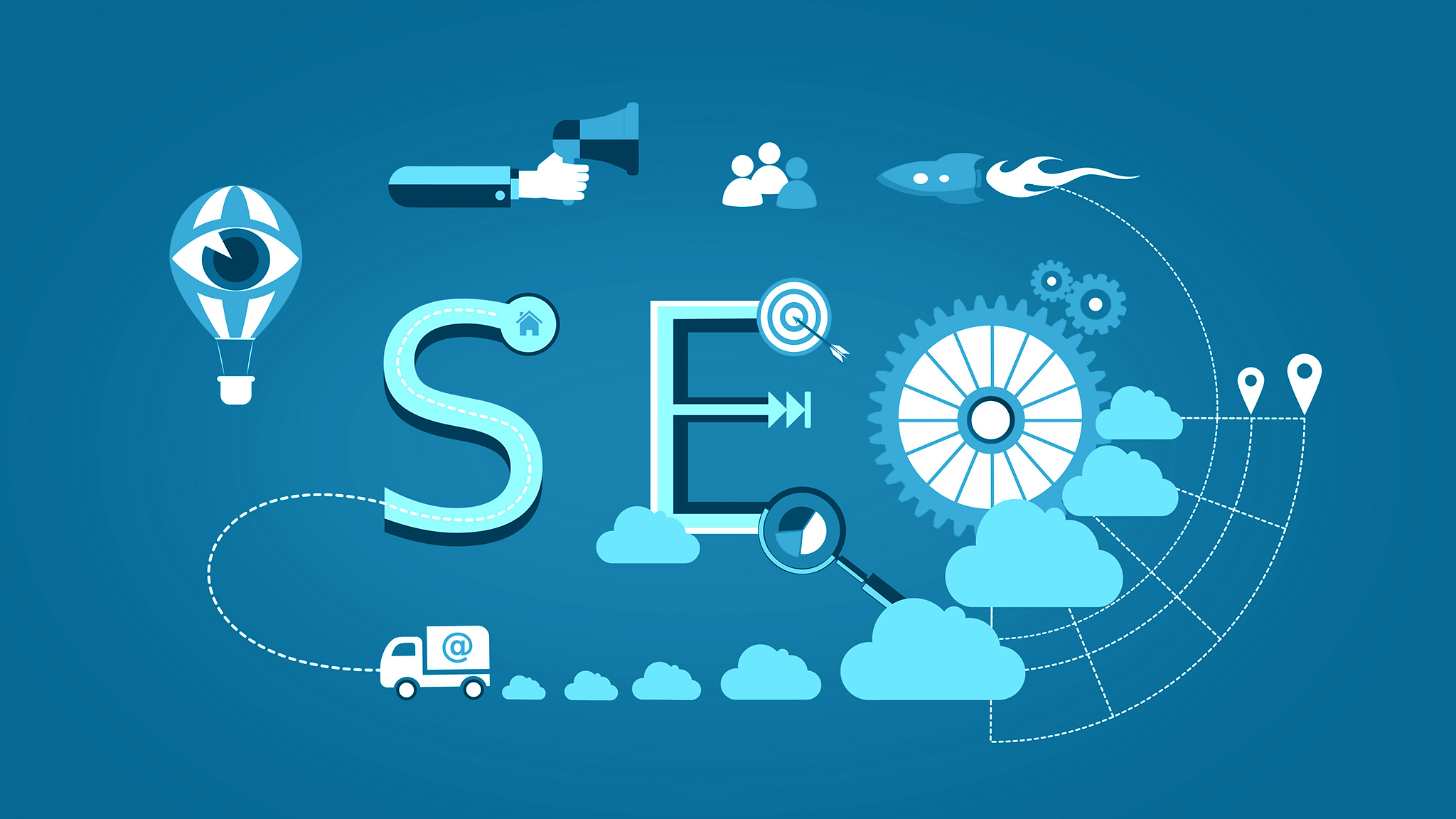 Nowadays in this competitive digital marketing era, high-quality SEO ( Search Engine Optimization ) is crucial for any business success online. High-quality SEO means the website is getting quality traffic online that is converted into sales and more customer retention. So, there is a need of implying effective SEO Calgary practices to make any website revenue-driven and customer-friendly. 
However, many people don't realize that User Experience ( UX ) is exceptionally important for any website to earn greater traffic. In other words, UX and SEO go hand in hand. If the website would be easy to be navigated and the content written is easily understandable, then it can achieve maximum conversions and can thrive in the competitive online landscape. So, here in this blog, we will tell you how UX is important for a high-quality SEO for your detailed understanding. So, let's have a look: 
Both SEO and UX have the similar aim 
As we know that both these terminologies have the same goal which is to level up the website ranking and also to fuel up the website traffic. Hence, both complete each other. A great UX design includes a simple navigation theme, user-friendly language, speedy loading times, and a clear purpose. So, not necessarily keywords only foster the website traffic but a good UX design also do. 
UX is all about making users Happy and similar is SEO 
In the past, focusing on exact-match keywords was the best SEO strategy, but UX is now the new ranking-boost component independent of keywords for the SEO success of any website. Similar to how SEO is done to draw in increasing numbers of website visitors, UX design aims to pleasure users with simple website navigation and functionality.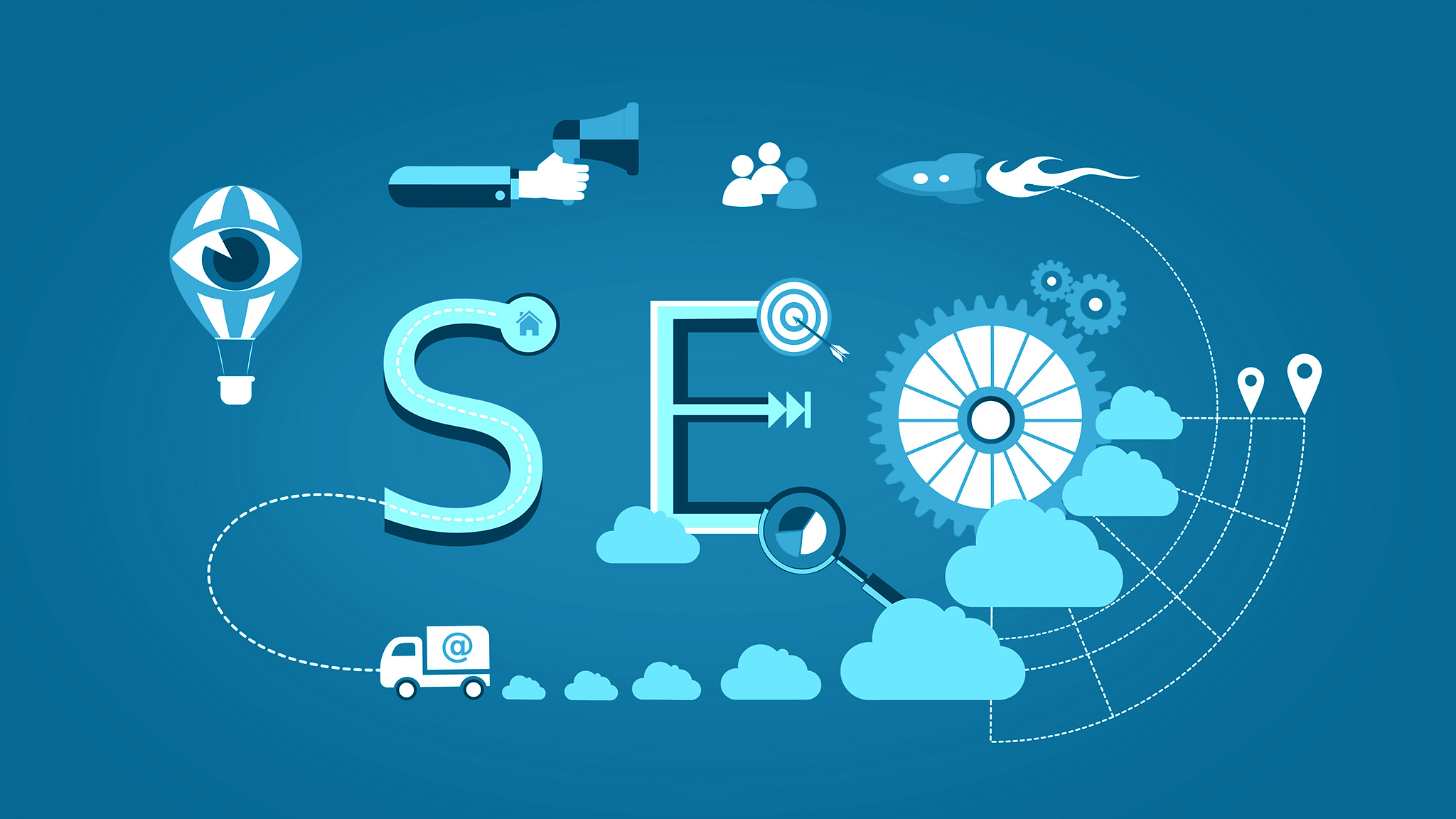 Both increase the time a user spends on a website 
UX and SEO complement each other, so both are vital to increasing any website's traffic. UX, as well as SEO both, increase the time a visitor spends on the website and also boosts the number of returning customers as well. Therefore, it's important to optimize both elements for a successful running online business. 
Both are essential components of digital branding
SEO and UX are two disciplines that go hand-in-hand as we discussed before. In simple words, both SEO and UX invite organic traffic to a website, discarding the low-quality traffic occurring on the web platforms. However, UX works both from a user-centric perspective and also from the rankings perspective. 
Both enhance online discoverability 
Successful websites always have a harmonious balance between the combined power of UX and SEO. So, if anyone wants a website to outrank the competition, then it is vital to know that both concepts are needed to be implied for effective revenue generation from a website. Both SEO and UX enhance the online discoverability of a website which lifts up the website performance and its quality customer bandwidth. 
Final Words 
So, this interplay is pertinent enough to go side by side so as to attain quality online traffic for any website. A website that has a stellar user experience and SEO not only delights its visitors but also do earn the favor of various search engines. For availing of the most adept SEO Calgary and UX services, do contact TNG web solutions in Calgary.