Why Do Business Leaders Collaborate with Web Developers?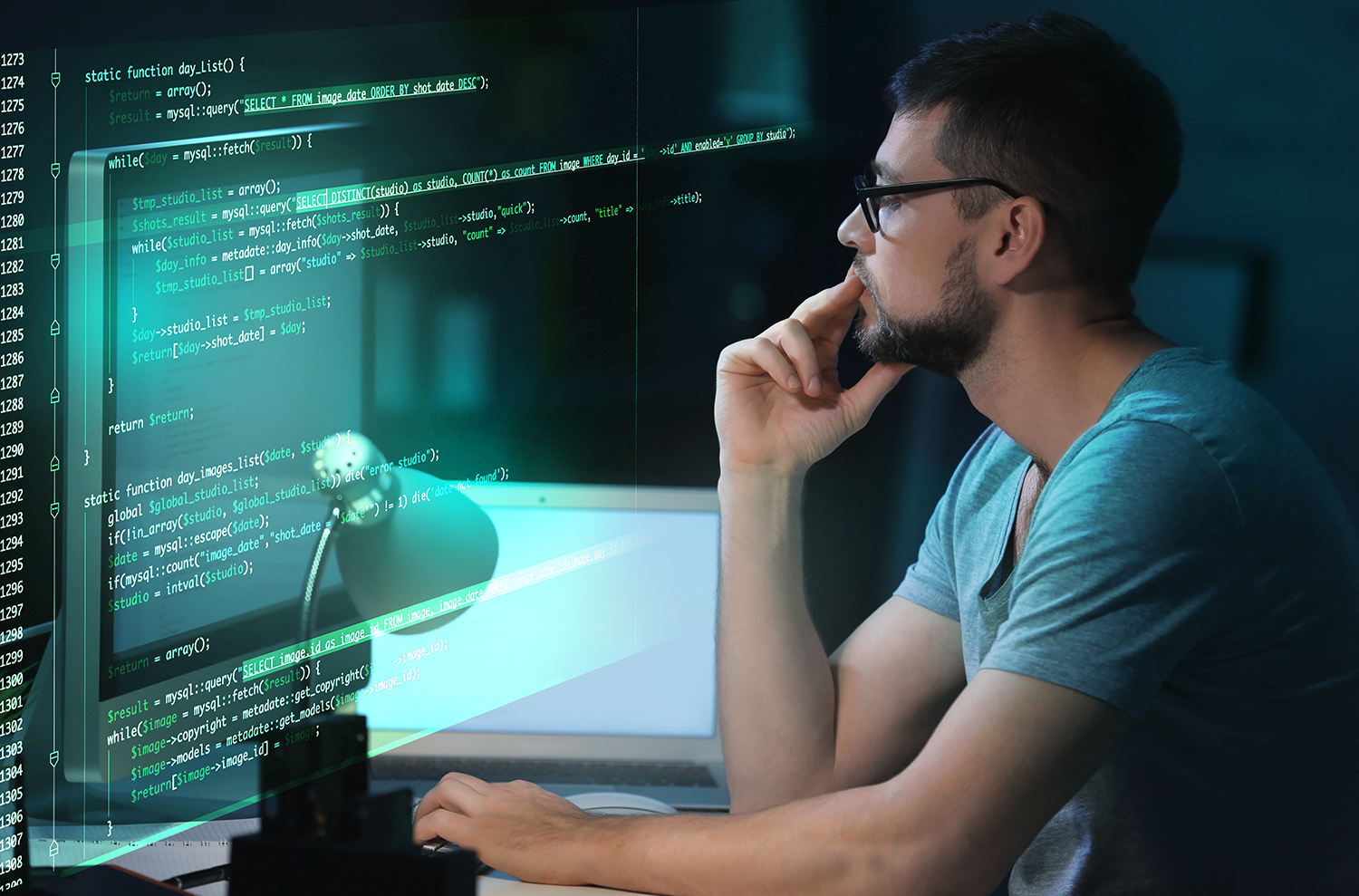 With so many resources at their disposal, website designers can help businesses achieve their goals. Together, business analysts, quality assurance specialists, developers, and other experts build a website that works for them.
This helps in cutting costs and improving concentration. The experts take care of all the important details, from improving user experiences to creating aesthetically pleasing UIs, which helps firms present a consistent branding pitch to their target clients.
Various advantages come into play when you collaborate closely with these experts like web developers create.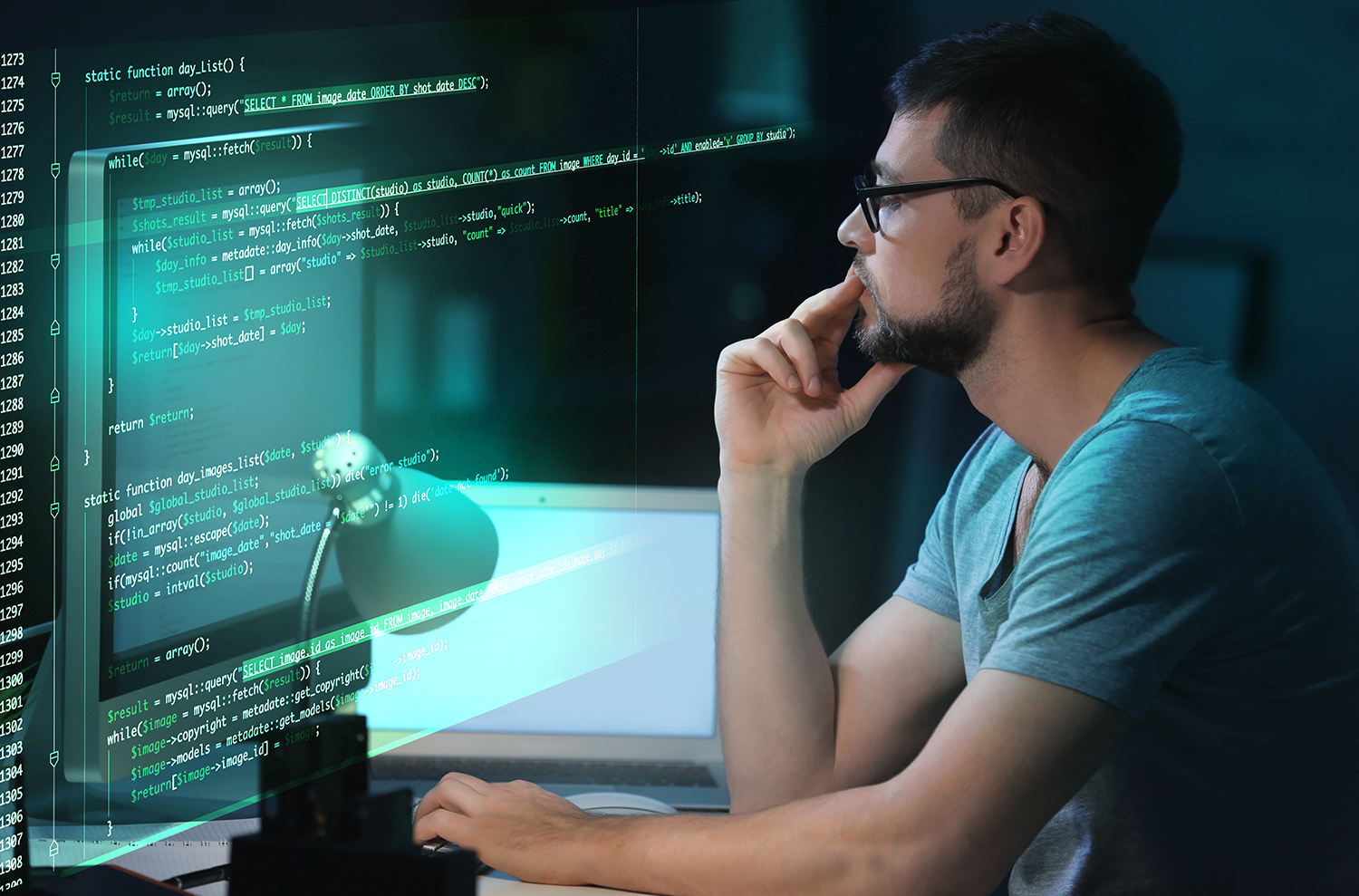 1. A Website With Smooth Navigation

Your website's visitors would adore a smooth experience. It might be difficult to locate the pages, which would be disappointing for them. Working with an experienced web developer will ensure that your website's users have no trouble using it. A satisfying user experience is necessary to retain your visitors.
2. Attractive Graphics And Other Features
It's crucial for commercial organizations to get their websites tailored to their products. These portals incorporate visual elements and other functions thanks to web developers. When creating their website, brochures, and other marketing materials, business owners occasionally opt to utilize the same design. The site developers must thus provide a complete helping hand.
3. Highly Responsive Websites
How successful your website is in a crowded market will depend on how usable it is. Most websites today are responsive or mobile-friendly. 72% of respondents to a survey said they preferred websites that were mobile-friendly. A significant number of internet visitors reach your website using a mobile device, hence it is crucial to design mobile-friendly websites. If your website functions well on all devices, your consumer base can increase. Furthermore, if your website loads faster, you could keep more visitors.
4. Create a Pronounced Brand Identity
You may give your consumers a sense of exclusivity by choosing the correct website. It increases the identity and trust of your brand. New web design methodologies are usually invented by prosperous businesses. This makes it easier to associate with your consumers in a positive way.
5. An Easy Way To Sell Products And Services
You must advertise your business on internet channels if you want to increase sales. By having a consistent online presence and advertising your brand's solutions, products, and services, you may be able to reach a bigger audience.
Final Thoughts
An appealing website is still the biggest asset for your company when you take into account its marketing potential. The layout of your website has a significant influence on your audience in terms of branding and online marketing. And. All this has been possible with the help of super-talented Calgary web developer like those at TnG Web solutions®, Canada.
If you wish to collaborate with us to give wings to your business, make sure to reach us. We are always there to lend a helping hand to you.