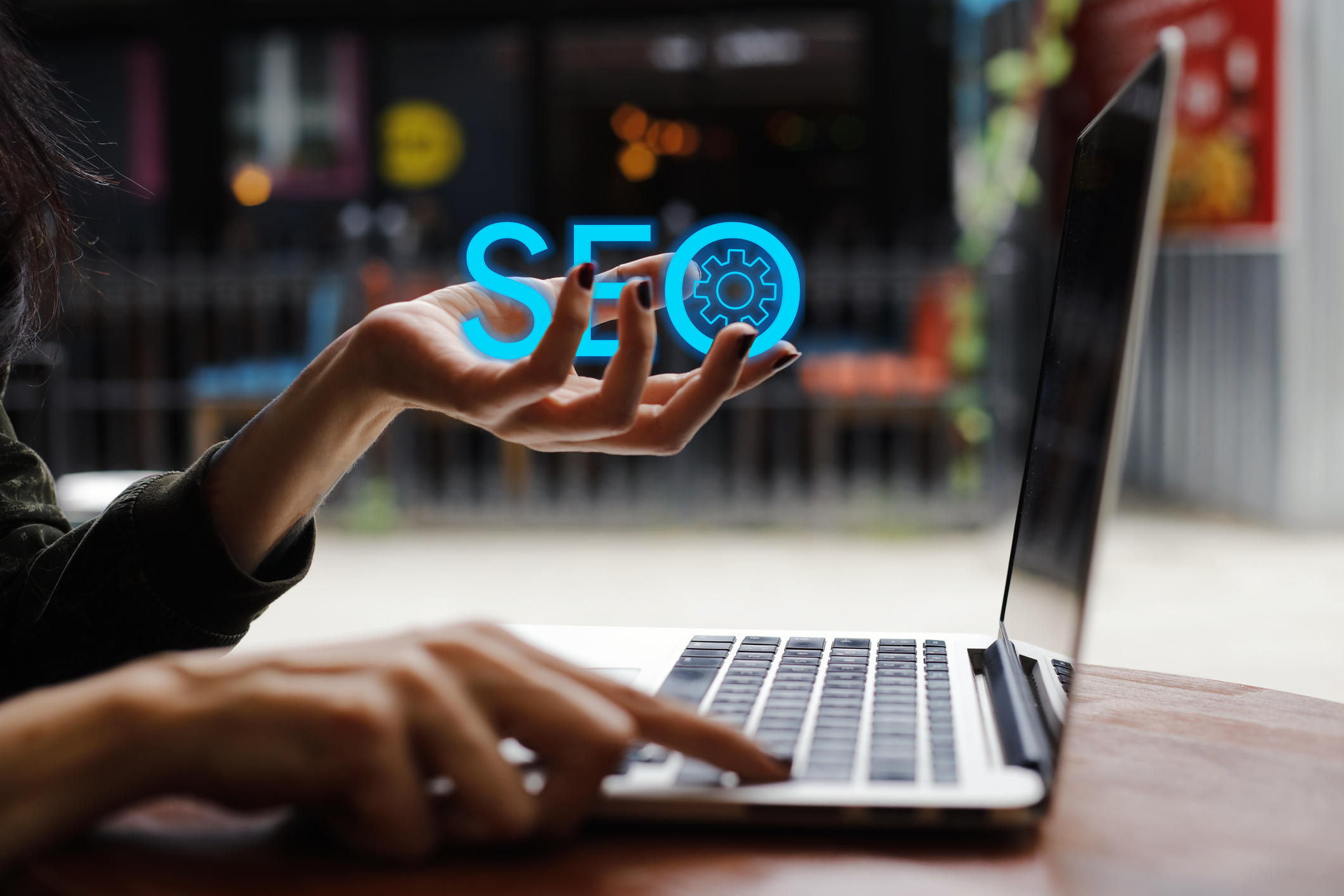 October 27, 2020

admin_tng

0
A lot of people wonder why it is important to have good and fast loading speeds for their website. Some do not really care about this and some real focus on making the overall experience of their users better by optimizing their websites properly. The other way around, you want to know the exact reasons why you want to do this.
In this blog, T&G WebSolutions, a top-rated web design Calgary and web development agency in Calgary, Canada, will be listing down some reasons why increased website loading speeds is good for your Search Engine Optimization and other marketing plans.
4 Reasons Why An Increased Website Loading Speed Is Good For Your SEO
The first thing that you want to do when you have a website is to make sure that the user experience is really great. Your sole goal when you have a website is to make sure that the person that is using it is having a great time. Always put your place into the eyes of the person that is looking at your website and see what changes are needed. You would not want to be visiting a website that is very slow to load.
Search Engine Optimization is a process to help you rank better on search engine page results. One of the things that we do in this type of service is to make sure that the website is loading under 3 or even 2 seconds. This is an important thing to do because the user experience is the key to success. The better your website looks, the better and unique content it has, and the better loading speeds it has, it will benefit you a lot.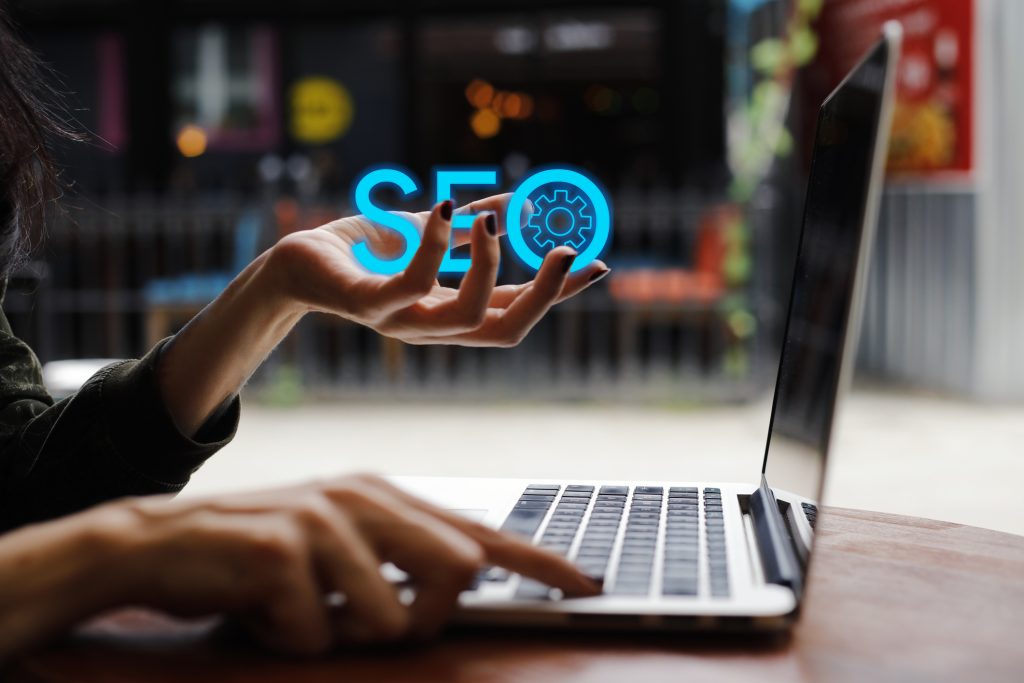 Having a fast loading website will help you rank faster on search engine results pages. This is a fact and even Google, the world's most used search engine, admits to doing this. The better optimized your website is, the better you will rank on search engine results pages. you can optimize your website from the web designing Alberta.
Helps Convert Users Into Customers
Like what we mentioned above, no one would want to be visiting a website that looks outdated and one that has very slow loading speeds. It is not a modern website for sure. To convert the users into customers, you want to make your website optimized and load faster. No one wants to wait for 8 to 10 seconds for a page to fully load.