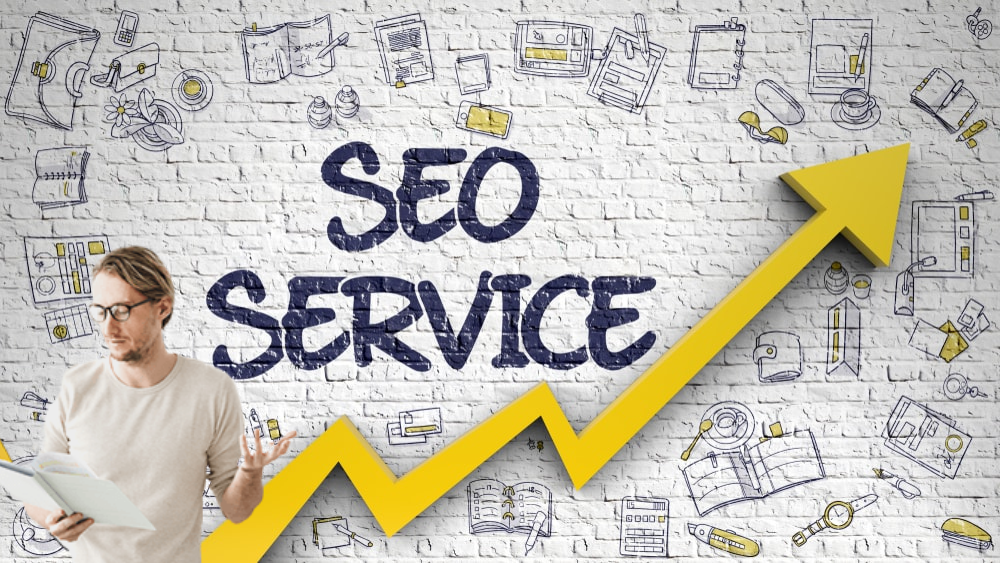 November 8, 2021

admin_tng

0
So, you have a website, but it's not optimized and someone told you to get it properly optimized, however, you have no idea what it can do for you and why you need to get it for your website when everything is already fine for you.
The thing is, having an optimized is extremely beneficial for you, but what can it do?
Below, Website Design Company in Calgary will be listing down some of the benefits you will get with having an optimized business or e-commerce website!
5 Reasons Why It's Important To Have An Optimized Website
1 Better reach
The first reason is better to reach.
The thing is, Google loves to rank websites that are properly ranked on search engine results pages (SERPs). So, if you want to get your website ranked properly at a heavy keyword, you want to get your website properly optimized.
2 Works on all devices
The second one is that your website is going to work perfectly on all devices without any hiccups.
A website that is optimized is going to work on any device despite the size and screen resolution that it has. The main goal of an optimized website is to automatically fit into the screen size of the user. With that, you are going to target all users and they will be able to look at your website without facing any problems.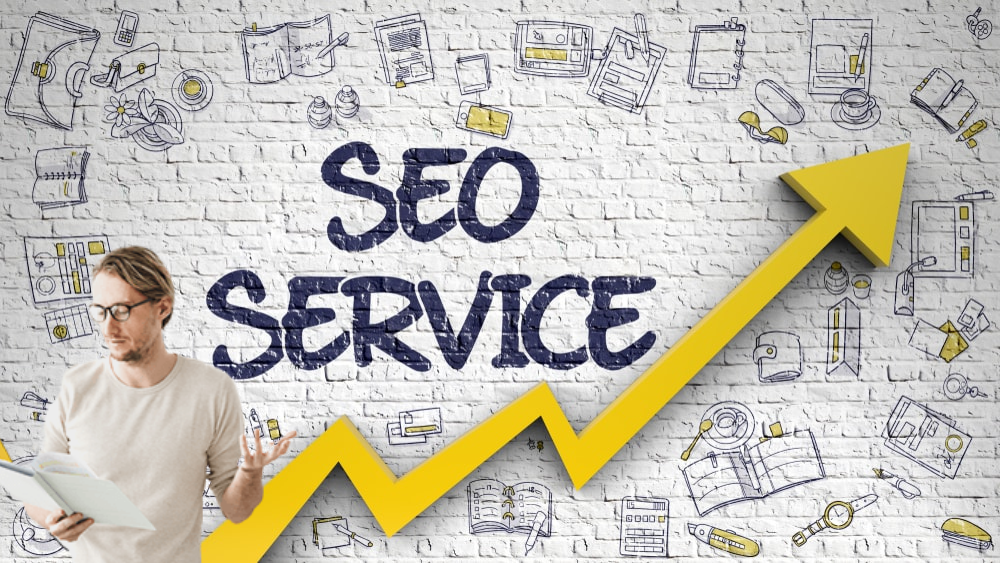 3 Better overall user experience
A properly optimized website will hand out a better overall user experience.
The thing with an optimized website is that it has fast loading speeds, all pages are going to be optimized properly and all links are going to work perfectly. This means no issues, which also means a better overall experience!
4 Lower bounce rate
Like what we mentioned above, your website is going to work on all websites, it will have fast loading times and the navigation is going to be easy. These 3 things combined will lead you to a lower bounce rate, which is really good for a website.
With proper content and an optimized website, you are going to force the users to stay longer on your website.
5 Fast loading time
The last one is loading speeds.
A properly optimized website is going to load anywhere from 2 to 3 seconds, depending on the content of the page that is loading. With a fast-loading website, bounce rates on your website will be amazingly low.
Did Web Design and Development services in Calgary miss out on anything in the list above? Let us know what we missed out by leaving a comment in the comments section below!