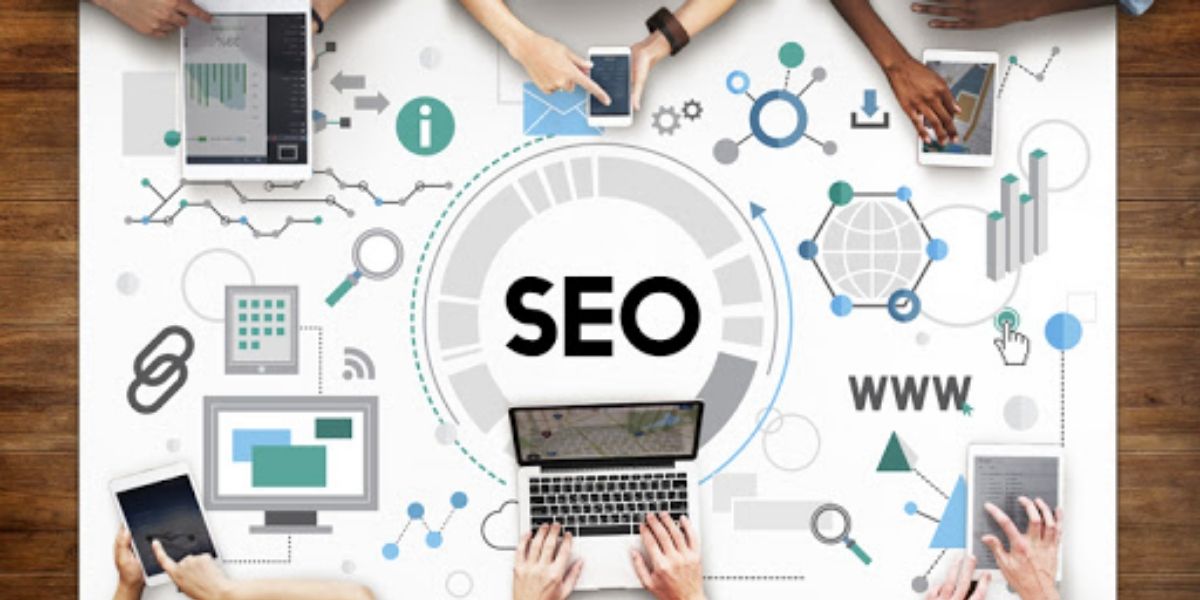 December 23, 2021

admin_tng

0
Having a website is not enough if you are trying to promote your business on the internet.
If you are trying to promote your website on the internet to gain more social media followers or increase your sales, you want to hire a known SEO Company in Calgary that is known for offering local SEO services Calgary.
But why SEO? Why not other marketing services?
To help you answer that question, below, we are going to list down some of the many reasons why SEO is important for a business website. 
5 Reasons Why SEO Is Important For A Business Website 
1 Optimized Website
With SEO, your website will be optimized.
What does this mean?
An SEO-optimized website is a type of website that loads fast, has proper-sized images or videos along with unique content that will help you convert users into customers.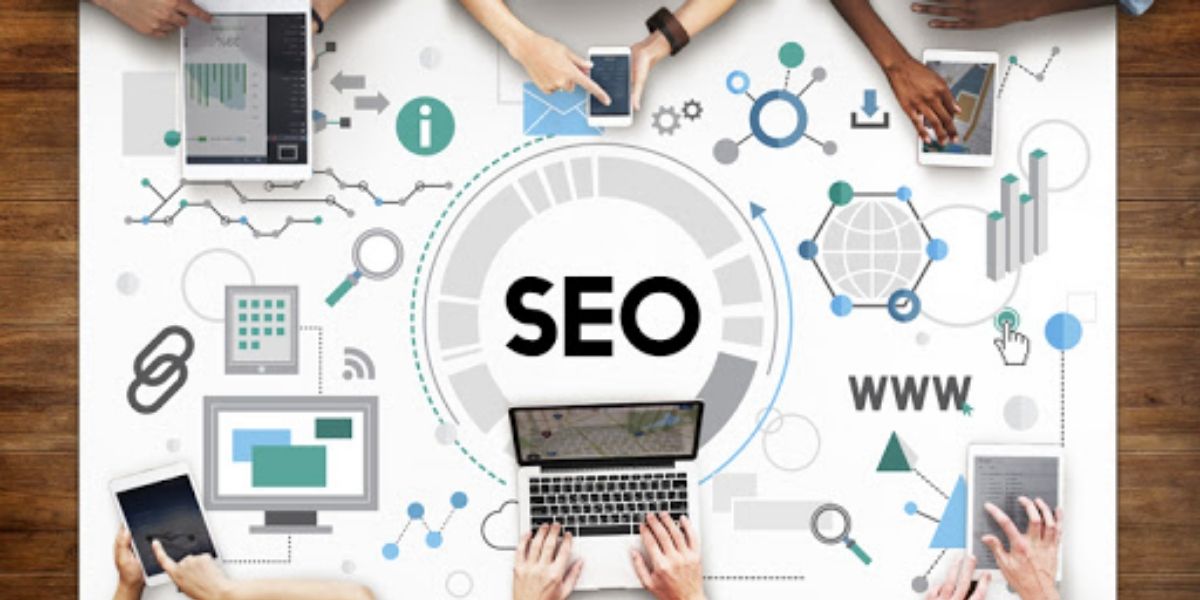 2 Will Rank On Highly Searched Keywords
Search engines love it when a website is SEO Optimized. 
You have to keep in mind that an SEO-optimized website is more likely to rank on certain keywords when compared to websites that are not SEO optimized. This can give you an advantage over your competitors in a huge way and steal all their potential customers and make them your clients! 
3 Fast Loading Pages
Let's face it, no one wants to use a website that is very slow.
With an SEO, your website will be optimized in a way that it will load within 2 to 5 seconds no matter how heavy the page is. This can help you out a lot in lowering down your website's bounce rate. 
4 Will Work On All Devices 
An SEO-optimized website is going to work on all devices, from laptops to tablets and computers. This will help you target all types of users no matter what device they are using. 
This one is good for you if you do not have the budget to get a mobile application developed for your business or the services that you are offering. 
5 Affordable 
The best thing about SEO is that it is affordable when compared to other marketing campaigns such as billboards, TV ads, and many more. Not only that, but SEO campaigns offer long-term benefits for a website once its pages start to rank well on certain SERPs (Search Engine Results Pages).
Did we miss out on anything? Let us know what we missed out on by leaving a comment in the comment section below!