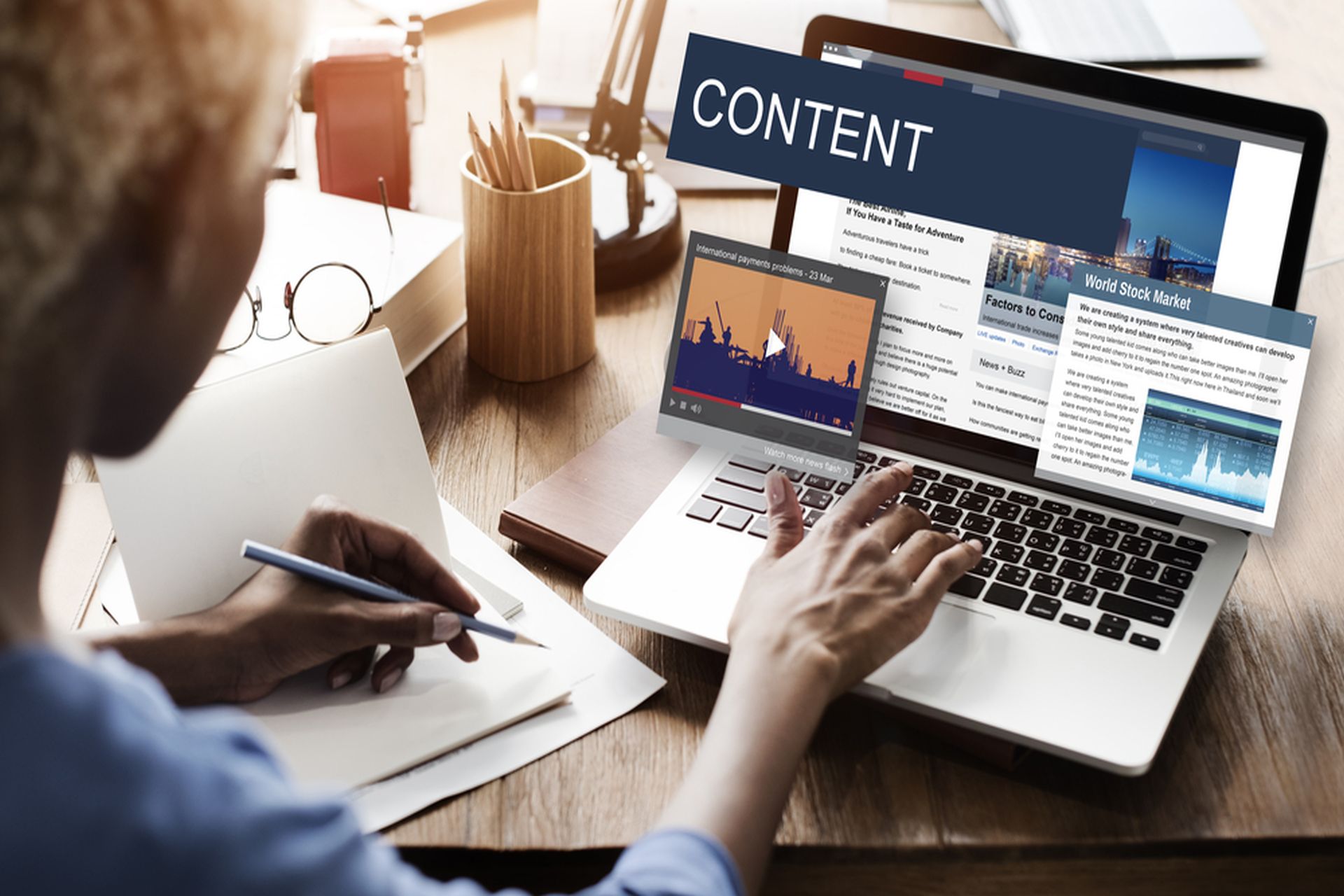 July 11, 2022

admin_tng

0
Why Website Content is important: Reasons You Should Know
Can you imagine visiting a website with little to no information or details about the products and services offered by the business?
The majority of individuals would immediately click away and hunt for another, more trustworthy source of information. Finding success online now requires an understanding of the significance of content in a website's design. The content you choose for your website decides its future of it.
We're here to help you understand the value of website content for your website.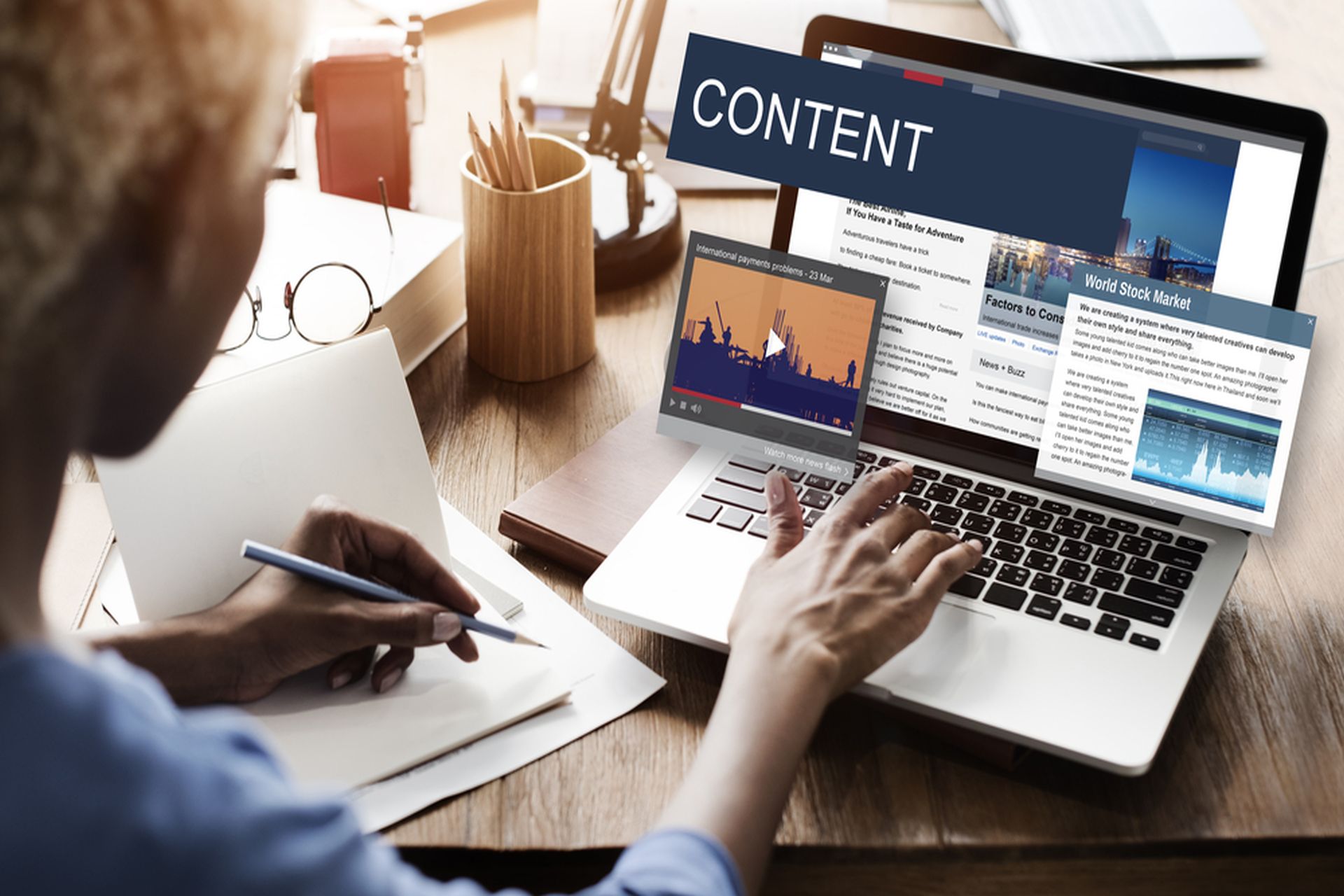 Readers cannot act without reading
The goal of having interesting content on a website is to enlighten and educate visitors, which is arguably the most crucial factor as per the most accomplished website development company in Calgary. Without content, no one will understand your company's mission, values, or how they can take advantage of what you have to offer. Spend some time providing specifics about your goods or services on your website's landing pages and elsewhere.
For Google, quality content is crucial
Although having high-quality material on your website is essential, if you don't concentrate on getting it indexed by search engines, very few people will ever see it. Content is essential for a website since it allows for the right use of search engine optimization (SEO) tactics to achieve this. Google-like various kinds of intriguing material, but it particularly likes blogs with good writing and videos.
Sharable Content Could Go Viral
There are actions you can do to increase the possibility that your content will be seen by more people, particularly when creating video material. This would not only improve customer engagement but would increase organic traffic on the website, making it more sharable and going viral. For such high-quality content and innovative website designs, approach the T&G Web solution, a highly-ranked
Holds Attention Pulled from Social Media
People have long utilized websites like Facebook and Instagram to direct potential clients away from social media and toward landing pages. In order to retain these people on the website for a longer amount of time, good website content is essential. Your chances of making a sale from that person will drastically rise if you can hook them from the start. To maximize conversions, make sure the material on your website is equally as intriguing and interesting as anything you share on social media.
Final Words:
The most crucial aspect of your website to plan out and develop is its content. Take the time to investigate and plan the kinds of material that will be most beneficial before developing a brand-new site or updating an existing one. And, the best possible solution is to hire a professional website development company in Calgary.