3 Reasons Why You Should Hire A Professional Web Development Company For Your Mobile Applications And Website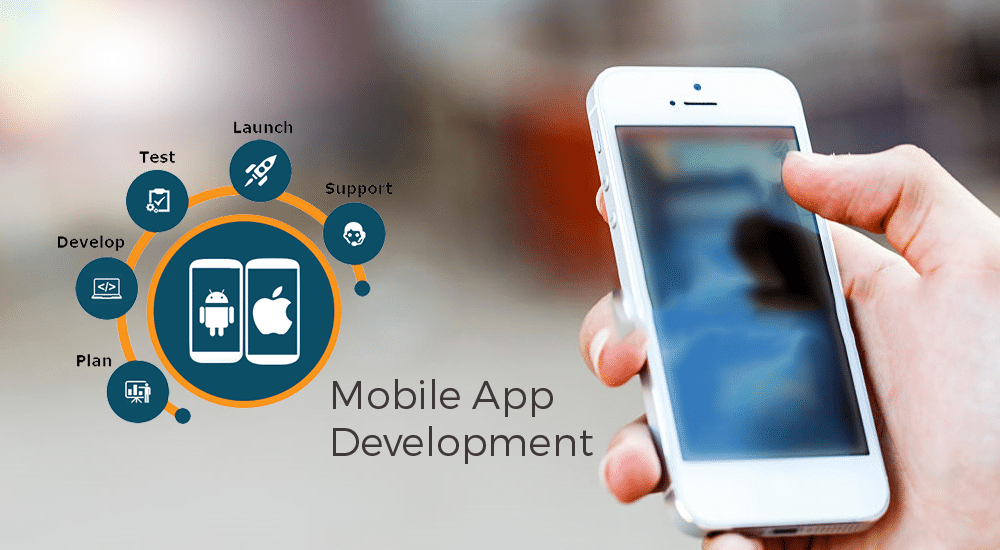 A lot of people prefer going with freelance web developers because they charge half the price or even less and do the job in an "okay" sort of way. However, there are some things that you are missing out when you hire a freelancer.
Professional web development agencies or companies are amazing at what they do, considering the fact that they are registered and will be there to offer 24/7 customer support in case something bad happens to your website. Not only that, but they are also going to do things that freelance web developers will not do.
In this blog, T&G WebSolutions, the best web developers and web development company in Calgary, Canada, will list down some reasons that will help you understand why you should hire a professional; web development company or agency for your mobile applications or a professional website.
3 Reasons Why You Should Hire A Professional Web Development Company
Freelance Web Developer Calgary does not have a lot of experience, however, that does not happen with a professional web development agency. You want to keep in mind that the web developers and other staff that a web development agency hires usually have over 5 years of experience. The reason behind this is because they want to make sure everything is handed to the best way possible and so that they can exceed the expectations of the client.
This is something that a freelance web developer or web designer will very rarely do. However, with a web development agency, you will get this automatically. A web development agency will build a Responsive Web Design Calgary that is SEO optimized, which will help you get more customers and users on your websites. This helps in increasing your sales.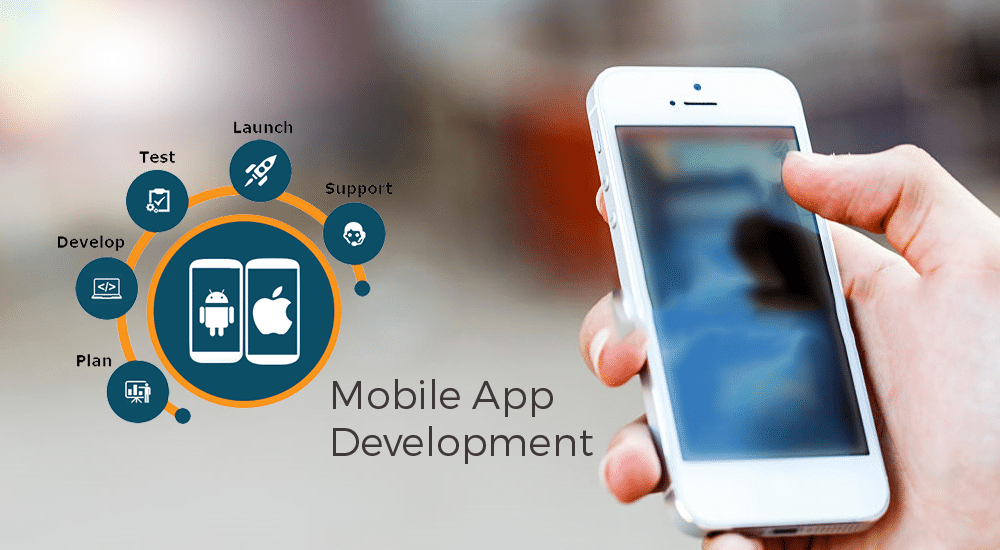 On an average, a professional website with 4 to 6 pages can cost you anywhere from $1,000 to $1,500 CAD, which is really great considering the fact that you are getting an original website that is made up from scratch, is exceeding your goals and is made in ways that it can help you increase your sales.
Note: To earn more with your website, hire the best SEO agency in Calgary, Canada.
Why T&G WebSolutions?
T&G Web Solutions is the best web development company in Calgary, Canada, that can offer you web development, web designing, SEO, and mobile application development services at affordable rates. To know more about our services, call us on the number below or send us an email!