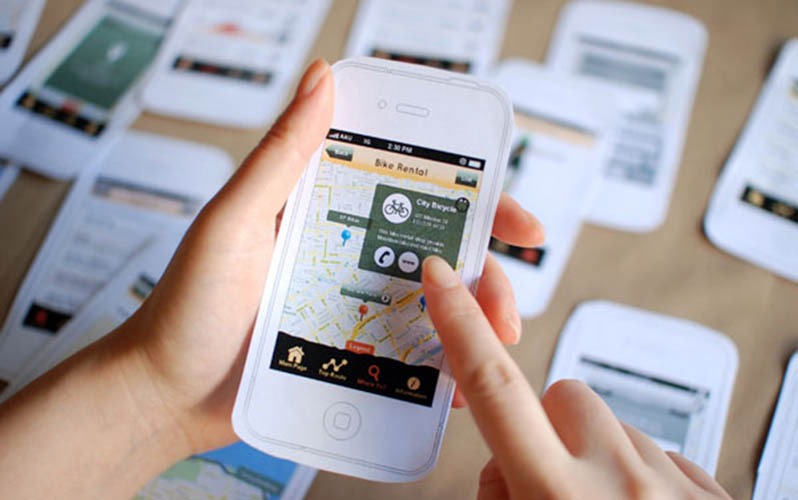 March 8, 2022

admin_tng

0
As a business owner or someone who wants to make their website more useful, the first thing that you need to look at is the user experience that your platform/website is offering to mobile users, considering most of the website or internet users these days are mobile users.
One of the best things that you can do as a website owner is properly optimized your website with the help of Website Development Services Calgary considering they can do a lot of things for you, but if you want to do things your own way, you want to do your own research, which is why in this blog, we are going to list down some of the many tips that you need to follow to make the user experience better for mobile users. 
3 Tips To Make User Experience Better For Mobile Users
Focus on the interface
The first thing that you need to do is make sure that you are focusing on the user interface. Remember, UI is really important if you want to make the UE better for mobile users, considering that the website that you will have is going to be shrunken down once it is being viewed on a mobile. Instead of just letting it be weird and kinda fuzzy, you want to make sure that you are focusing on details.  
Get professional help
In case you are having problems with the proper implementation of user experience in your website, you want to hire Website Design and Development services Calgary or anyone that would allow you to get something that you would love. Remember, by doing this simple thing you can get proper help, from what to avoid doing to knowing what you need to focus on, you will know them all once you get professional help. 
Get a heatmap
The last thing that you need to do is get a heatmap for your website or mobile application. You have to keep in mind, a heatmap is going to allow you to track which part of your website is being clicked by your users the most. This can allow you to positively track everything and make changes to certain aspects of the website that are not performing that well. 
Do you think we missed out on anything important in the tips to make the user experience better for mobile users? Let us know what we missed out on by leaving a comment in the comments section below!