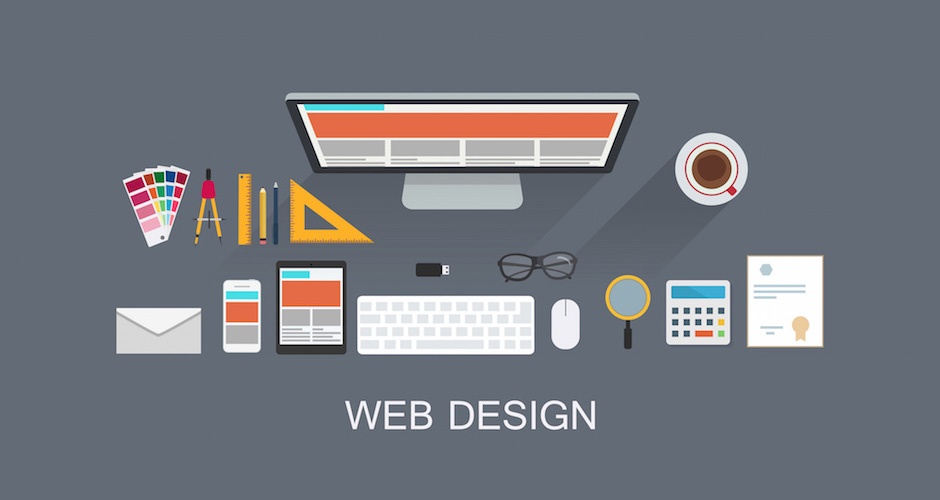 July 10, 2020

admin_tng

0
If you are keen on increasing your sales with the help of the internet, it is your duty to do some research and find ways that can help us do such things.
Something that you might come face to face with is "professional business websites". These are specialized websites that are SEO optimized, have designs that will attract customers, and are mobile-friendly. Such websites are made to make sure that any user, who is a potential customer, can come and see what you're offering.
That's why in this blog, T&G Web Solutions, the best graphic design Calgary, Canada, will write down tips that will help you have a highly-effective website design.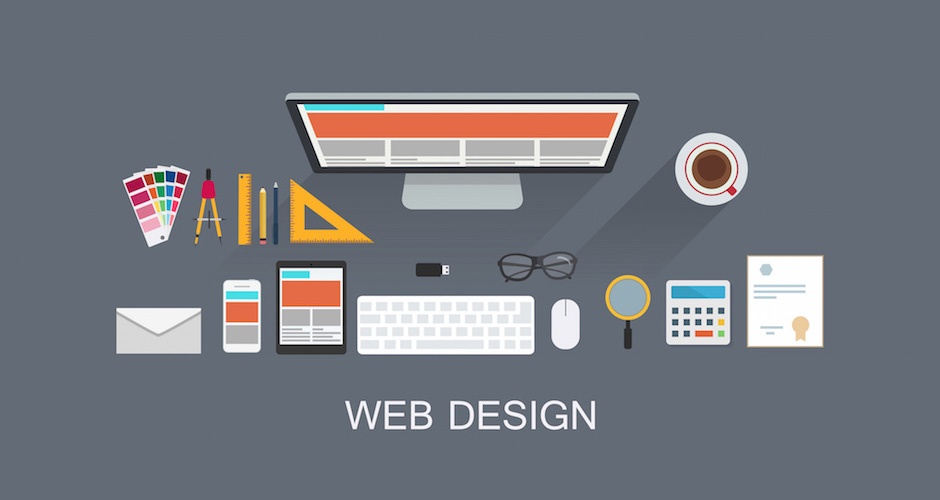 4 Highly Effective Web Design Tips
We made this the first one because no one likes to wait 10 to 15 seconds just for a website to load despite having fast internet speeds. So if you are planning to develop a website, you want to make sure it loads within 2 to 3 seconds pronto. This also helps you get your website rank faster on search engine platforms such as Google, Bing, and Yahoo.
Another thing that you want to prioritize is making your website mobile-friendly. A lot of people forget about the fact that most of the users that they will get on their website will be coming from mobiles. So it is extremely important to make sure that your website is working properly on mobiles during times like these, where almost everyone has their own personal smartphone.
The third one that we love to point out is the need for your website to be optimized so it can work on every screen resolution that is present right now. Remember, each device has its own screen size, from smartphones to laptops and desktops or even tablets, users will have different screen sizes. To make sure your website works on them, you want to make your website optimized.
Sometimes people will not scan your entire Graphic Design Company Calgary, so to allow your users to save time, you want to place a search bar on the top right corner of your website. This is really important as it will help you make your customers browse through your website at a higher pace and allow them to see if you are offering the service or product that they want to get.