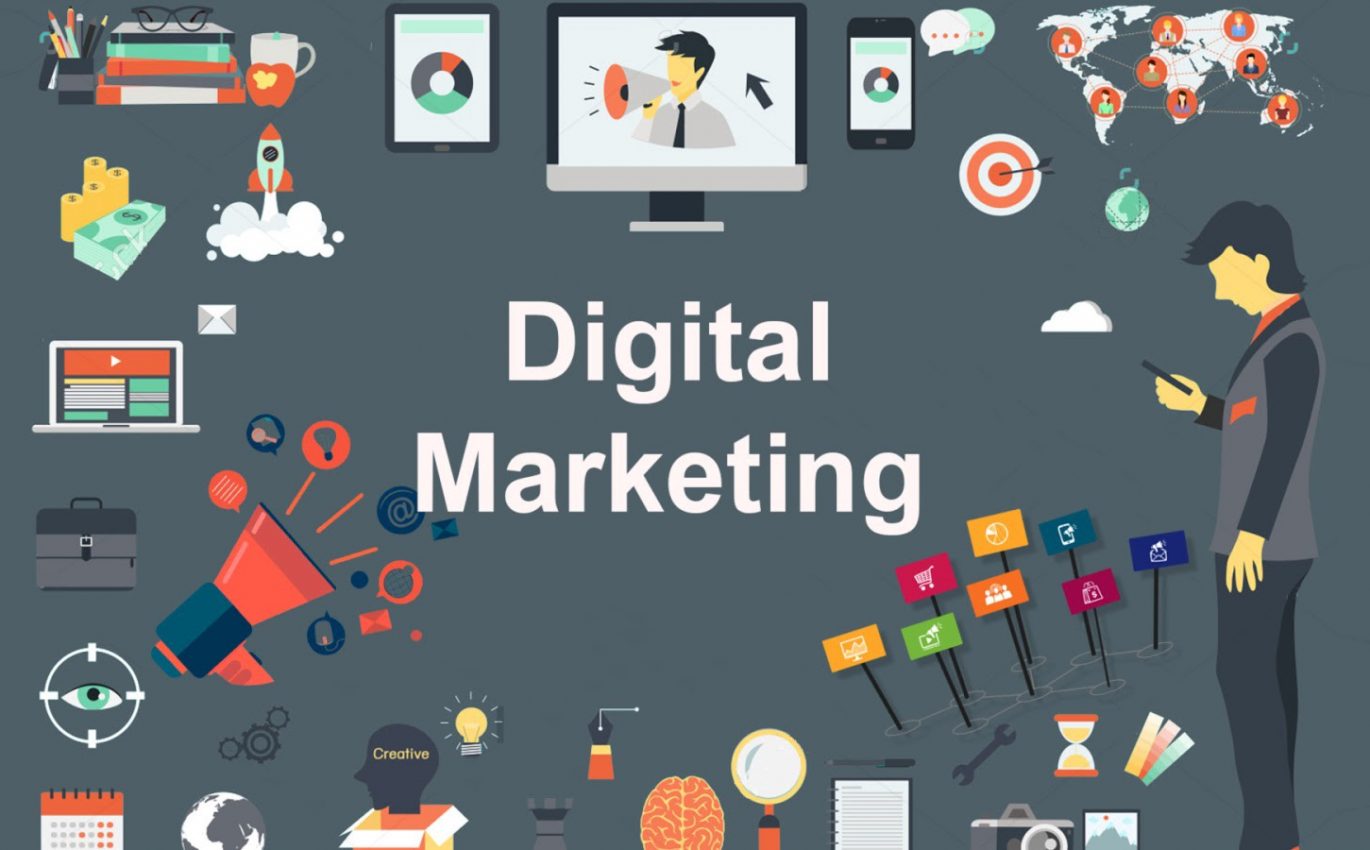 April 13, 2021

admin_tng

0
A lot of people thought that COVID would be eradicated from our planet by this year, but instead, the opposite is happening. Cases are rising everywhere and the number of countries that are going back into lockdown mode is increasing.
Businesses are feeling the heat again and they are starting to see the change again. In such times, going online is the only way to earn and create a good name in the market. But the problem with that is a lot of people still do not know about the method of Digital Marketing.
Digital Marketing can help you bring your business to a level that it has never been to before.
To help you out in understanding why you need digital marketing in 2021, T&G Web Solutions, the best digital marketing agency in Calgary, will be listing down reasons why you need digital marketing services for your business.
4 Reasons Why You Need Digital Marketing In 2021
Online
The fact that it works on the internet, you are getting to target more people, even the ones that are not present in your area. This allows you to take a glance into a new market area and start offering delivery services so everyone in your city gets to avail of your services and products. Not only that, but you are getting the chance of ranking well on search results pages, where millions or thousands of people are making queries about the services you are offering.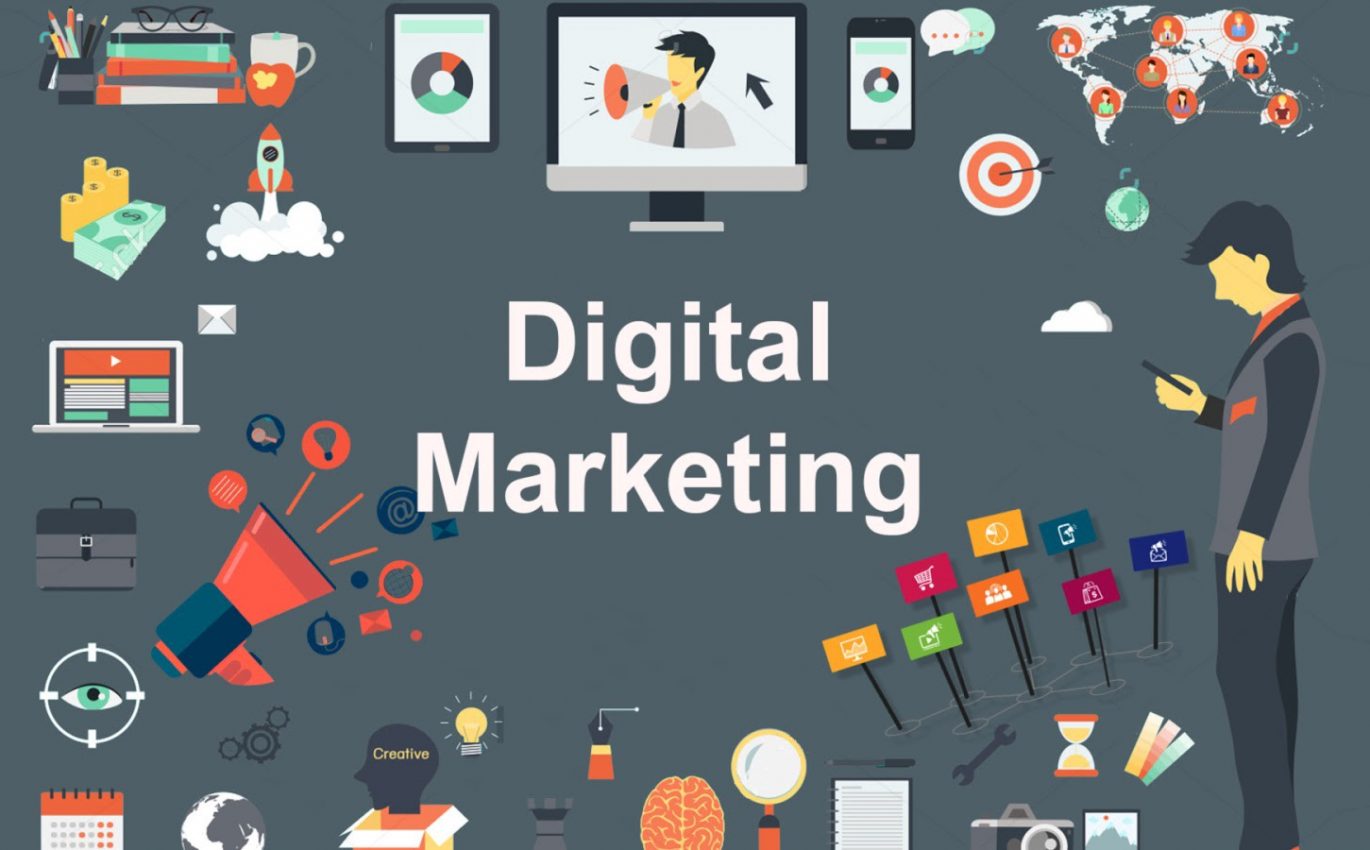 Tracking
Because you are spending money on online advertisements, you also get access to premium analytical applications. This allows you to understand your audience better, including where they are from in your city, what their age group is, what their gender is, and what their search queries have been like.
Social Media
With Digital Marketing, you also get to target people that are using social media. With us, the best digital marketing company in Calgary, you will get to target social media users that are looking to opt-in for your services and products. Not only that, but digital marketing can help you make a good name in your market and gain a good social media following.
Expand
Because people are staying more in their houses, online shopping and delivery services have seen a lot of increase in productivity. This makes it the best time to expand your services and invest in digital marketing. Ranking well on search engine results pages will help you expand your services and see a huge increase in your sales. You also get to expand your brand recognition.