4 Things You Can Do To Improve Your Website Design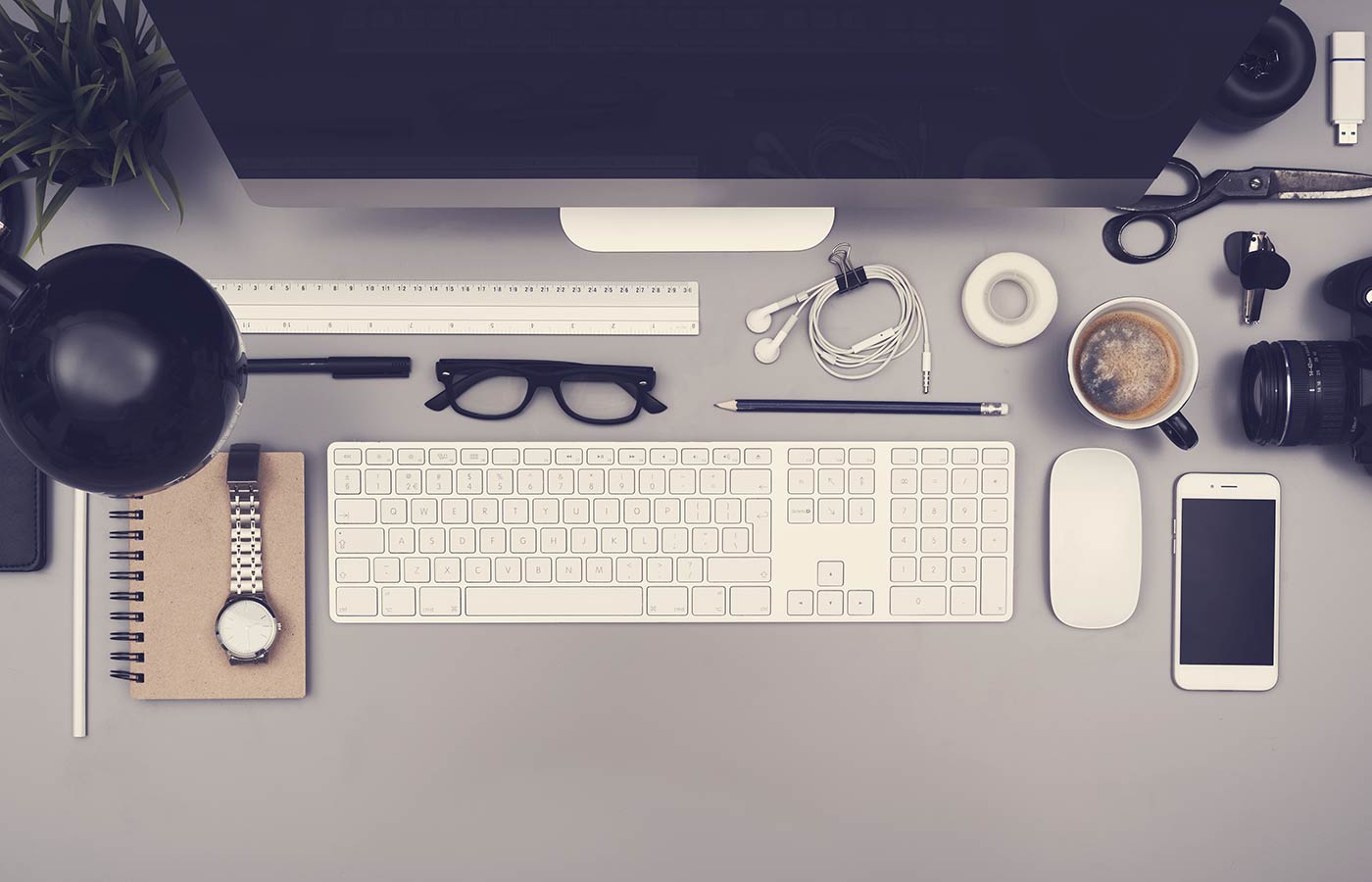 Website Design: As a business owner who owns a website, you have a lot of weight on your shoulders, considering that you have to manage the physical aspect of running a business and you have to manage the website for your business so you can get more customers and reach more people.
But the thing is, it's not that easy. However, if you do some research and invest proper time in managing your business website, you can make things happen and make things a bit easier for yourself.
To help you make things easier, a website design company in Calgary will be listing down some things that you can do to improve the design of your website.
4 things you can do to improve your website design
1 Better Color Scheme
 The first thing that you want to do is make sure that you have a color scheme that is good to look at. As one of the top web design and development services in Calgary provider, one thing that we prioritize when designing a website is to go with a better color scheme. It's always good to go with colors that are cool, considering that bright colors can be painful to look at for a prolonged period of time.
2 A Search Button
 The second thing that you want to do is make sure that your website has a search button that is visible on the front page. Having a search button is important if you own an e-commerce website. Adding one will help you improve the navigation through your website and can help you decrease the bounce rate on your website, considering that online users can find everything in a much easier manner.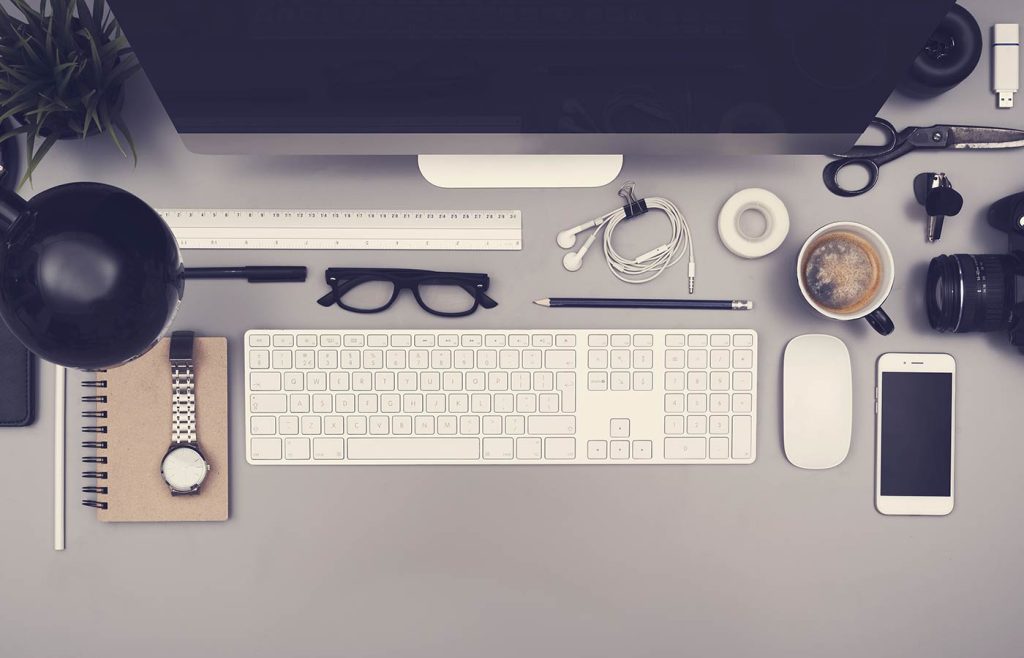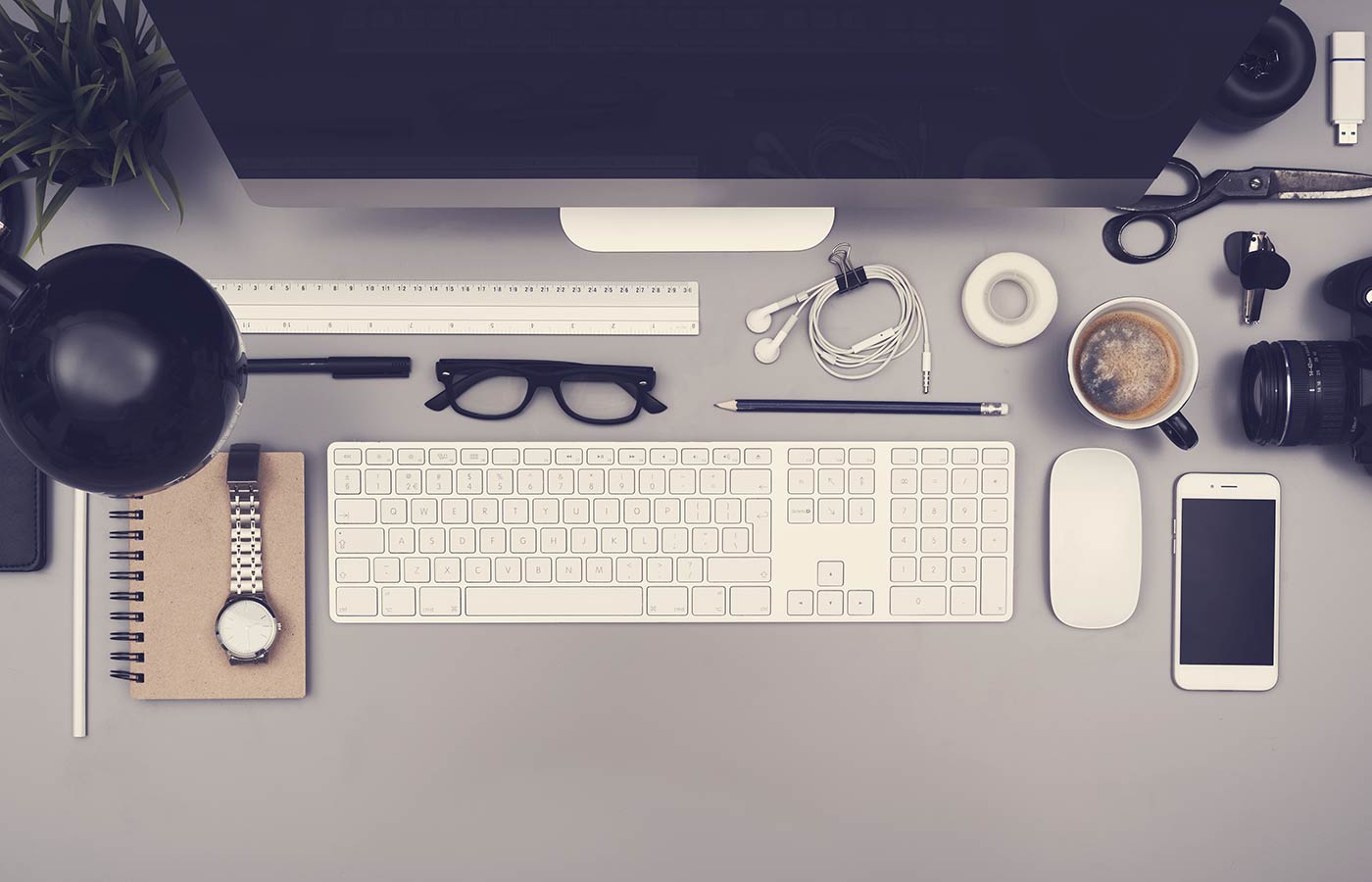 3 Fast Loading Pages
Yep, this one depends on the design of your website. You want to have a design that is light enough so the pages of your website can load really fast. Doing this will help you out a lot in improving the overall design satisfaction and user experience of the user that visits your website. Also, this one decreases the bounce rate of your website, considering that no one wants to stay on a website for a long time that does not load fast.
4 High-Quality Images
 Another thing that you need to do is make sure that you have high-quality images on your website, considering that you want to do your best in convincing the internet users that you are a legit brand and are going to offer good services. Not only that, avoid using stock images if you are offering services, instead, use the pictures of the work that you have done!
Did we miss out on anything in the list above? Let us know what we missed out on by leaving a comment in the comments section below!