4 Things You Need To Do Before Hiring A Developer For Your Website Development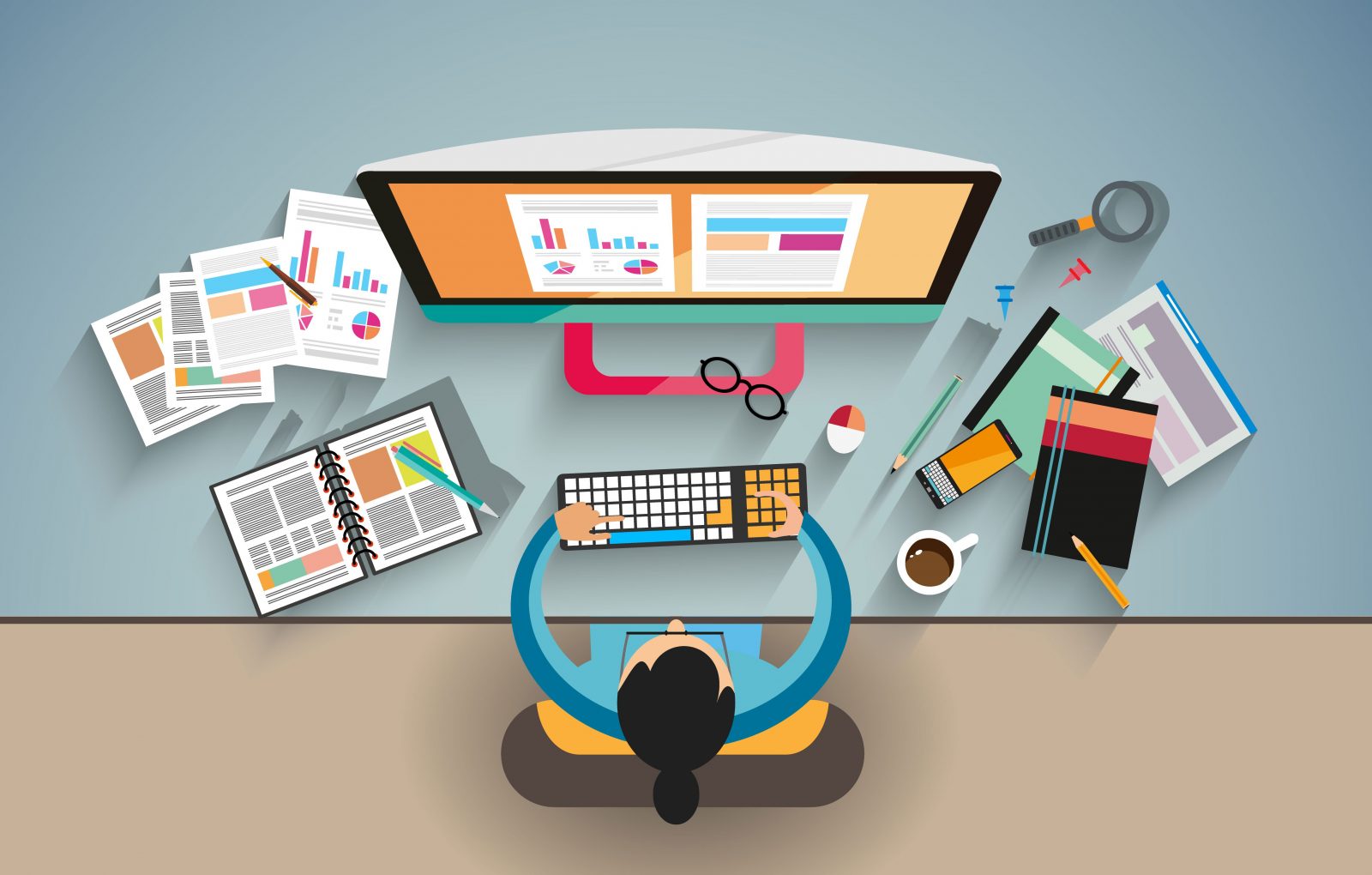 Running a business in 2021 requires the owner to invest a lot on the internet along with a bunch of technologies, which include websites and online marketing campaigns.
We know not everyone in this world has a great understanding of how the internet works and how websites can help them out in making their business one of the best in the market, but luckily, we are here to help you out.
Before you hire Web Design and Development services in Calgary to get in the trend, you want to do a number of things.
In this blog, a website design company in Calgary will be listing down some things that you need to do before you hire a developer for your website development.
4 things you need to do before hiring a developer for your website development
1 Know the type of websites
 Yep, there a different types of websites. Business websites, single-page websites, e-commerce websites, and themed websites are just some of the many websites that you can go with. Know the type of website you need and make sure you do your research about it. Know everything about that type of website and make sure you understand how they work and how much it would cost you to get one.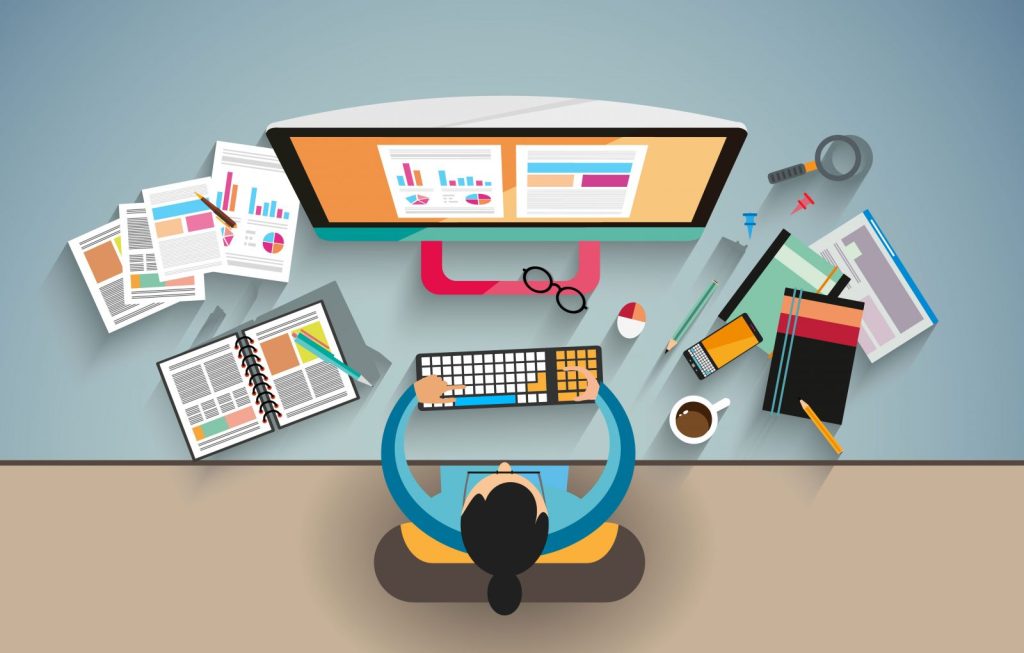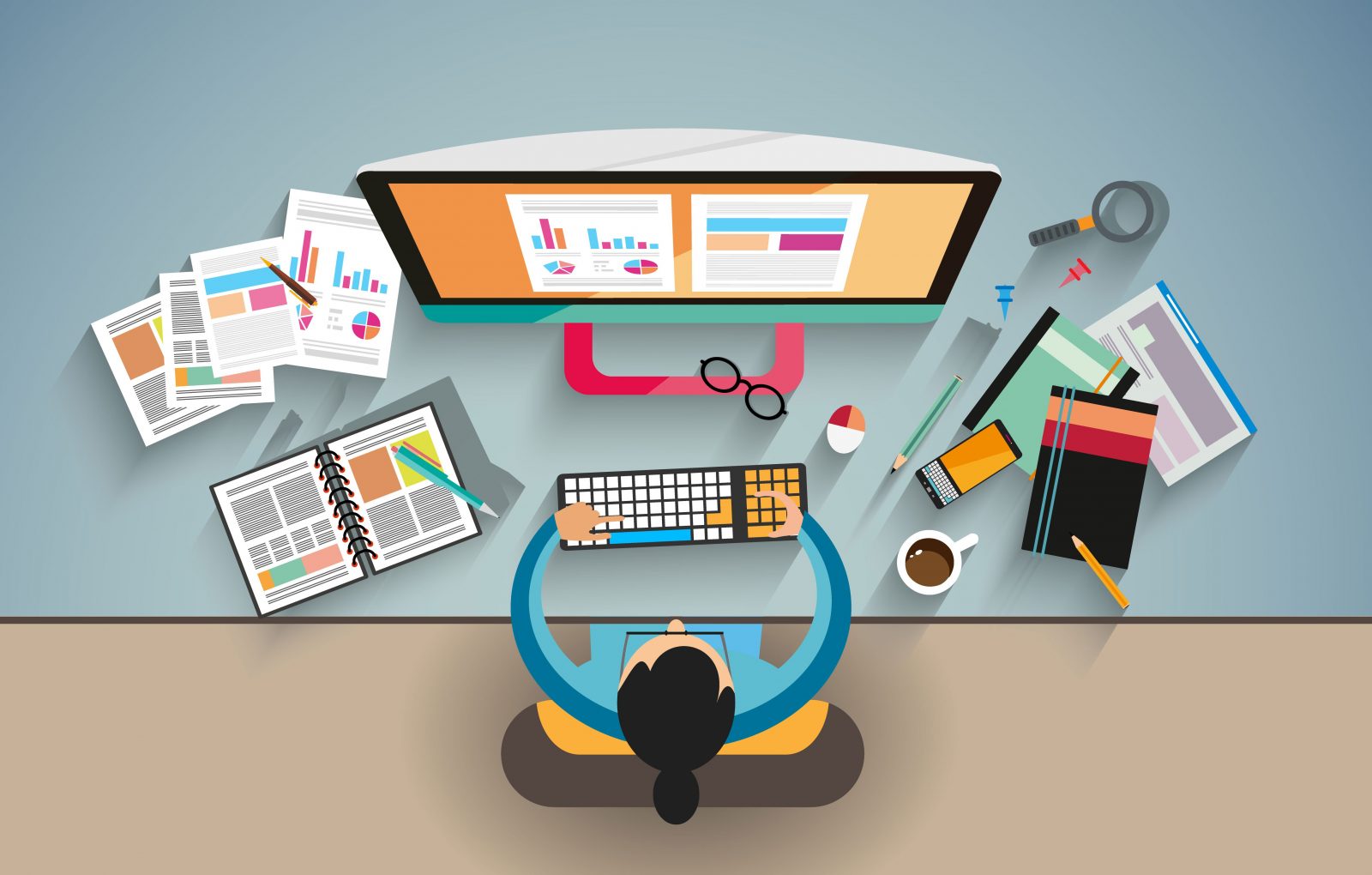 2 Know the market pricing
 The second thing that you need to do is know the prices of getting a website in the market that you are in right now. Try to check the pricing of website development that's present on the quote page of each website development company that is operating in the city that you are living in right now. Doing this will help you compare prices and go with someone that you can afford.
3 Check out their reviews
The third thing that you need to do is check out the reviews that are present on the business pages of the company or developer that you are planning to go with. This one is a must, considering that you want to know the history of the person or company that you are to invest in.
Here are some websites that you want to use to check out the reviews of a company or developer if you are in Canada:
Yellow Pages
Kijiji
CanadaOne
4 Know if they are trying to help you out or if they are selling you their services
 The fourth thing that you want to do is understand if they are trying to help you out or if they are trying to sell their services to you. If they keep on telling you that it's better to invest in their larger packages and it's better to tie-up with them for years, you can easily guess they're just trying to get you so they can get a client. Instead, you want someone that can help you with the budget that you have. If you have the budget to hire a company, go with that, but if you don't, you can always go with a freelancer. Try to be honest with them and make sure you tell them the budget that you have and the hopes that you have from that company.