Growth is something that we all love to see, and in order to achieve that in such modern times, you need to invest in things or technologies that are widely used by your customers, clients, and even potential customers.
Running a business in this era relies a lot on the internet. The thing with this is that not everyone is familiar on how to use it properly. A lot of companies succeed in their market thanks to the internet and the technologies that it offers. This happens because such technology can help you target specific users, convert users into customers, place much more affordable advertisements, and create a huge following that can increase your ratings.
One type of technology that is widely used in the market right now is mobile app development. But before you invest in it, you have to need some things.
4 Things You Need To Do Before Investing Your Money In Mobile App Development
Choose The Right Platform
The first thing that you want to do is make sure that you know which type of platform you are going to go with for your mobile application development. You have to choose from Android and iOS, these 2 are the main operating systems that people use on their mobiles. Please do keep in mind that thorough research is required on this. Hiring a Mobile Development Services Calgary is required so you can understand how these 2 platforms differ from each other.
Know Your Users
The second thing that you want to do is know the users. Building an application without knowing who you are going to target is something that you should never think about. It is like jumping into a swimming pool that is as deep as the ocean, you never know where the bottom will be. To know your users, you want to look at the current analytic data of your website and social media pages, and see what type of users you have.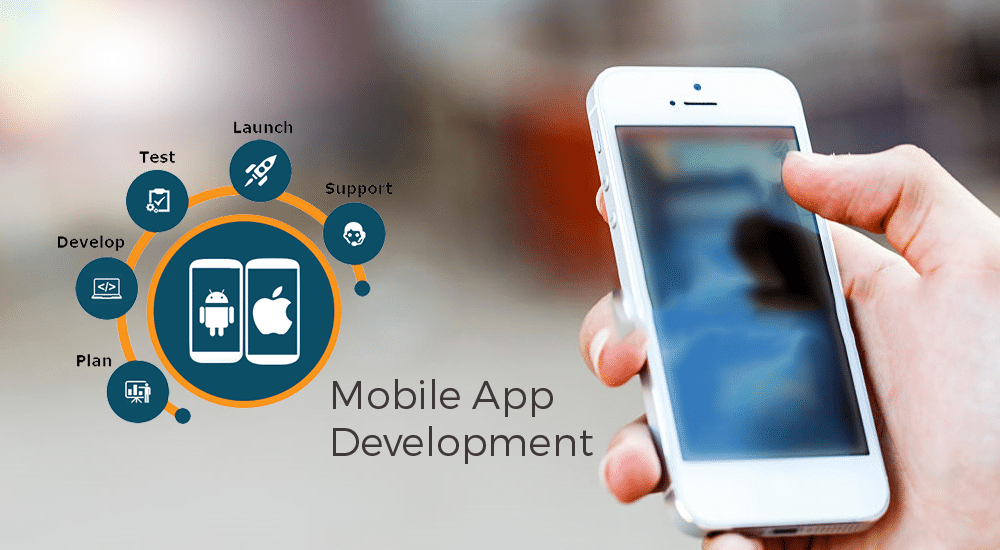 Choose The Right Development Company
The third thing that you want to do is make sure that you know a company in your city that is offering application development services. Going with the best development company that offers App Development downtown will help you bring your business to a new level. Hiring a mobile application development company can make sure that you are using the right platform, you are earning from the platform, and have an app that is working efficiently and smoothly.
Know How You Can Earn From The Application
Another thing that you have to keep in mind is that developing mobile applications can be pretty difficult and expensive. This is why it is recommended by SEO agencies like us for you to have an idea on how you can earn from the application itself. Before you invest your money into mobile application development, you should know ways or come up with ideas on how you could monetize your application.