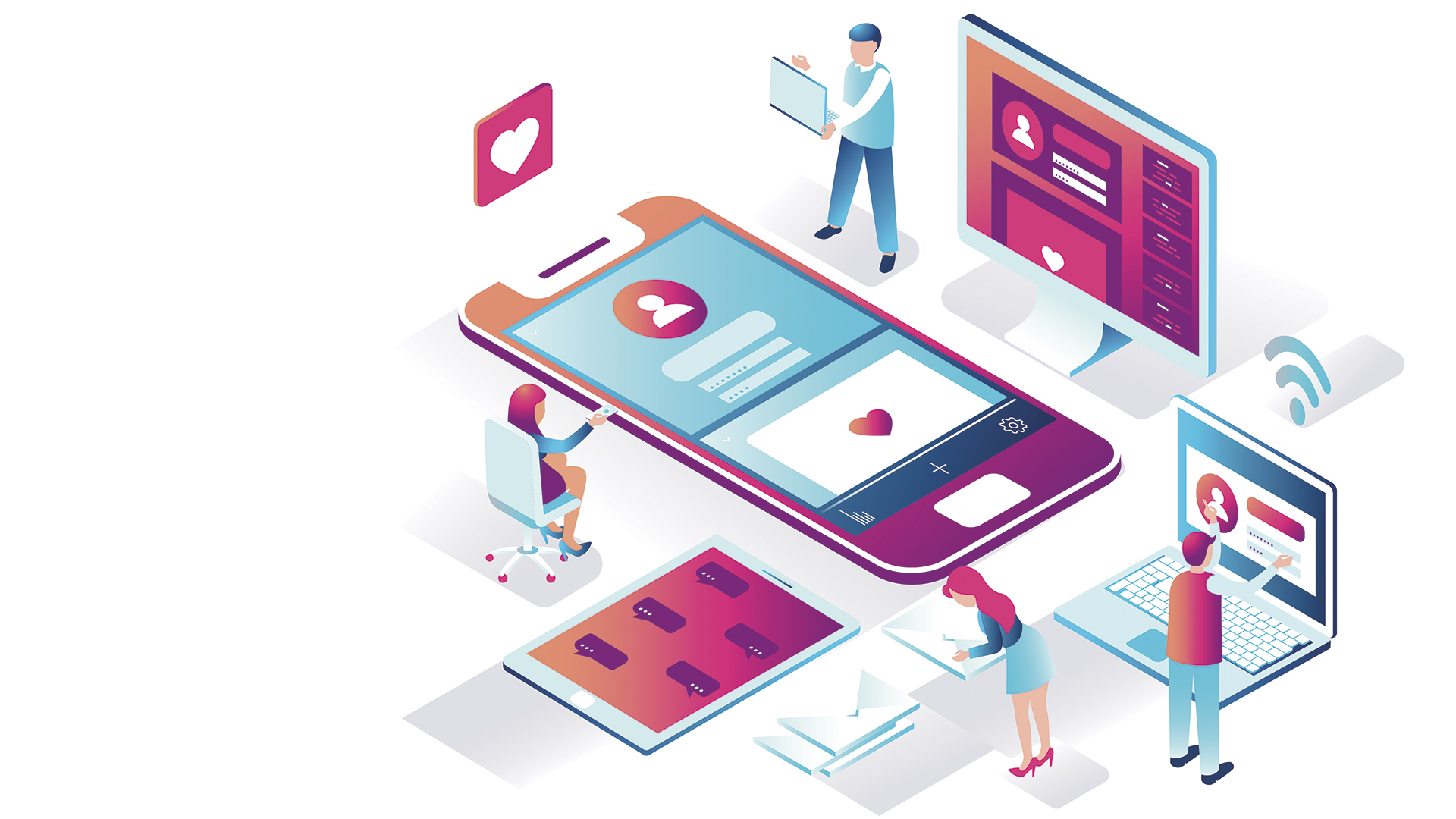 December 10, 2019

admin_tng

0
A web application can help you offer your products or services to a wider audience, particularly those people who are on the internet most of the time. Web applications can be designed for a wide variety of uses and can be used by anyone for a number of reasons. Some of the web applications that are commonly found on the internet are online calculators, e-commerce shops, web-mail, websites and many more.
In order to create the best bang for a buck web application, you want to hire the best Mobile App Development Company Calgary, and follow the tips that we have mentioned below!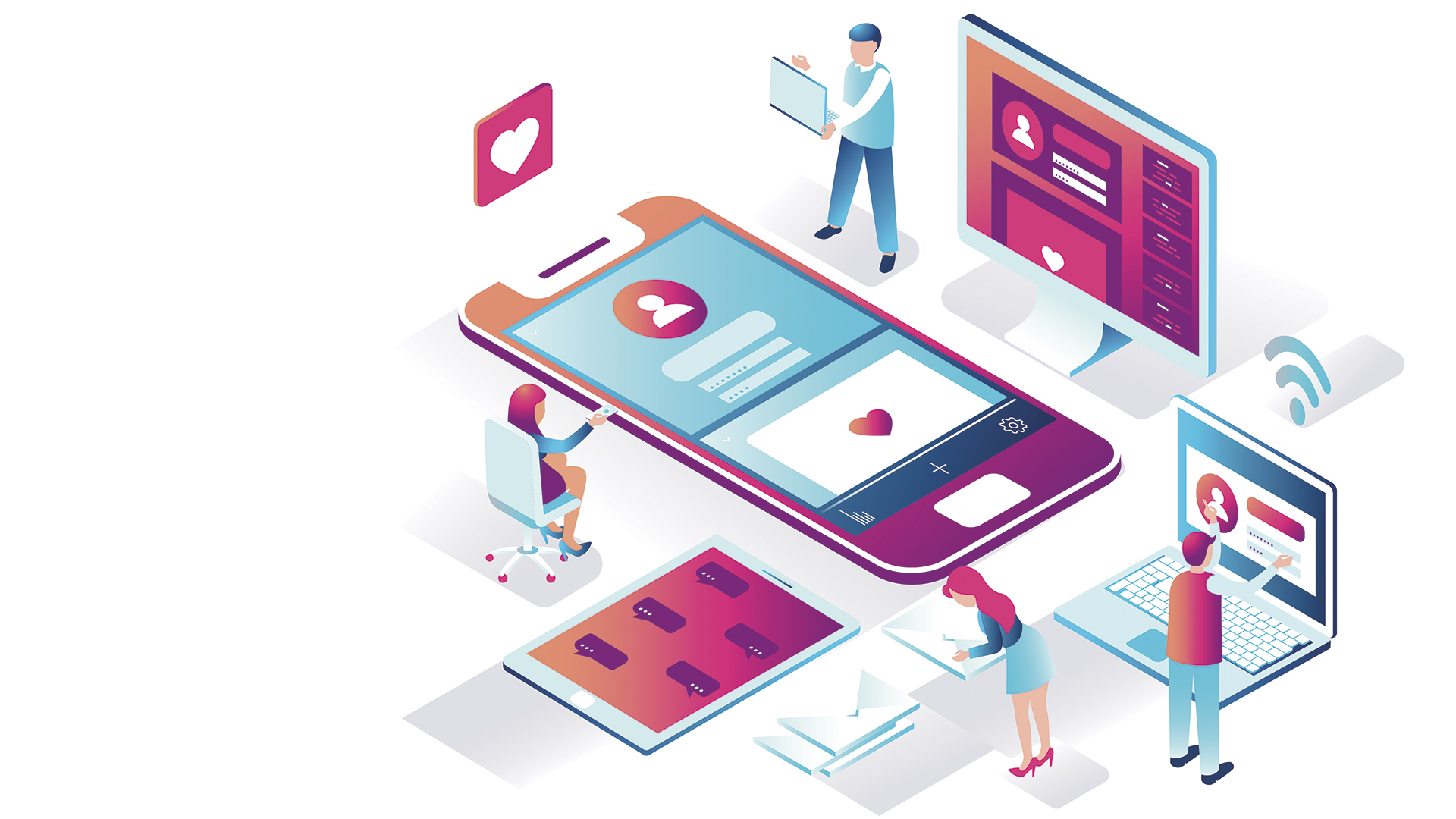 4 Tips for A Cost-Effective Web Application Development
Have A Clear Plan
Most of the businesses today go into development without having a clear plan that includes requirements, needs, ideas, and specifications. Having a clear plan will help you carry out a good development phase, which will make your web application more accessible. Another thing is that a lot of people waste money on the development phase because they change their minds too much. Having a Mobile optimized web applications Calgary is also important so everyone who uses it can use its functionalities.
Give The Developer the Tools They Need
When the Mobile Development Services Calgary phase starts, you want to make sure you provide all the tools the developer needs. Productivity is lost with inefficient tools, and that is why we suggest companies or employers to give adequate tools to the workers so they can save money and a lot of time. The biggest priority you should have with development is to save time and become efficient, but that is only possible if the developer has the right tools.
Invest Your Money in A Template
Before you start the development phase, make sure you take a look at templates. One great thing about templates is that you have everything pre-built at the cost of a fraction. You can make changes to that template so it can fit your needs. This tip is used by a lot of start-up companies, especially those that are tight on the budget. Templates are designed in ways that they are ready for every foundation, and it saves the developer hundreds of continues work.
Keep The First Version Simple
When it comes to developing a mobile app development Calgary, you want to keep the first version simple. Before you get fancy, you should make sure that all the functionalities of the web application to be working. The designing phase of the web application comes later and your priority should be at the functionality of the application.
Get the best Mobile App Developers Calgary at the best prices, only from T&G Web Solutions! Our services will meet your needs and are going to exceed your expectations.