5 Powerful Tools That You Can Use For Your Digital Marketing Campaign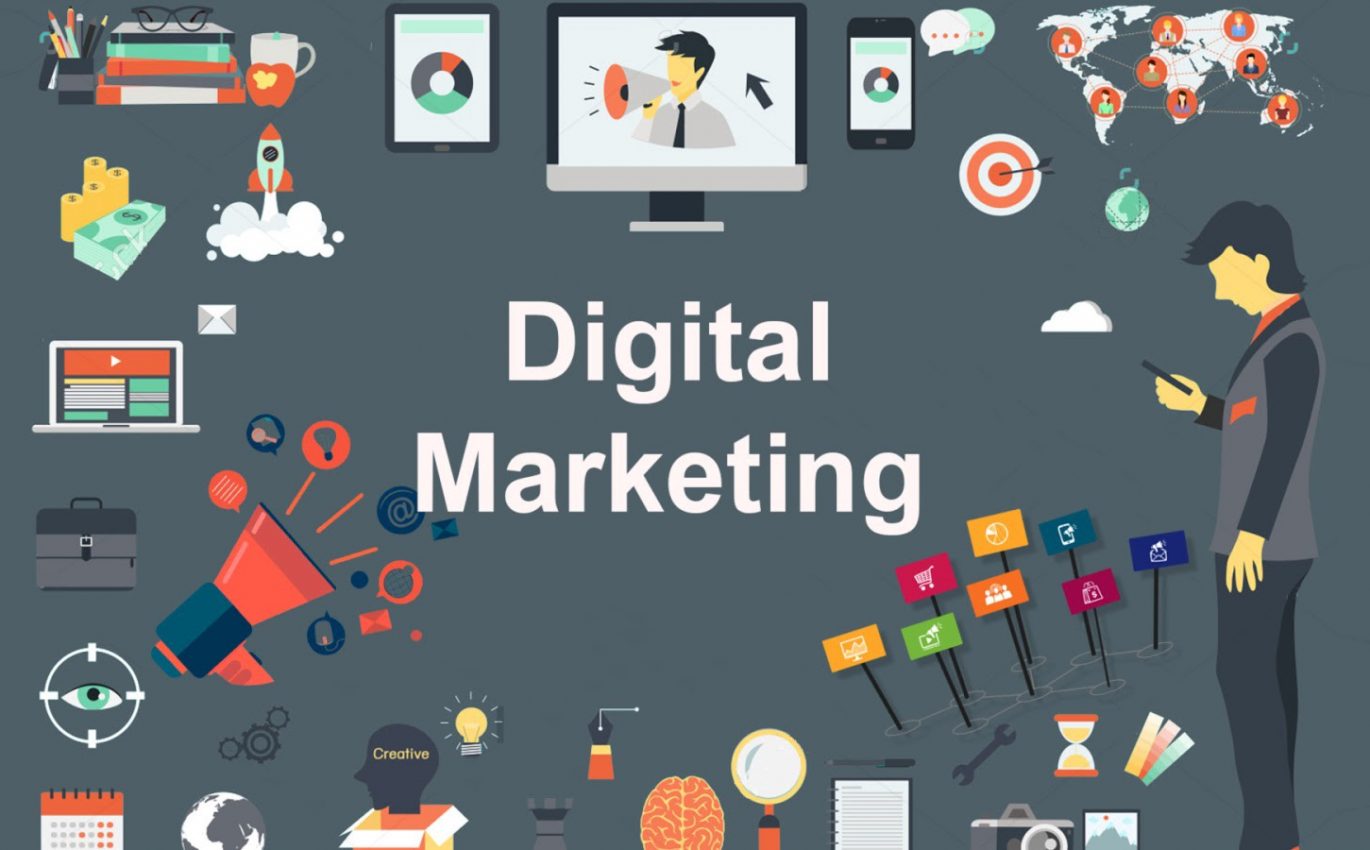 Digital marketing is one of the best ways to increase your sales of our generation. But before that happens, you need to have good and powerful tools with you. Good and powerful marketing tools can help you make your campaign a good one, which will later help you increase your sales.
5 Powerful Tools That You Can Use For Your Digital Marketing Campaign
Google Analytics

Google Analytics is a website tracking tool that is entirely free. Google Analytics is offered by Google. It helps marketers track reports and help professionals know the things that are happening on their website or websites.
Here are some things you can keep an eye on:
Page views
Unique visitors
Average time on site
Bounce rate
Top referring channels
Conversion rate
Make the most out of Google Analytics data with the help of the Best Digital Media Marketing Calgary.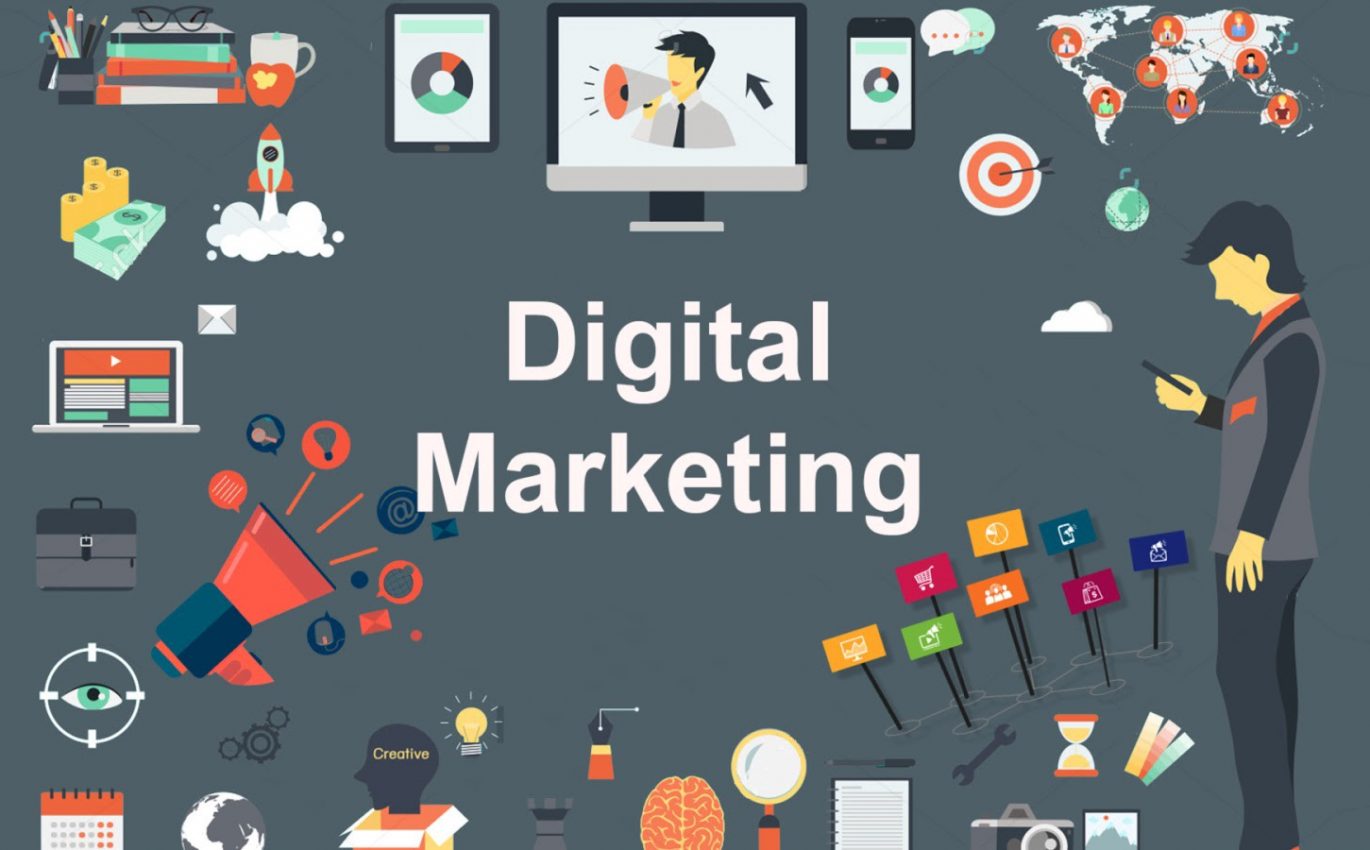 Grammarly
Grammar is important when you're trying to reach a large number of people. If you're selling something to a person who you have never met in your life, you want to do everything in the best and probably the most perfect way.
What does Grammarly do?
Checks spellings
Checks grammars
Offers suggestions
Makes changes if there are mistakes in your sentences
Built-in plugin in Gmail, Facebook, Twitter, and WordPress
Spark Toro

Spark Toro is a very powerful tool that is specially made for marketers and SEO agencies. The job of Spark Toro is to find websites, accounts, podcasts, blogs, channels, and other online things that can help you target a specific audience.
What does Spark Toro do?
Offers fake followers audit
Allows you to know the trending things on the internet
Monitors a specific list of accounts, mostly your competitors
Displays analytics
Allows you to check your view engagement and reach levels
Get the best Spark Toro analytics data with T&G Web Solutions, the best Digital Marketing Companies in Calgary!
SEMrush

If you want to go with a tool that can help you in your PPC, SEO, Digital Marketing Agency Calgary, social media, and content campaigns, the best thing you can do is use SEMrush. This tool is powerful and a very good AI-based software that gives real-time report, which many people think is better than Google's analytics and Webmaster.
What does it do?
Gives you an overview on how to beat your competitors
See the type of keywords your competitors are ranking at
Analyze the backlinks of your website
Get insight on your campaigns
T&G Web Solutions is the best Digital Marketing Calgary that uses SEMrush and other powerful tools to help clients get the most out of their online marketing campaigns.
Yoast
If your website is powered by WordPress, you should have Yoast with you. The Yoast Plugin is a tool that will help you optimize your website, and will give you recommendations on where you should make changes on your website.
Here are some things the Yoast Plugin can help you know:

Internal links
Relatable keywords
Readability of your content
Meta titles
Descriptions
Keyword density