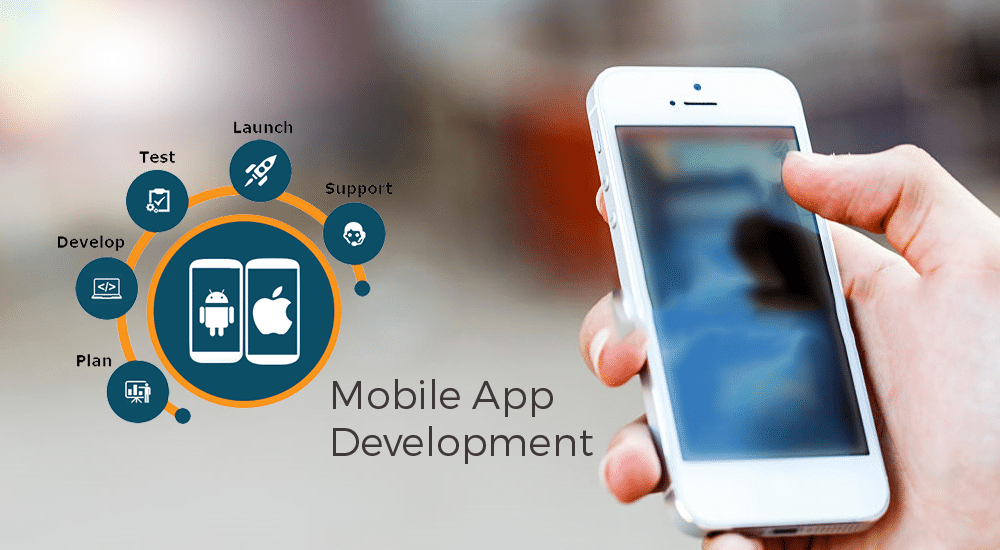 November 28, 2019

admin_tng

0
React Native is an open-source mobile application framework that was created by Facebook. This programming language is mostly used to develop mobile and web applications for Android, iOS, Web and UWP by React developers. This language is similar TO Phone Gap, which is also used to develop applications.
In this blog, we are going to list 5 reasons why you should develop your website or mobile application with React native.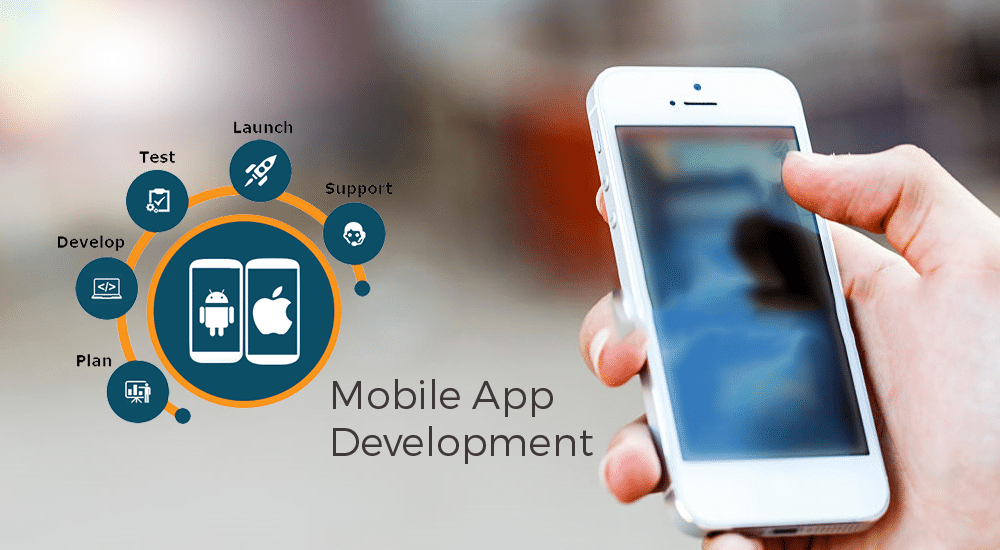 5 Reasons to Choose React Native for Mobile App Development
It Costs Less
In 2020, most of the people in our planet have mobiles that run on Android or iOS, and if you're a business owner, you know that those 2 platforms are completely different. Some programming languages are made especially for specific platforms, but the good thing with React Native is that it works on both platforms, which saves a lot of money, time and makes the development phase much faster. With React, your application will work on all platforms.
Simplified UI
React Native is all about the mobile user interface. When it comes to Mobile application development Calgary, creating a sequence of actions is important and thanks to React Native, the implementations of those actions are done in the best way. Also, user interfaces that are designed in React Native are more responsive, smoother and are much faster than websites or applications that are developed in other languages.
Third-Party Plugin Support
As time passes by, React Native Framework is advancing and is trying to cover up everything that is being offered today. One good thing about React Native is that it provides 2 types of third party plugins, which include native modules and JavaScript modules.
React Native allows you to add Google Maps, Calendars, or other native or third-party modules. You can also add vector icons and many more.
It Will Not Disappear in Years to Come
React Native is being adopted by developers widely, and it is projected that thousands of developers will join the long list of react developers by next year. This means the technology will be used for the years to come. And not to mention, Instagram and Facebook are 2 of the biggest companies in the world that use this framework in an App Development Calgary.
Community Support
React Native released as an open-source on GitHub in 2015, and it is currently being considered as one of the most popular frameworks on Stack Overflow that is backed by a huge community on GitHub. On the platform, it has over 15k users on Reddit, 68k stars on GitHub, and over 9000 users on Discord. The numbers are constantly rising, and developers are learning this language as it is high on demand right now.