5 Things You Can Do To Improve Your E-Commerce Website | Website Development Tips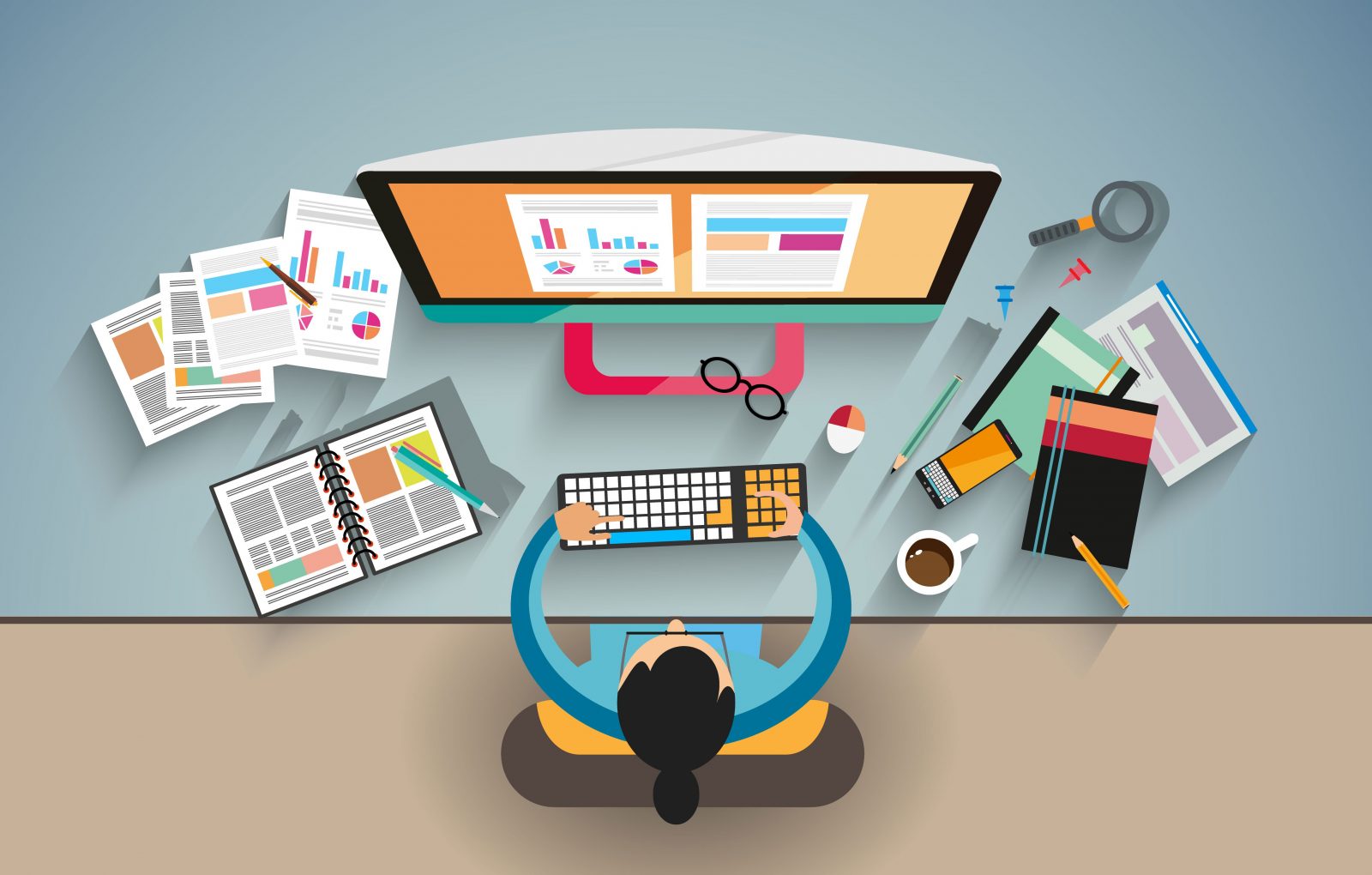 As a business owner, it should be your priority to constantly look into ways that can help out in improving your customer service, especially if you have gone online.
In this digital generation, one of the best ways to do that is by having a business website that is really helpful, easy to use, and has all the information available when users come and visit it. But the thing is that not everyone has a business website that works well.
This is why in this blog, website development Company in Calgary will be listing down some things that you need to do so you can improve your website for your online customers and clients.
5 Things You Can Do To Improve Your E-Commerce Website
Check every link
 The first thing that best web development services in Calgary wants you to do Is improve your website by checking all links that are present. If you are offering products online, this is a must, considering that you have a lot of links. Click on every single link that there is and make sure everything brings you to the right place. A broken link and a wrong link can result in many problems and loss in sales.
Add a search bar
 The second thing that you want to do is add a search bar in the home page of your website so a person can simply search a service or product on your website right away. This will help your customers save a lot of time and browsing.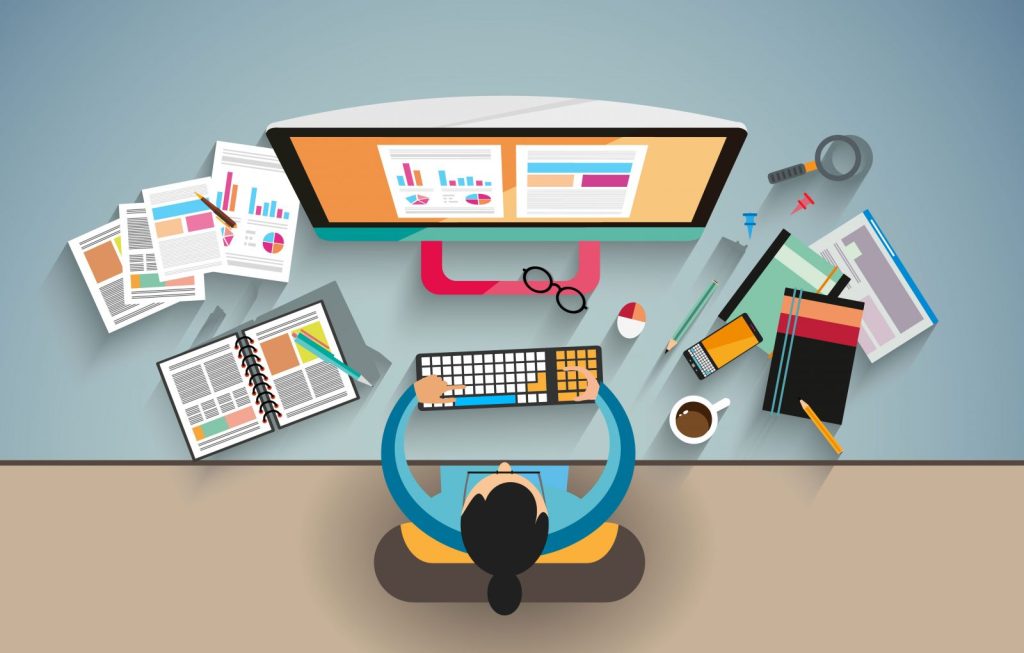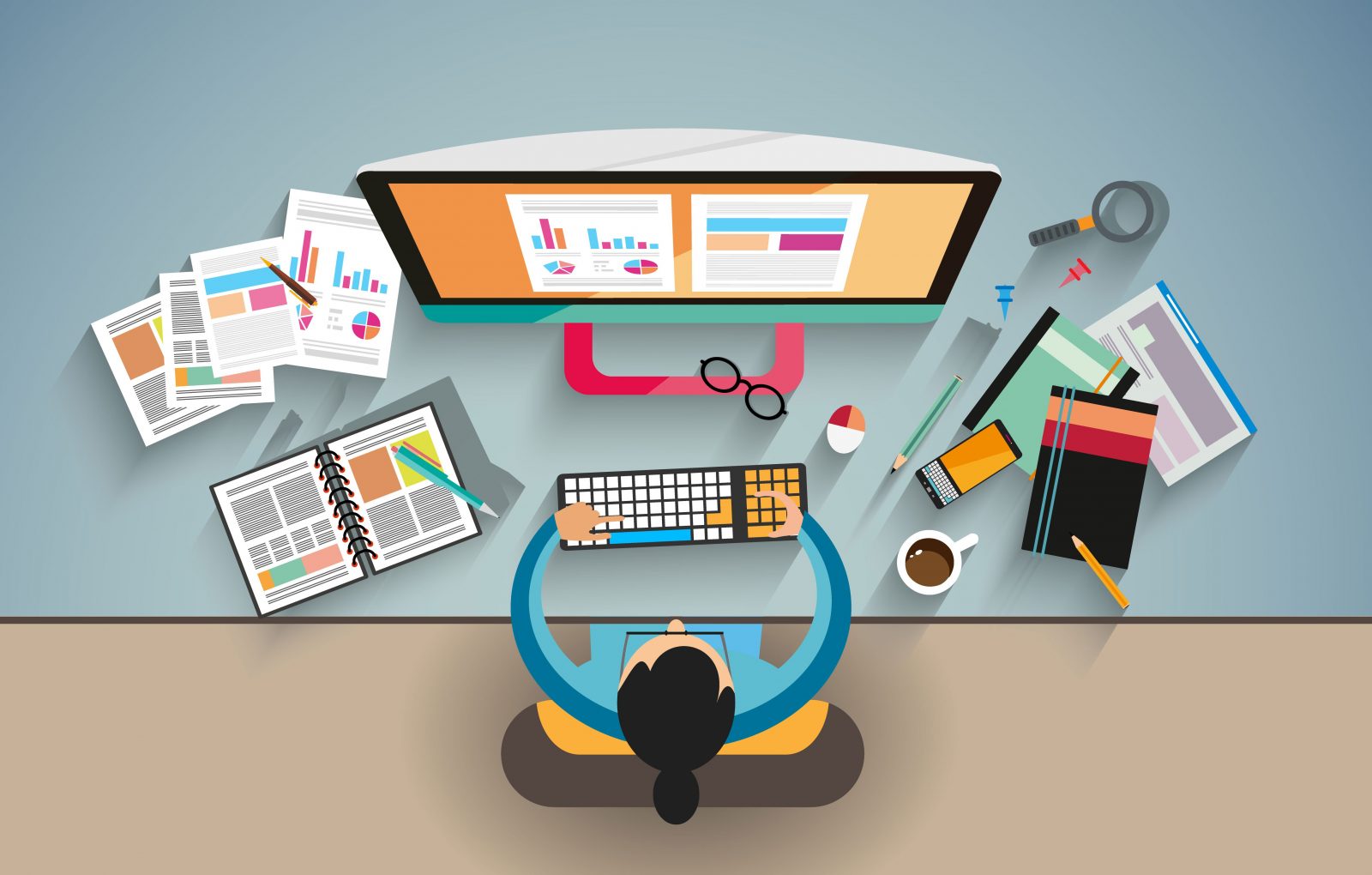 Add a recommendation
Another thing that you need to do is add a recommendation tab on the left or right sight of your user's screen. You can do this by creating a new section where your website will show them some suggestions based on what they were searching. This will help them surf better through your website.
Make sure they load fast
 One thing that we recommend everyone to do is make sure that their websites load fast. This is a must, considering that no one wants to use a website that loads really slow. In order to achieve this, you need to hire a professional web development company in your city and let them optimize your website.
Should work on all types of screens
 Not only desktops or laptops, but you need to make sure that your e-commerce website is working on smartphones, tablets, and other types of devices that are capable of using the browser. This is a must considering that most of the searches that are made on the internet are done with the help of a smartphone. Tablets, small laptops and even fridge screens are capable of using the browser these days.