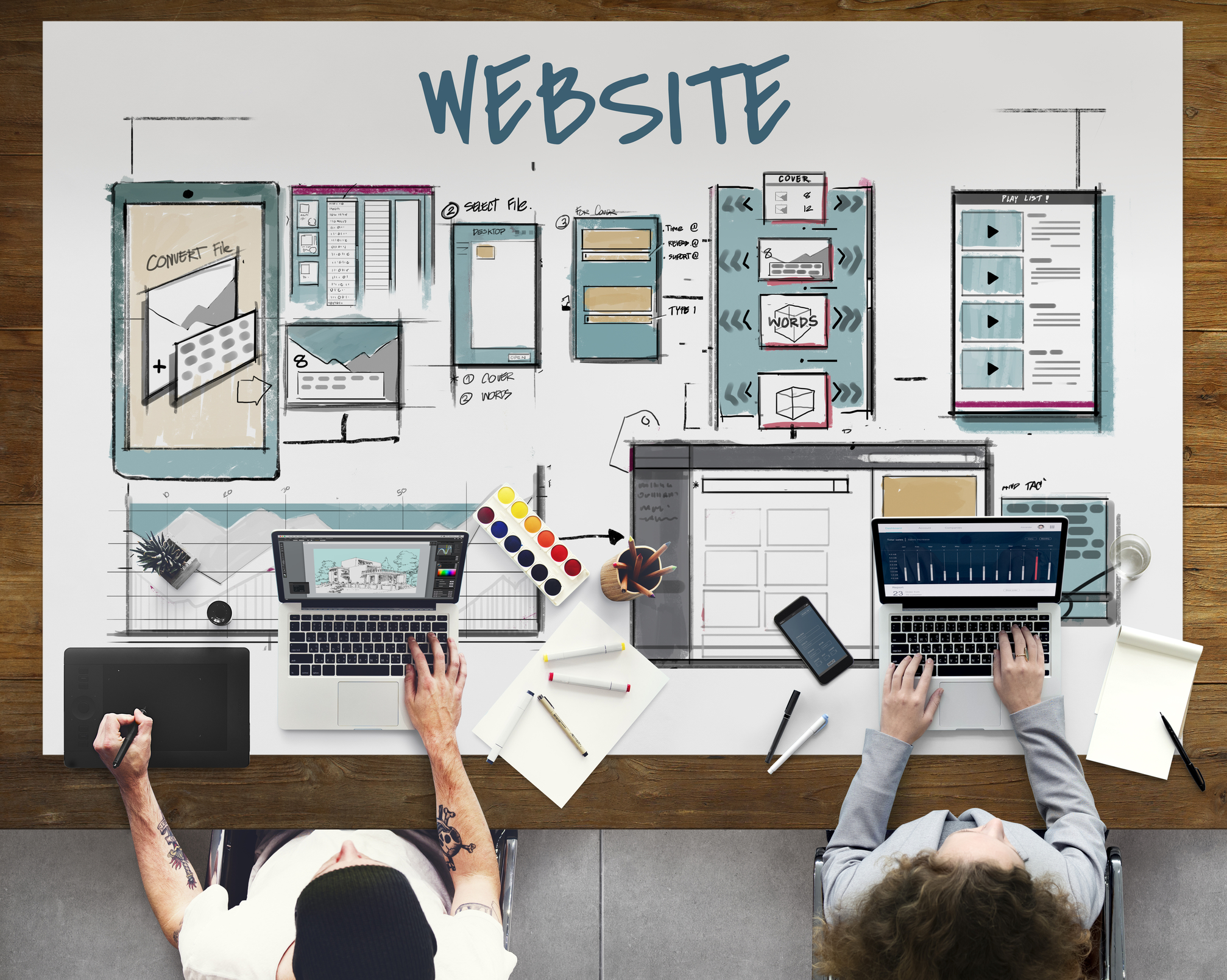 When it comes to increasing the sales of your website with the help of the internet, a great functional website is one of the most efficient and cost-effective ways that are available out there. Remember, having a website is not always enough, you need to add some touches to it that will help you win the hearts of your viewers and users.
In this blog, T&G WebSolutions, the best web development and Web Design Calgary, Canada, will list down tips that will help you build a good website.
5 Tips That Will Help You Build A Good Website
The best tip that we can give you is to make your website accessible to anyone that visits it. What we mean by this is that you need to make sure that your website has a good and simple design, colours that are not painful in the eyes to see, and are working on all devices and platforms.
Offer Great User Experience
Another thing that you want to make sure that you are offering is great user experience. You want to make sure that you have all the key information one would need on your landing page that is ranked well on search engine results pages. A well-structured website will help you convert users into customers.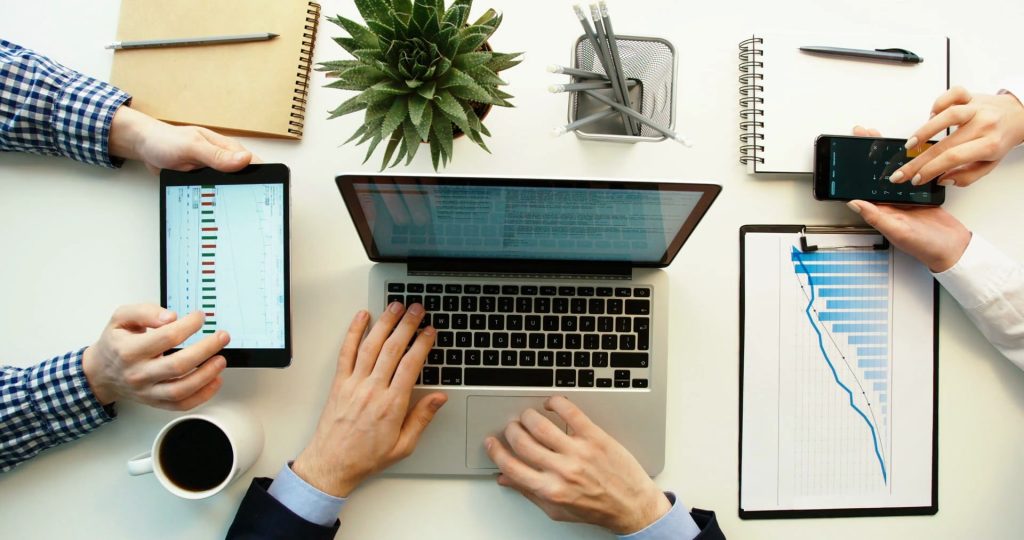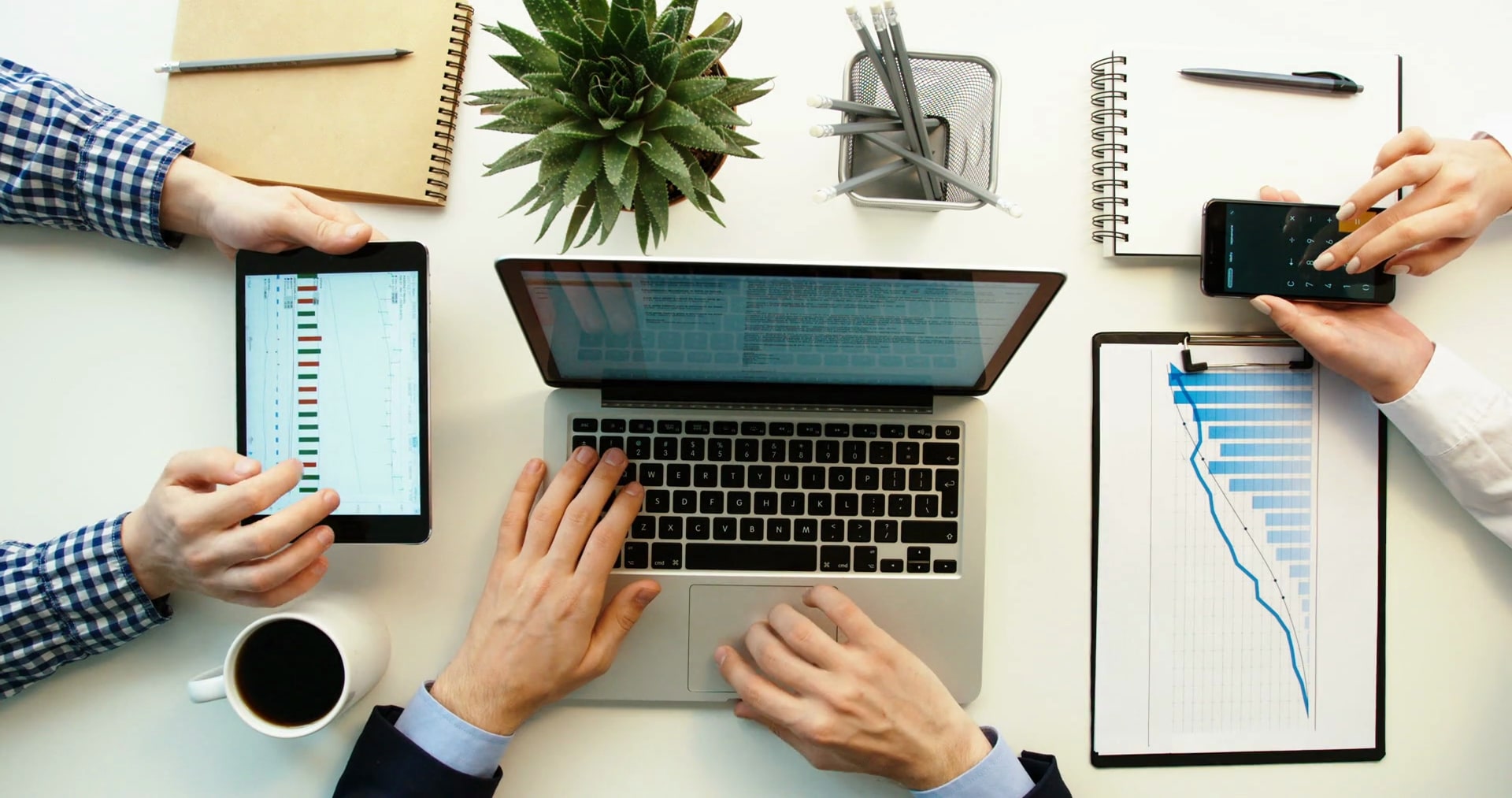 No one wants to wait when they are surfing the internet, so make sure that your website is loading faster. In order to achieve this, you need to make sure that all your pages on your website are optimized properly.
Most of the Web Design and Development Calgary that you can see on the internet are from templates, and most websites purchase this so they can save money. This is not good, considering the fact that there are minimal chances that you can do to it. In order to have a good website in 2020, you need to make sure that your website has an original design that is so unique that it could help you convert users into customers.
Make It Mobile And User Friendly
The last one that you should apply on your website is that it would be working on all devices that are present on the earth right now. This is a demand that you need to place before your website developers when you are in the process of making a website.