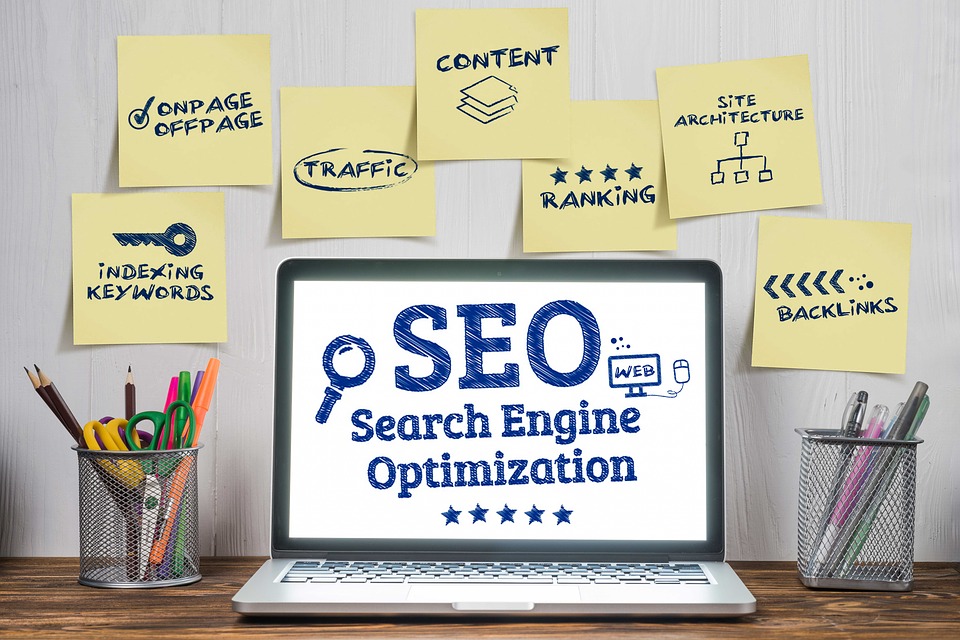 December 17, 2019

admin_tng

0
Search Engine Optimization is the process of increasing the quality and quantity of a website's traffic by increasing the visibility of a webpage or an entire website to users who are using search engine platforms. SEO also refers to improving unpaid results, which means ever visitor your website gains will come from a typed keyword.
SEO is the name that is given to the activity that tries to improve your website's search engine rankings. In simple terms, if you have a Best SEO Company Calgary working on your website, your website will have a higher chance of appearing in the top 5 search engine page results.
10 Ways SEO Can Help Your Business
Get Quality Traffic
Traffic that comes from SEO is a targeted audience. This means all your websites traffic are looking for the services or products that you are offering. SEO traffic is more likely to convert than traffic that is obtained from advertisements or unnecessary links.
Get quality traffic with the help of T&G Web Solutions, the best SEO Services Alberta!
Get Increased Sales
SEO will help you increase your sales. This is because SEO only targets those people that are looking for your services or products. The people who will see your website are going to be those people who have high chances of buying the things that you're offering.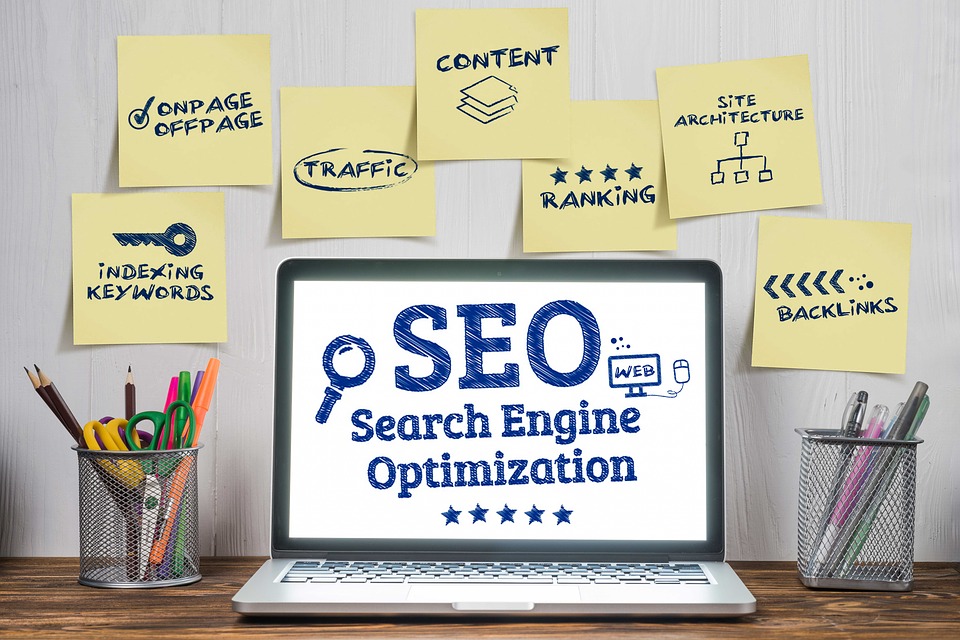 Build Trust
People trust search engine platforms. From time to time, people look for services and services on Google, Bing, and other search engine platforms. If you rank well on certain pages, the chances are high that people will click on your link first.
Build trust on the online world by hiring the best SEO Company Calgary! We have a long list of happy clients, and we would love to add your name on it!
Long-Term Marketing Strategy
SEO is a long-term marketing strategy, and the sole reason for this is because it takes anywhere from 6 months to over 1 year to see optimal rankings, which will bring in quality traffic. Once your website gets a good rank on search engine page results, you will see a huge increase in your website traffic, which can be tracked through analytics. Also, SEO will allow you to stay ranked even after changes are made in the algorithms.
Get More Clicks Than PPC
Search Engine Optimization brings in more clicks than PPC (Pay-Per-Click) because the strategy used in SEO focuses on more organic results. People who make queries on search engine platforms are more likely to skip paid ads. The reason behind this is because people trust the websites that are ranked by Google.
Get more organic clicks by hiring the best SEO Services Calgary!